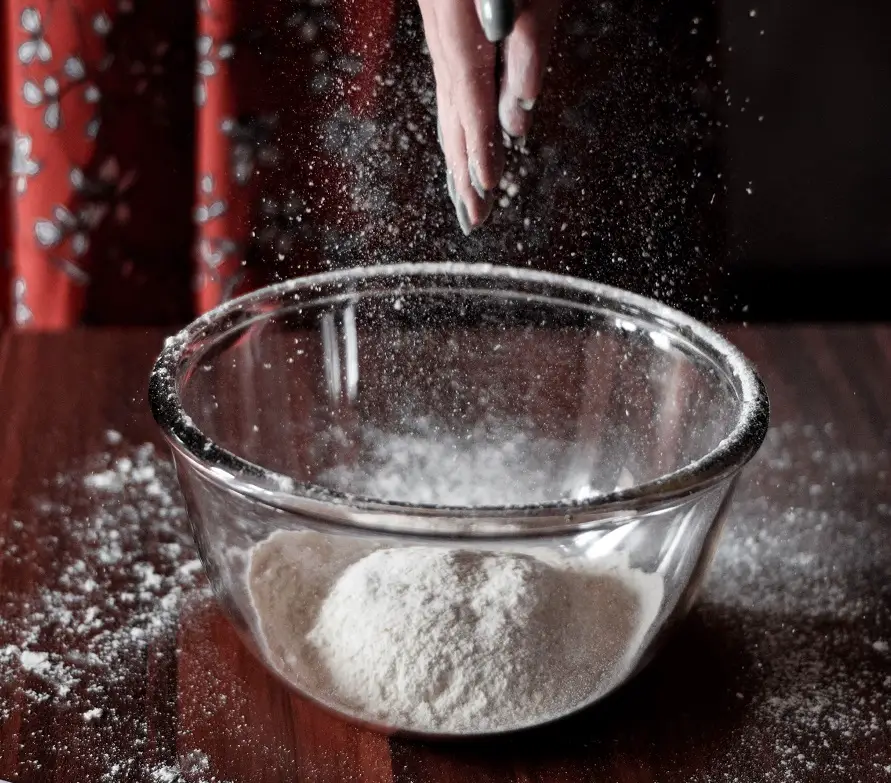 Kasha breakfast pudding
Kasha Breakfast Pudding
Kasha is Russian for cooked buckwheat. Considered a staple of Russian cookery, it is a very versatile grain and can be cooked in a variety of ways.
Chef Nita Moccia was introduced to Kasha "Pudding" while living in Western Massachusetts. She was presented with a simple dish of cooked Kasha with egg, milk, and sugar. This dish was baked and served warm; not really a pudding, but more like a custard. She started to experiment and came up with yet another variation of an old traditional dish. The dried cranberries really complement the dish, and served at breakfast during the winter. This breakfast pudding will fuel one's body for hours of play in deep Vermont snows.
Ingredients:

9 cups milk
1-1/2 cups buckwheat groats
1/4 cup dark brown sugar
1 Tablespoon cinnamon
1 teaspoon ginger
1-1/2 teaspoons nutmeg
1/2 teaspoon kosher salt
6 Tablespoons melted butter
3 Granny Smith apples – peeled, seeded, and chopped
1/2 cup golden raisins
1/2 cup dark raisins
1/2 cup dried apricots, chopped
1/2 cup dried cranberries
6 eggs, beaten
Heat to a boil the milk, buckwheat groats, dark brown sugar, cinnamon, ginger, nutmeg, and kosher salt and boil for 1 minute. Add butter and fruit. Gradually blend in the beaten eggs. Ladle into individual baking dishes or custard cups. Place in a bain-marie (water bath) and bake at 325 degrees for 30 to 40 minutes until set or when a knife inserted near the edge of the cup comes out clean.
Serves: 12
Tags: recipe, Kasha breakfast pudding, cooking, diy