About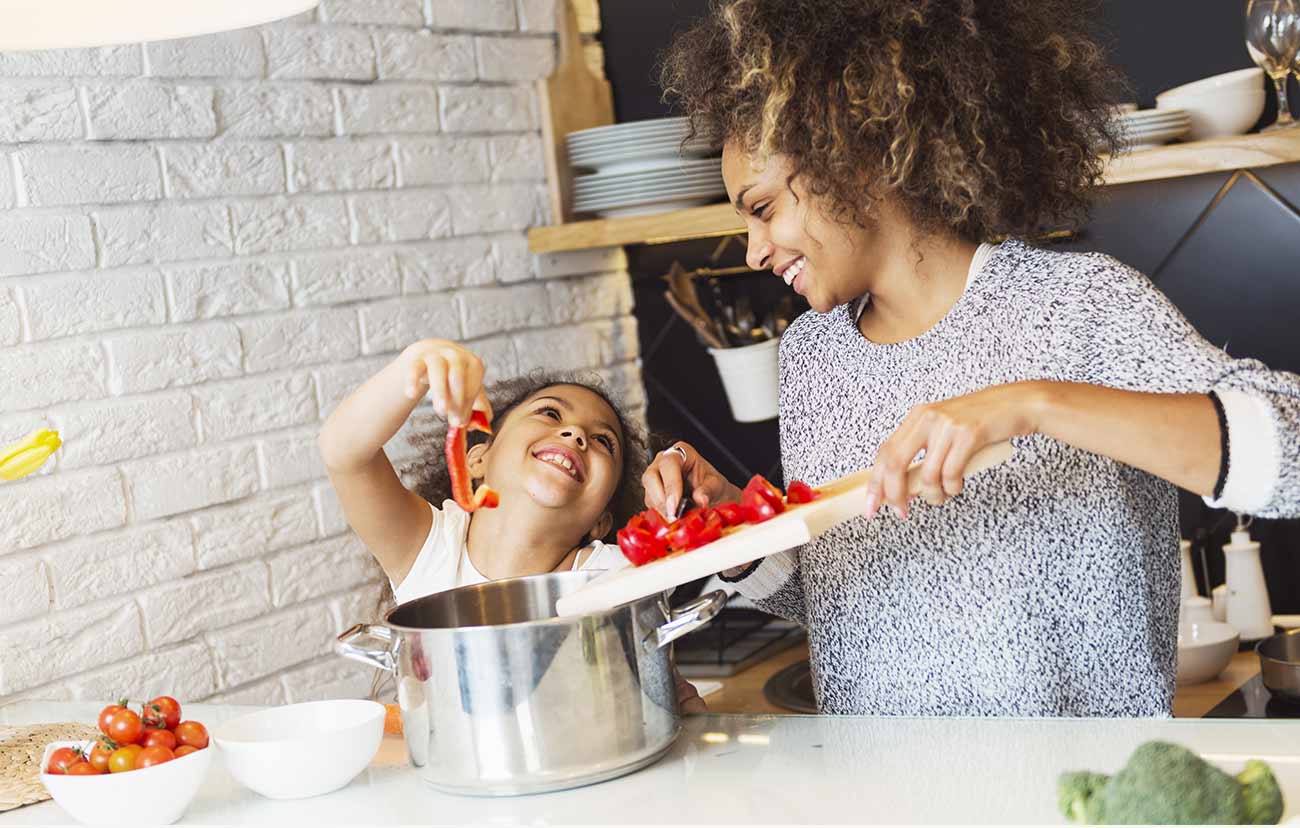 If you need a simple, quick or detailed recipe look no further! TheSmartCookieCook is a place where I share my original recipes with you. Some of the recipes I post are more traditional, but I always try to add my personal twist to them.
We are trying to provide the freshest and hippest recipes from around the globe! Stick around and share the content with your friends!
TheSmartCookieCook
Feel free to reach out to us!
(Visited 285 times, 1 visits today)