Welcome! I'm

Ana

from the The Smart Cookie Cook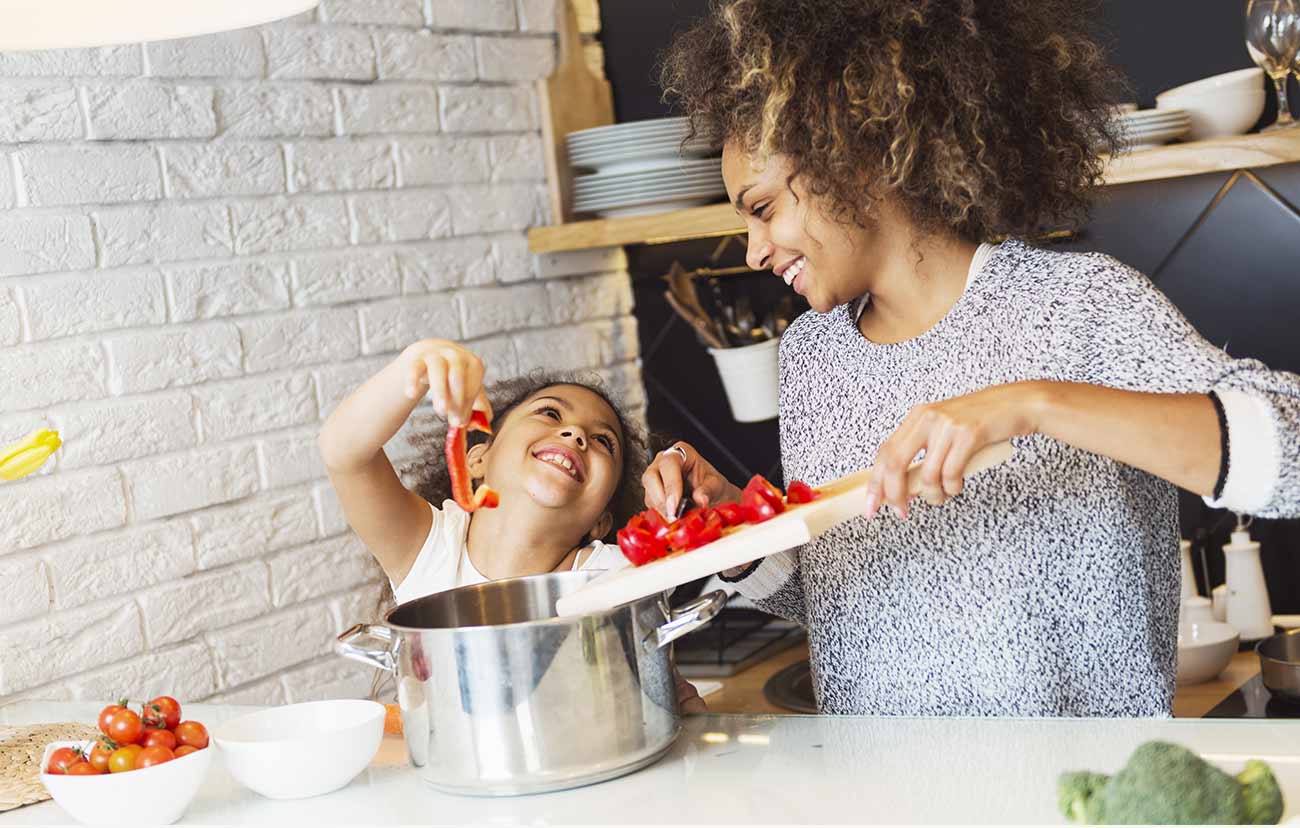 We are trying to provide the freshest and hippest recipes from around the globe! Stick around and share the content with your friends!
TheSmartCookieCook
We love to partner with brands and products that we believe in. Drop us a note this very day!