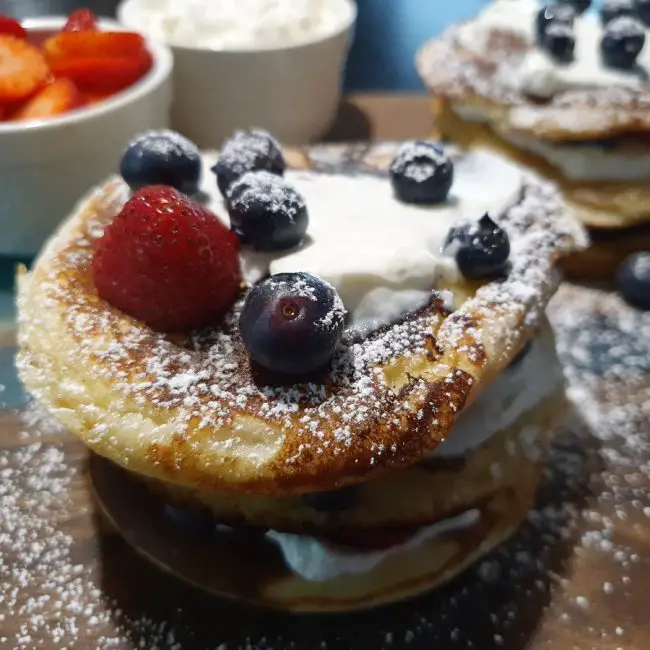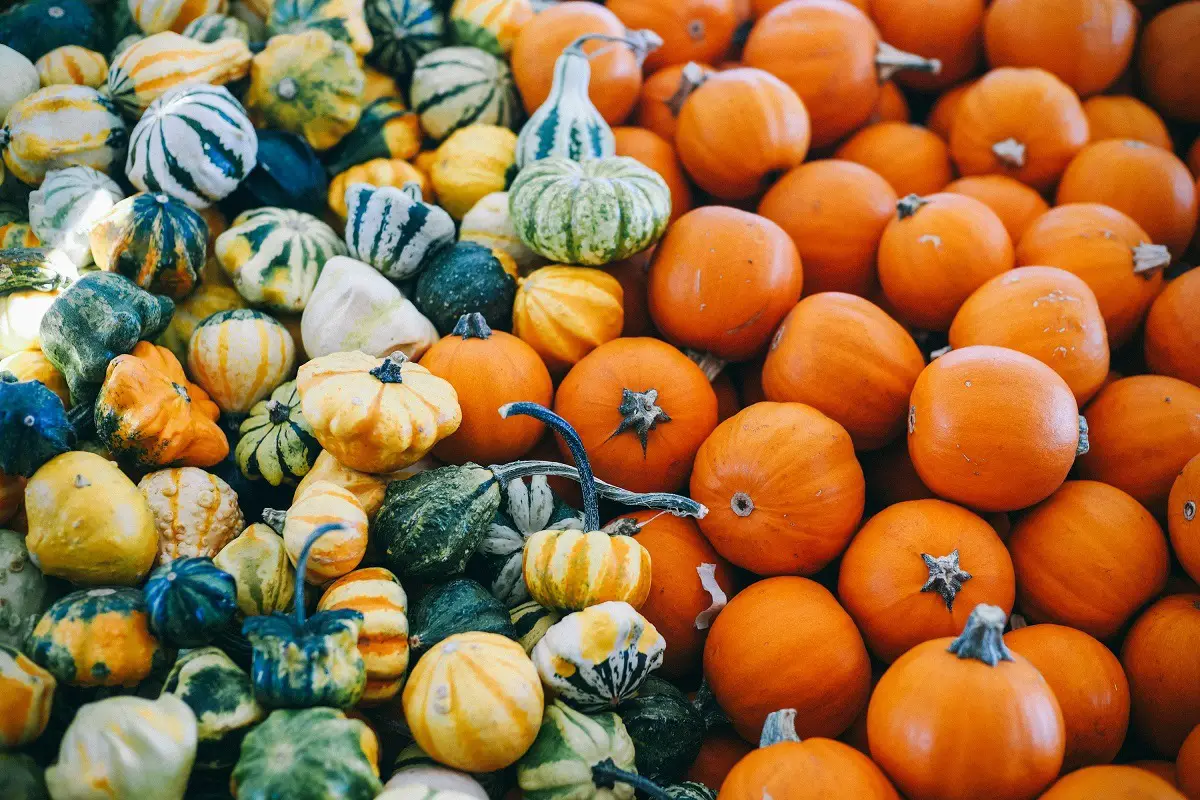 Pumpkin seed oil is pressed from pumpkin seeds, has a rich and nutty taste and a dark green color. It can be used as a salad dressing, but also as topping on vanilla ice cream. Pum...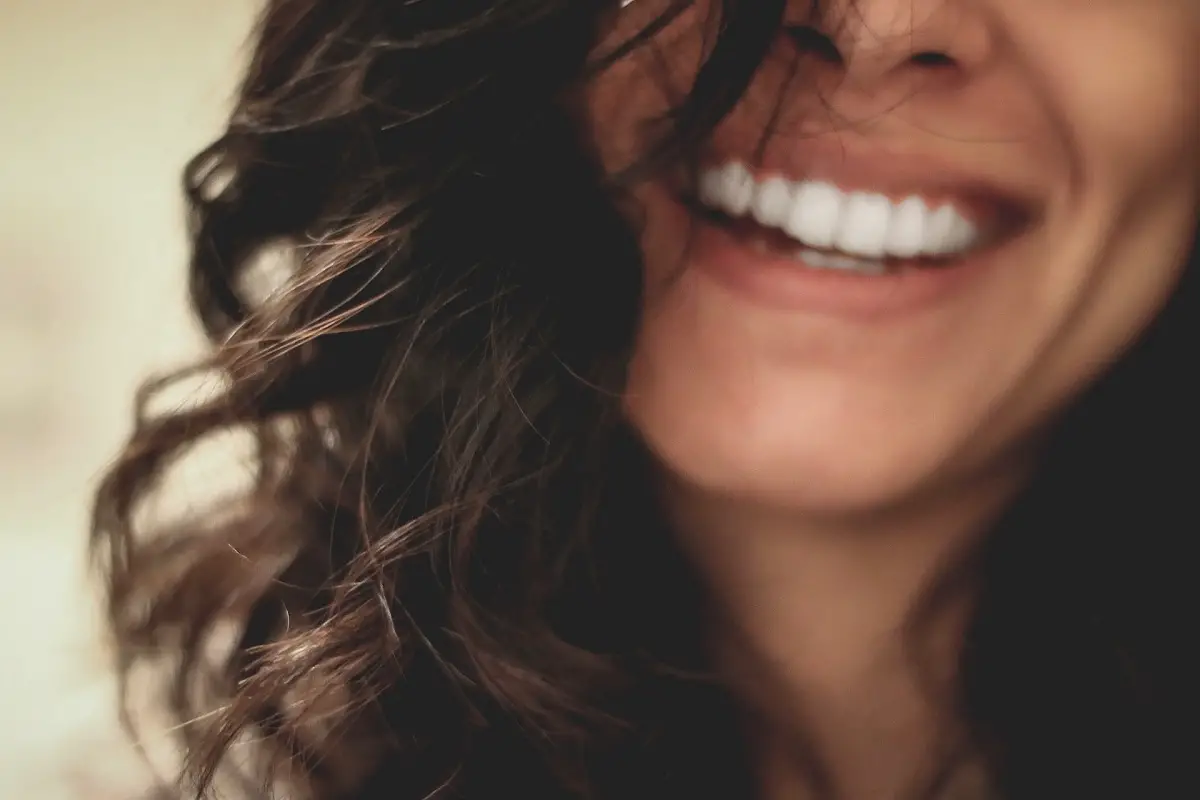 Everyone wants a shiny smile. However, teeth color is influenced by the food we ingest, the drinks we consume, smoking, medication, but also depends on genetics, diseases and agein...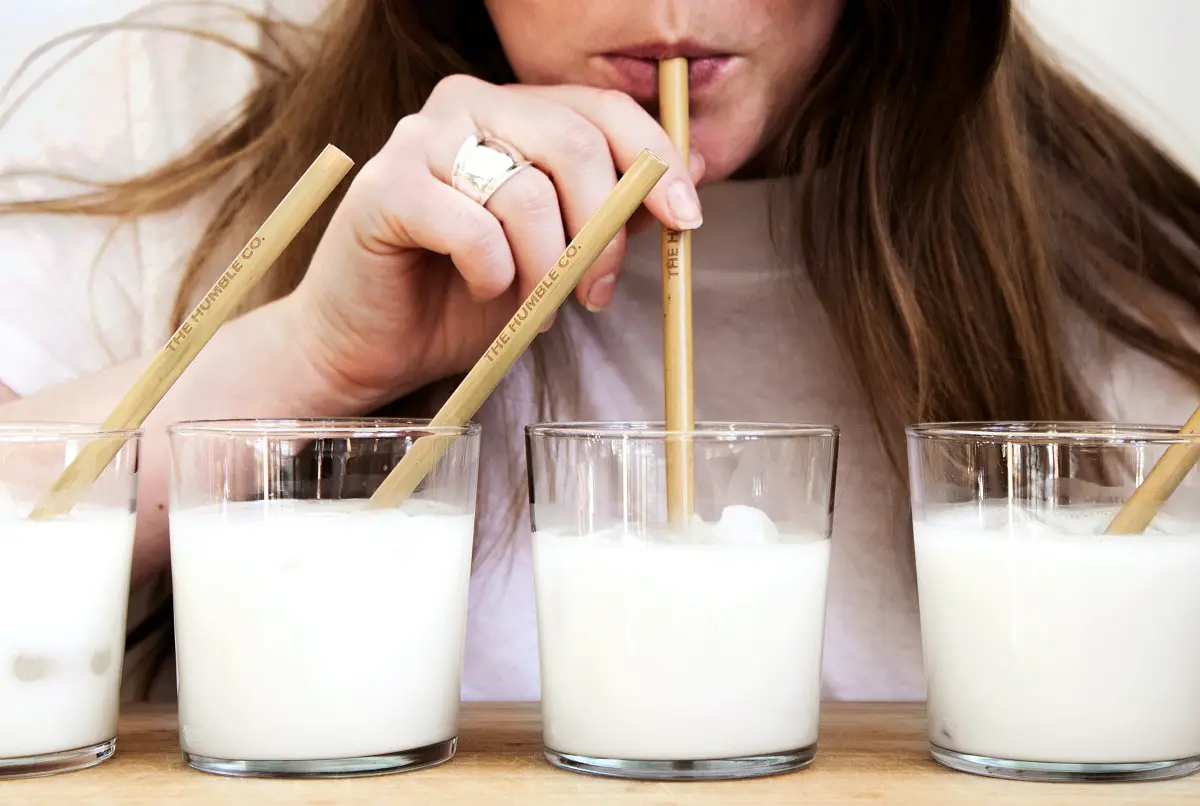 What is Lactose Lactose is sugar that can be found in milk. It is a molecule made of two smaller molecules called glucose and galactose that are also sugars. In order for our intes...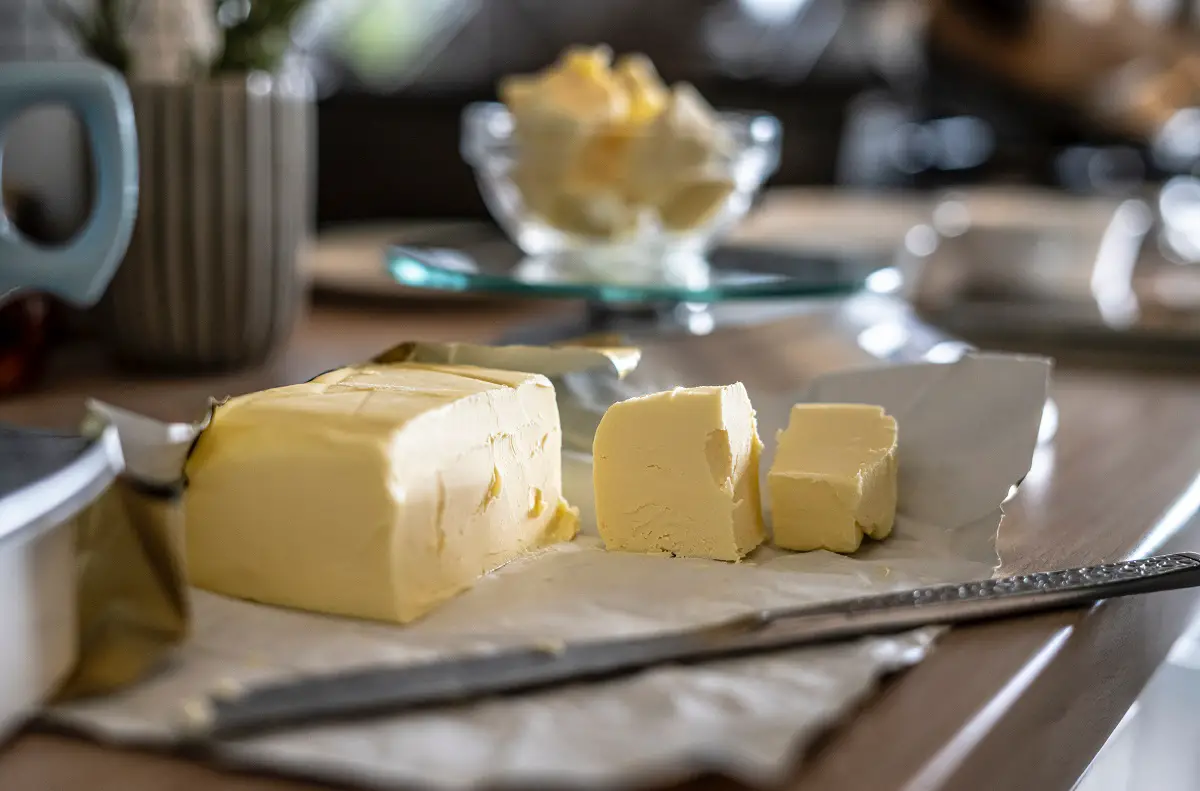 Butter is a dairy product from milk which consists fats. It is mostly made from cow milk, but can also be made from sheep, goat and buffalo milk. Because of its rich flavor and cre...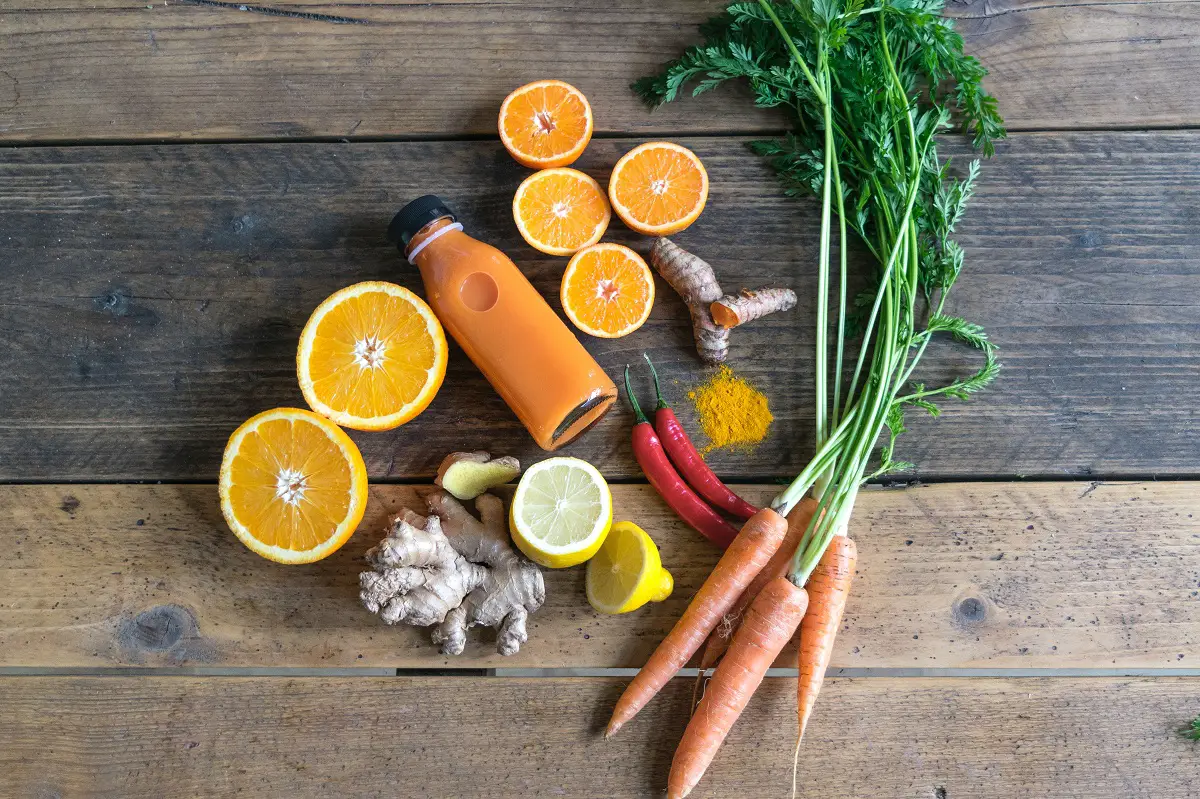 The immune system is the body's mechanism of defense against foreign particles and pathogens. Normally it fights infections and illnesses, but if it reacts too strong it can caus...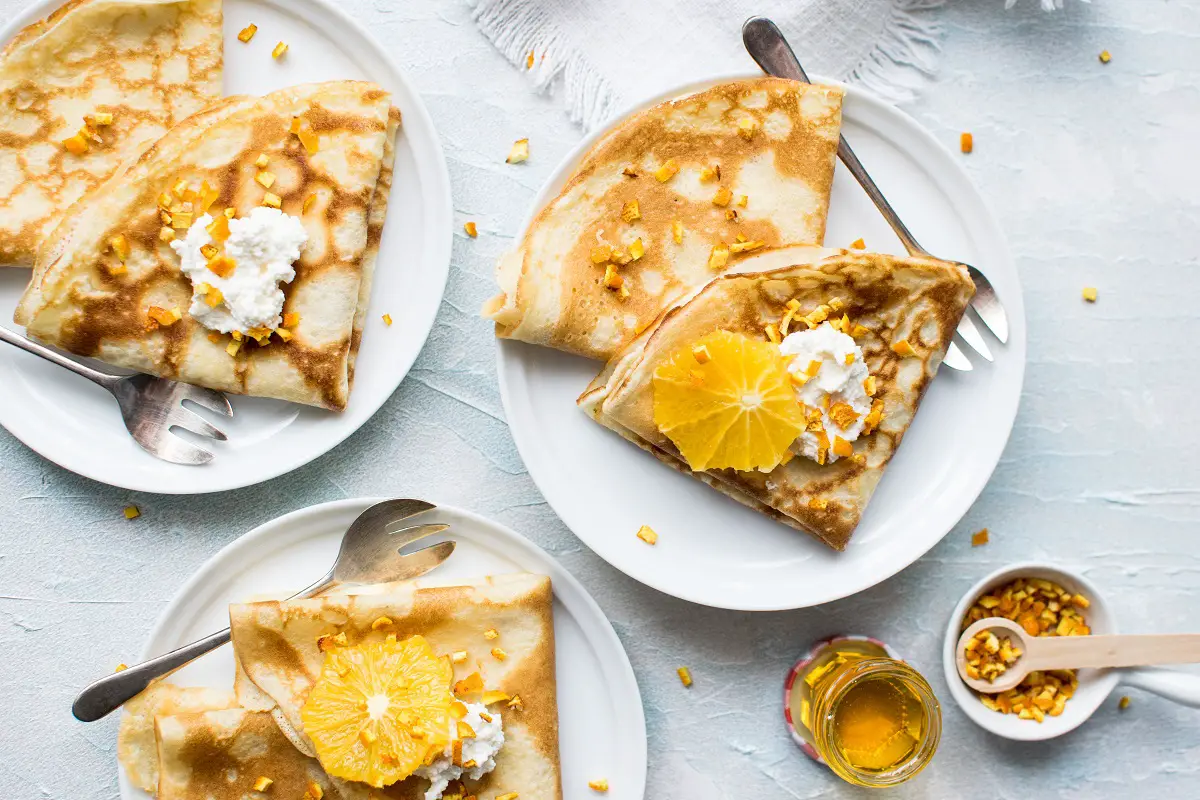 French cuisine moved from heavily seasoned food in the Middle ages to fewer spices and more liberal use of herbs during the French revolution. Its development was influenced by man...