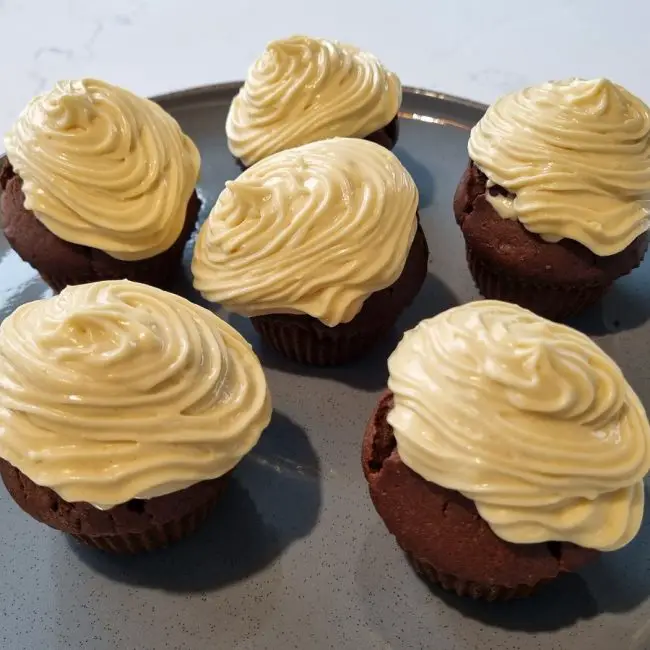 For preparing the Caramel sauce click here. Salt can be omitted for this recipe.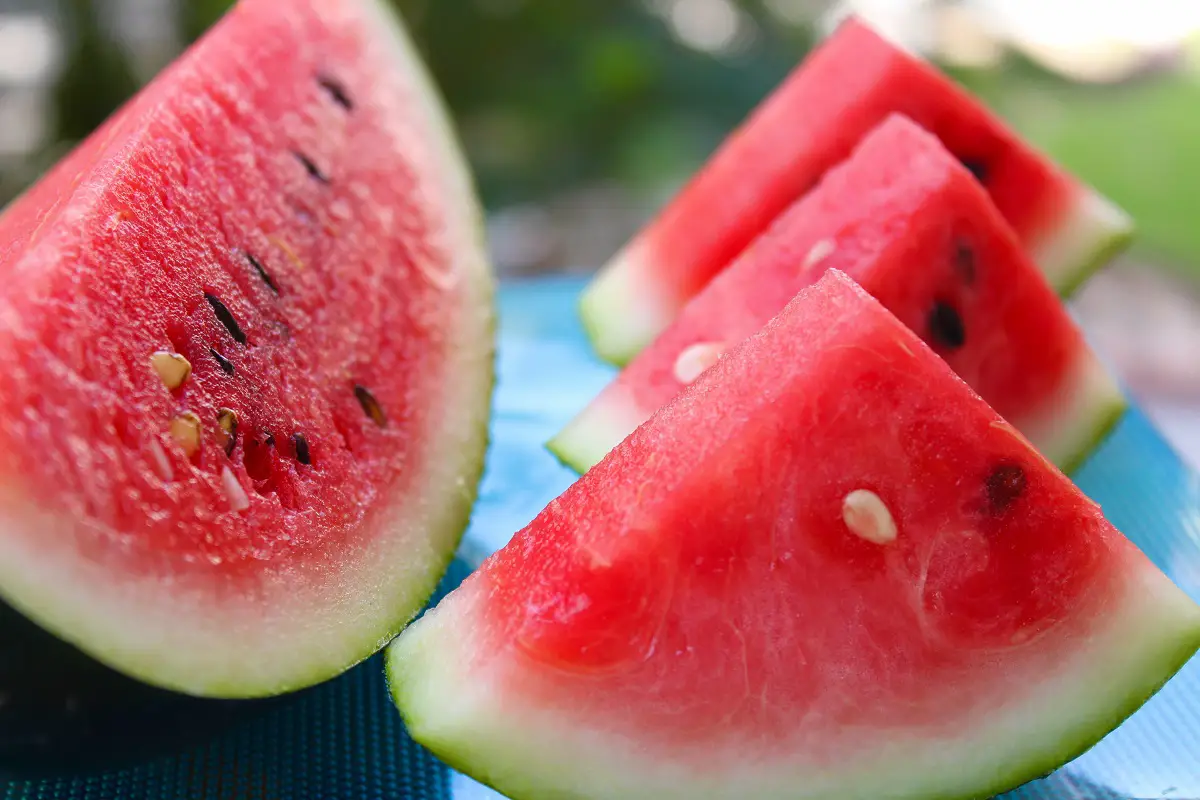 Watermelon is a fruit that is considered a sweet and refreshing low calorie snack. It belongs to the Cucurbitaceae family together with cucumber, honeydew and cantaloupe. Watermelo...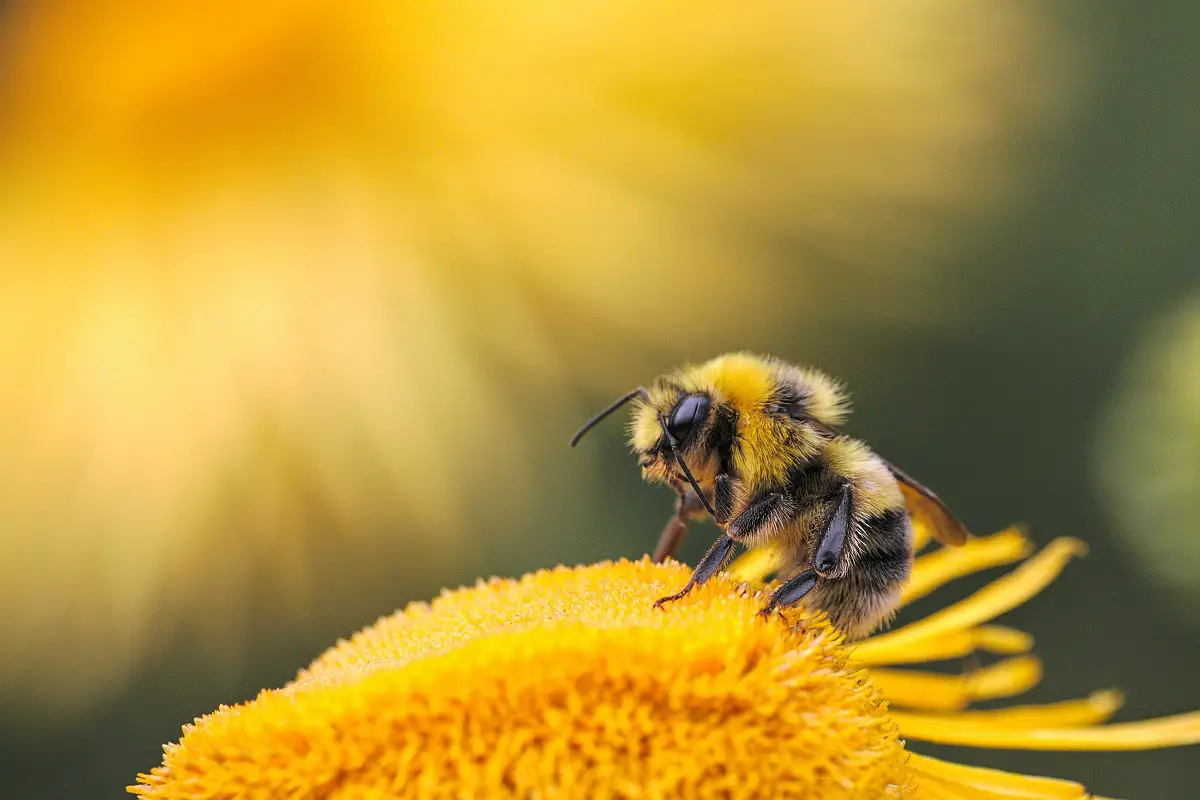 Apitherapy or bee therapy is a course of treatment with honey bees and their products propolis, honey, royal jelly, bee venom, pollen and wax. The word "apitherapy" is of Latin...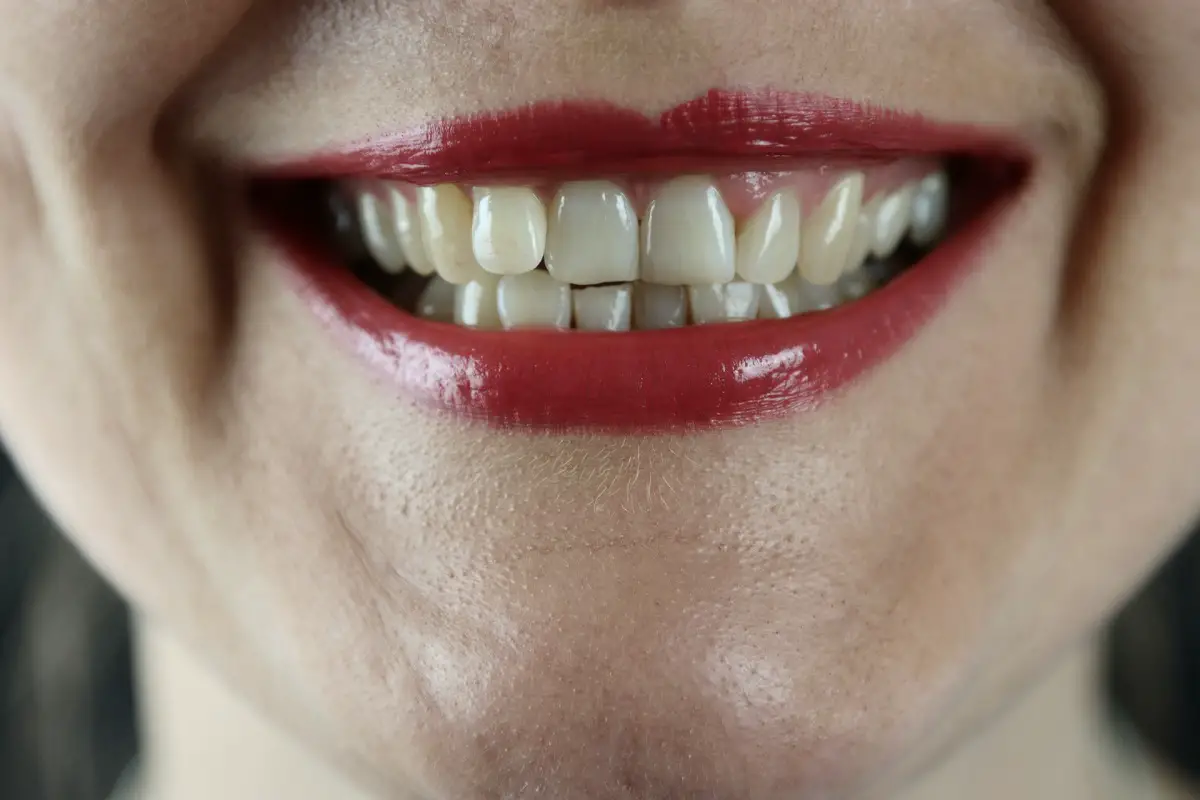 Teeth are the hardest substances of the human body that have functions in chewing and speech. Their outer part called enamel is made of calcium phosphate and is responsible for the...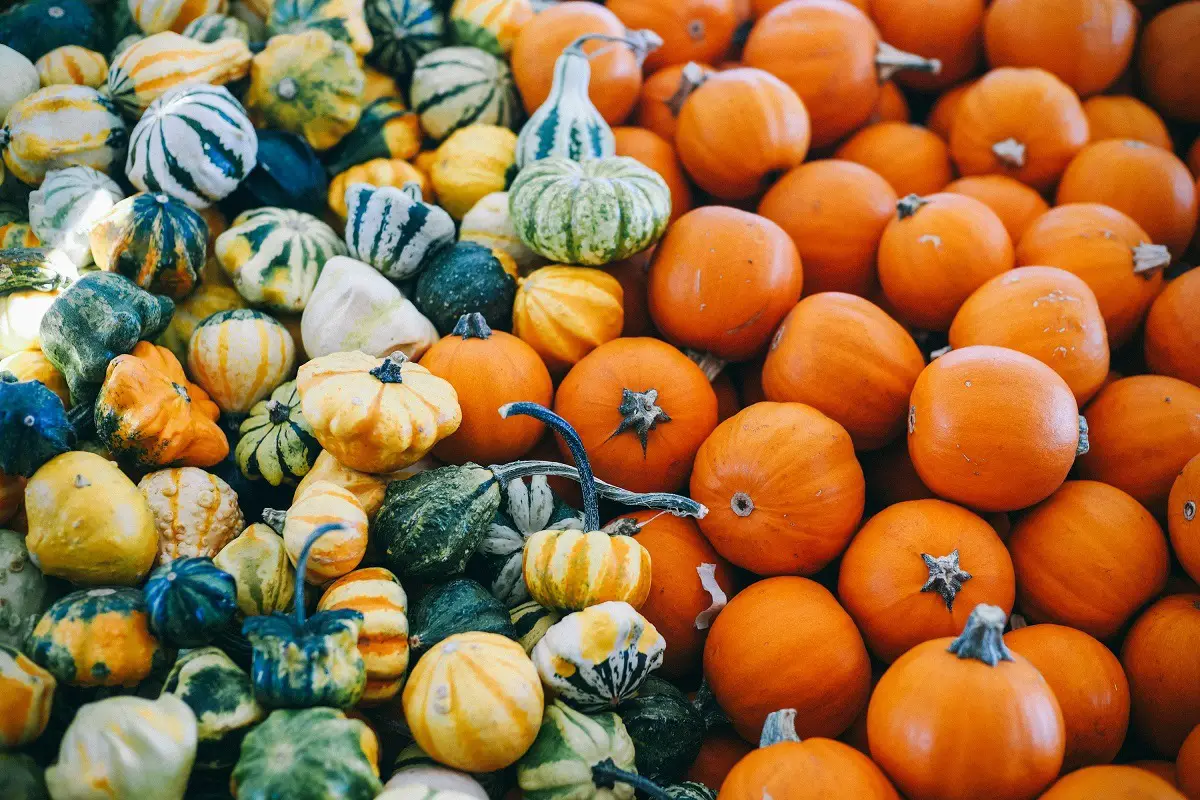 Pumpkin seed oil is pressed from pumpkin seeds, has a rich and nutty taste and a dark green color. It can be used as a salad dressing, but also as topping on vanilla ice cream. Pum...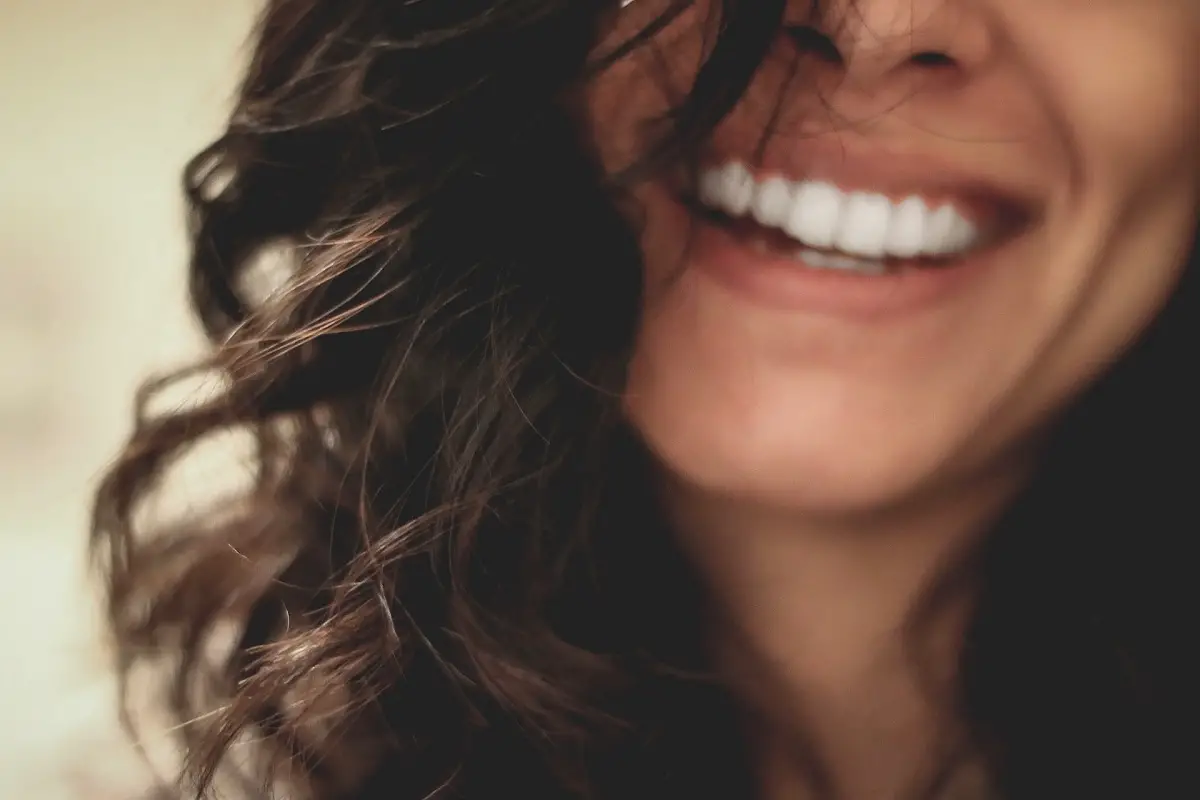 Everyone wants a shiny smile. However, teeth color is influenced by the food we ingest, the drinks we consume, smoking, medication, but also depends on genetics, diseases and agein...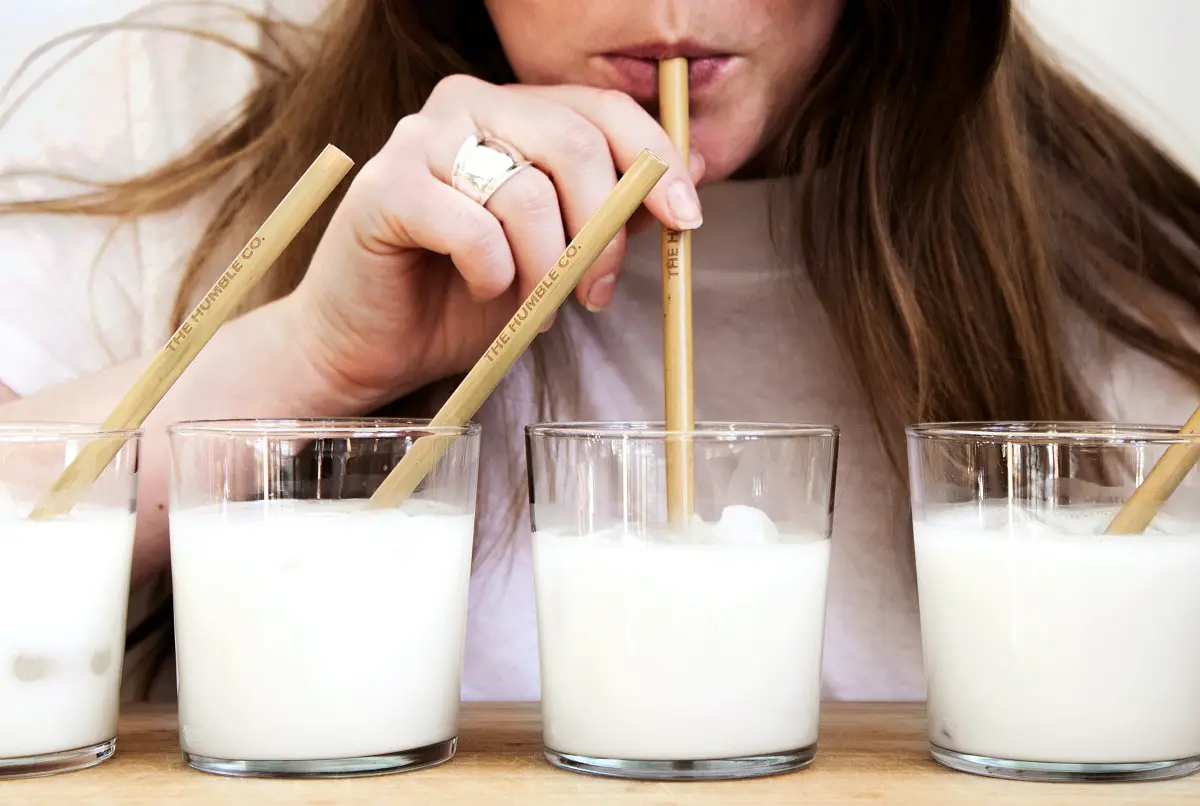 What is Lactose Lactose is sugar that can be found in milk. It is a molecule made of two smaller molecules called glucose and galactose that are also sugars. In order for our intes...