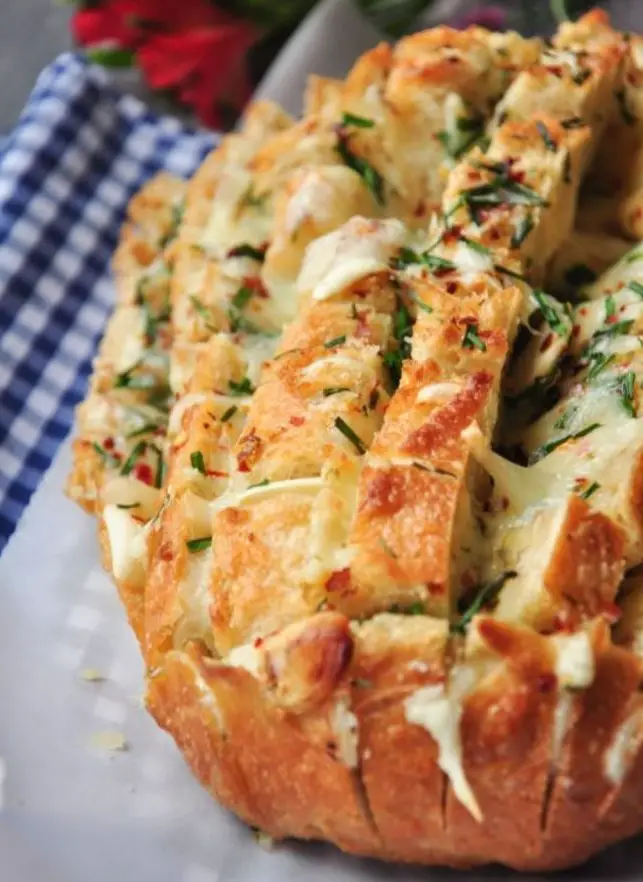 Party bread loaf, a snack that goes well with heav...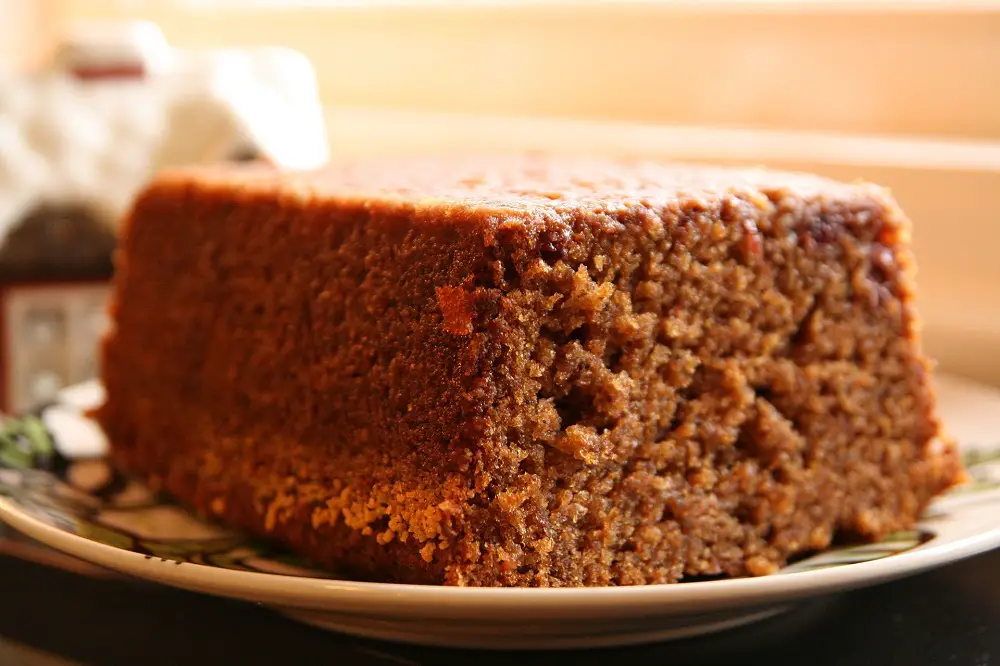 Gorgeous Gingerbread recipe. Applesauce works well...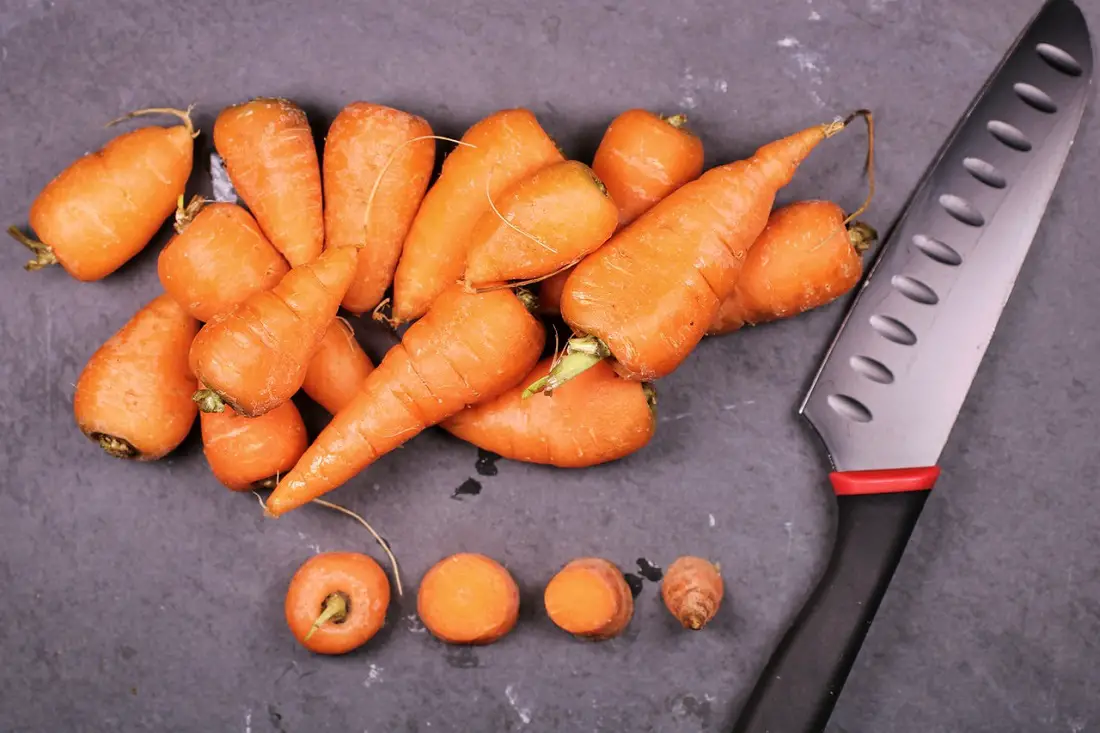 The carrot is a root vegetable, usually orange or ...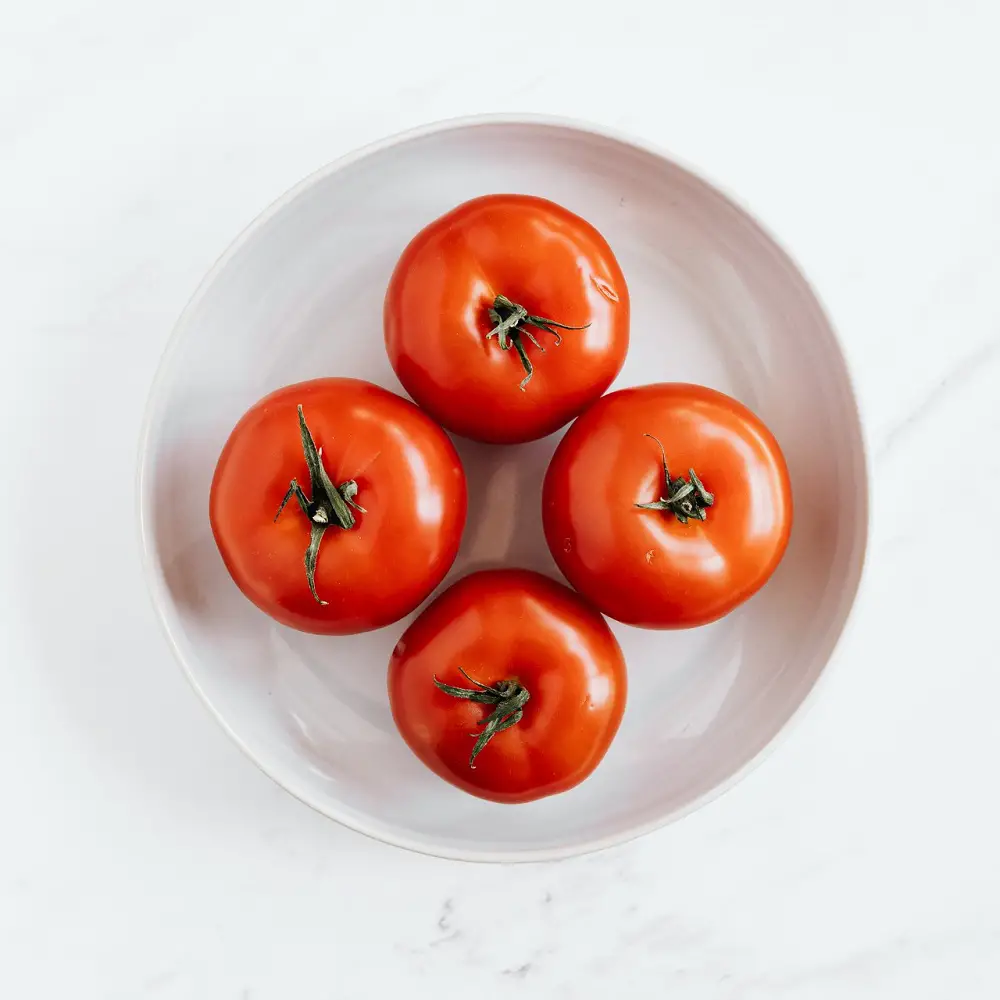 The tomato (Lycopersicon lycopersicum, syn. Solanu...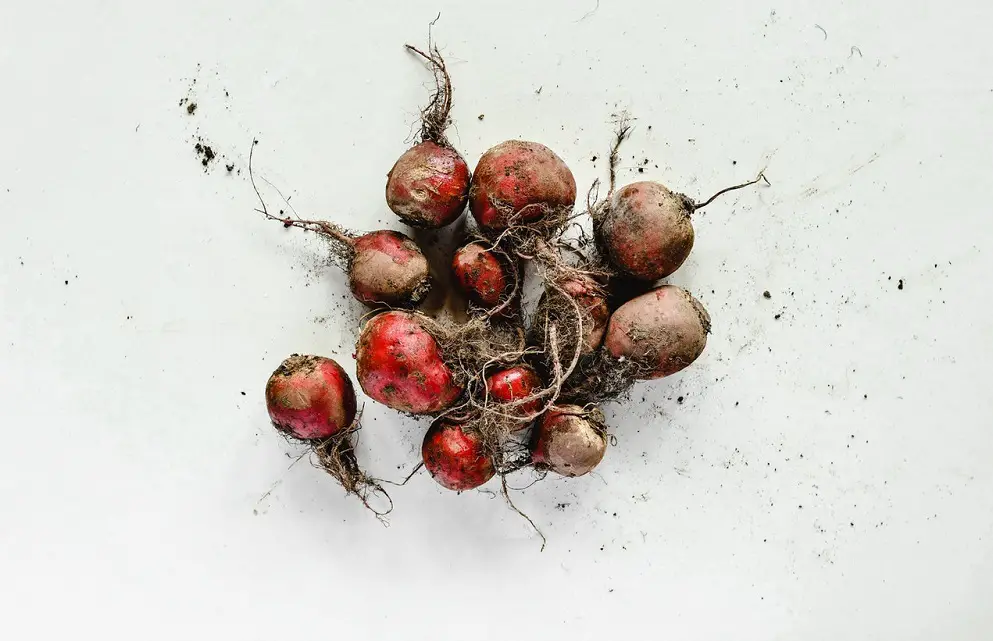 Beetroot is the superstar among healthy foods in r...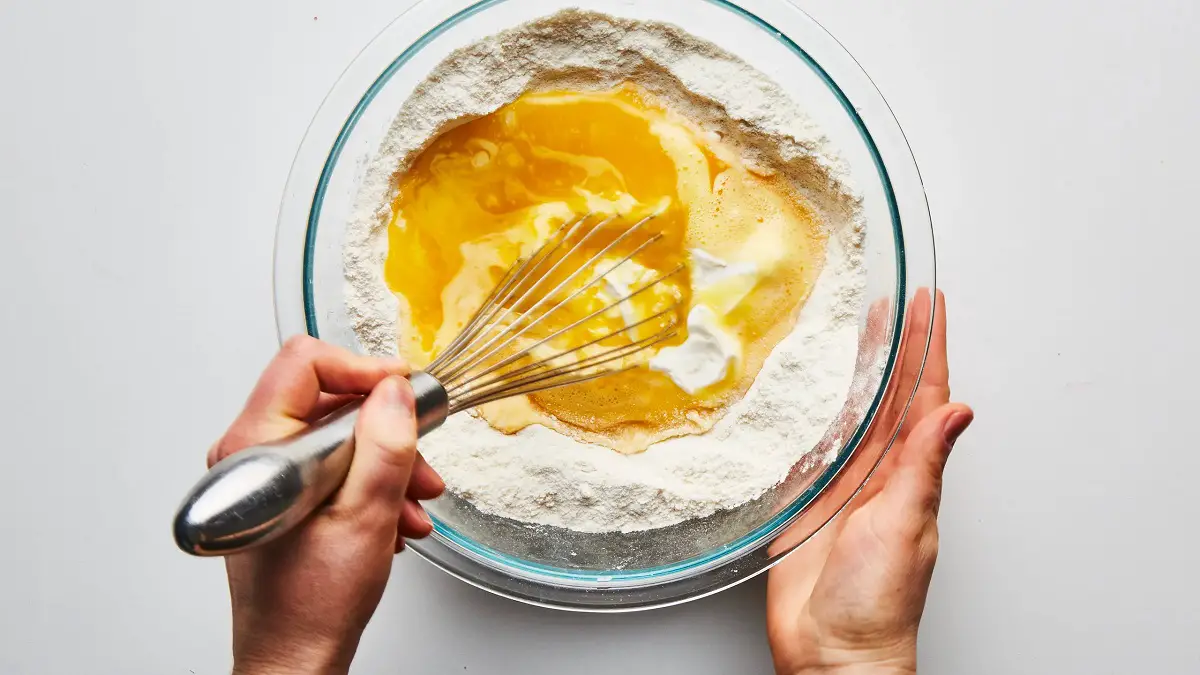 Applesauce Raisin Bread recipe Best if made with o...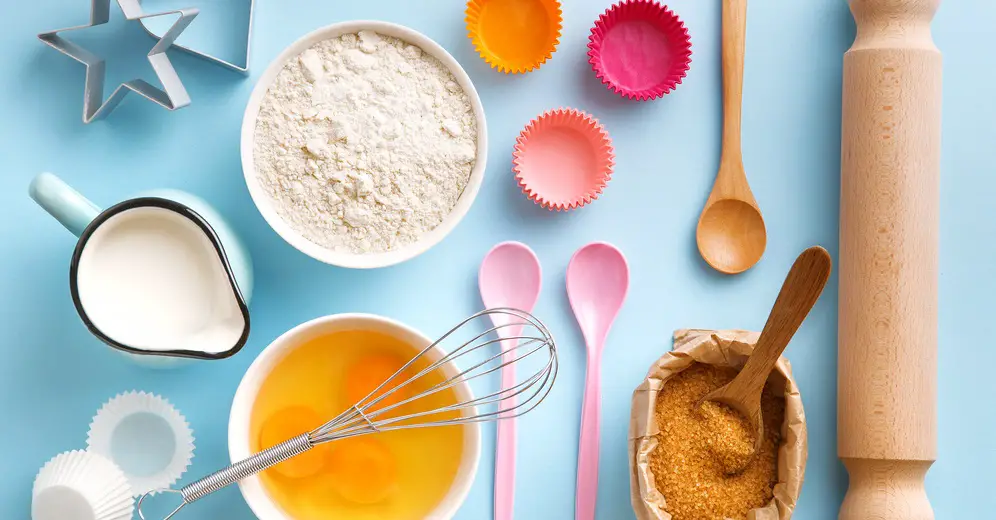 Banana Bread recipe Ingredients 3 ripe or overripe...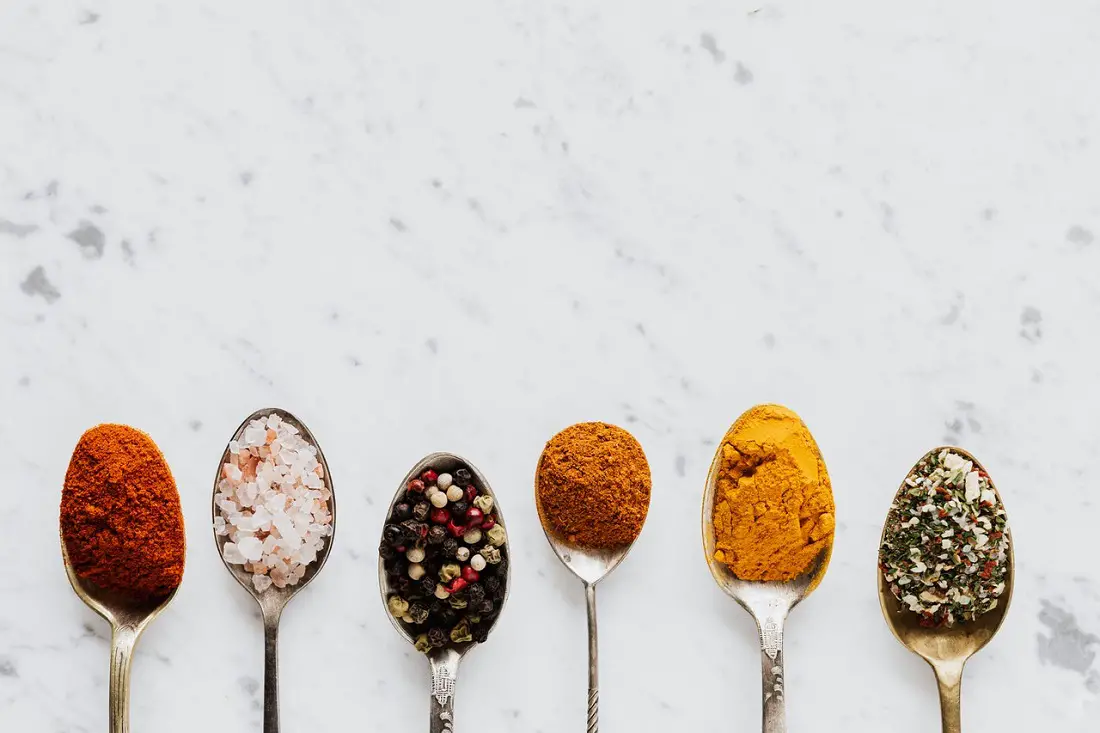 Best Ever Blueberry Muffins recipe Ingredients: 2 ...