Wine accessories that you need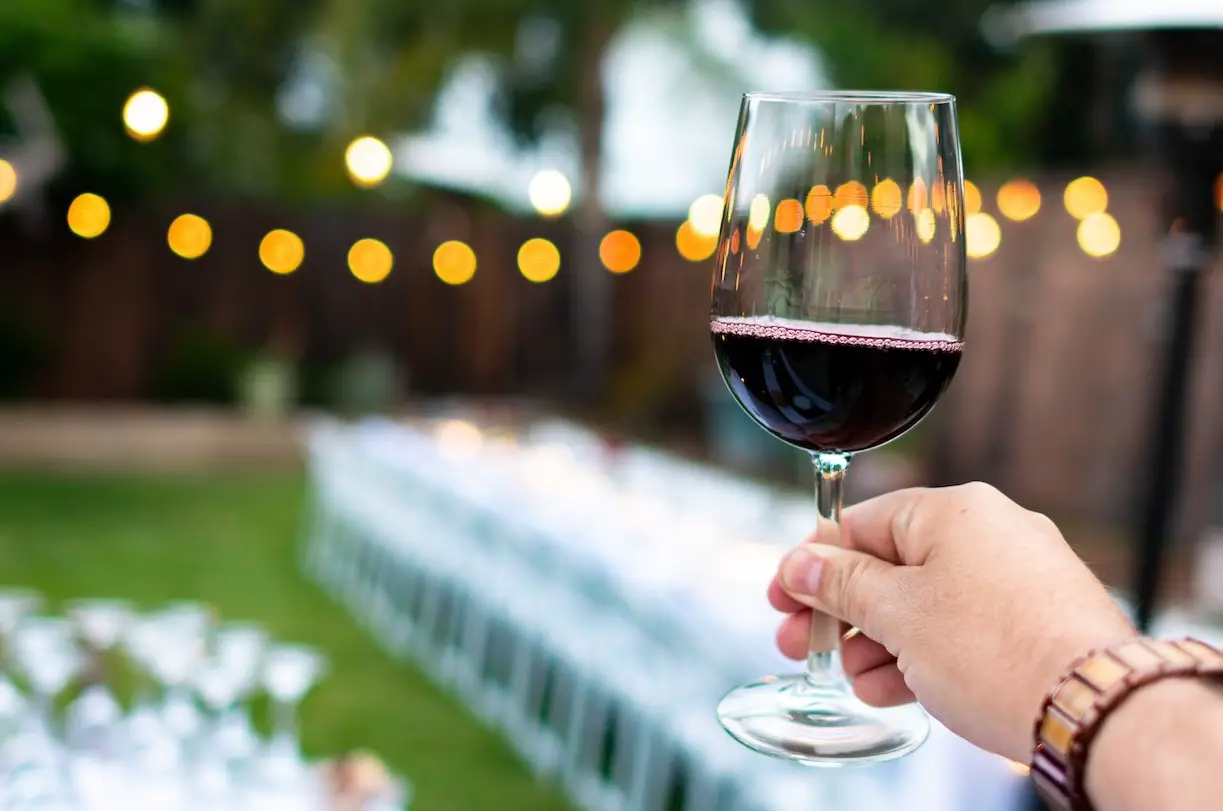 Before you go out and spend a bundle on wine glasses and accessories, whether for yourself or for a gift, find out what you really need. Though the selection of wine accessories in kitchen stores and catalogs can be both impressive and tempting, enjoying wine really only requires a few basic tools and wine accessories. See below for a list of items that will help you enjoy any type of wine on any occasion.
Corkscrews
Of course, you need at least one good corkscrew to open all that great budget wine you've bought. To start, consider purchasing one waiter-type corkscrew for travel or picnics (also good for home use).
You may also want to purchase a more advanced, lever-style or winged corkscrew for home use.
Wine Accessories
Some wine accessories are necessary for the full enjoyment of a bottle of good wine. To get started, you need:
A decanter or aerator for red wines
A wine air removal stopper or pump (for re-corking, so unfinished bottles don't go bad).
If you want to expand on your accessories collection, consider purchasing:
A drip ring to prevent wine from dripping down the bottle after it's been poured
A foil cutter
A marble or stainless steel wine cooler sleeve or bucket for the table
A wine tote or backpack for travel.
Wine Glasses
Proper wine glasses are also widely considered a necessity. While you can certainly drink Bordeaux out of a mug, many wine connoisseurs posit that the shapes of different wine glasses help enhance the tasting experience by allowing the wine to "open up" and tipping the contents into a certain place on your tongue when you sip. While countless options are available, start with the basics:
A few red wine glasses (stemmed or stemless)
A few white wine glasses (stemmed glasses are better than stemless for white wine; keeping hands off the glass ensures white wine stays cool).
Once you're ready to expand your collection of glasses, consider purchasing:
Shatterproof glasses for outdoor use
Sparkling wine flutes
Glasses for different types of wine you drink often, like chardonnay or pinot noir or porto wine
Wine Racks
If you plan to store wine for more than a week or two, it should be kept in a rack, on its side. Storing wine on its side prevents the cork from drying out and allowing oxygen to enter the bottle, which can spoil the wine. If you're starting a collection, therefore, a rack is essential. To start, consider buying a wall-mounted or countertop wine rack for your kitchen or dining room to store wines you'll drink in the near future.
If you plan to start collecting and/or storing wines, it's time to buy an upright wine rack or shelving for the basement or other wine storage area.
(Visited 126 times, 1 visits today)