The Top 9 Most Popular Varieties Of Wine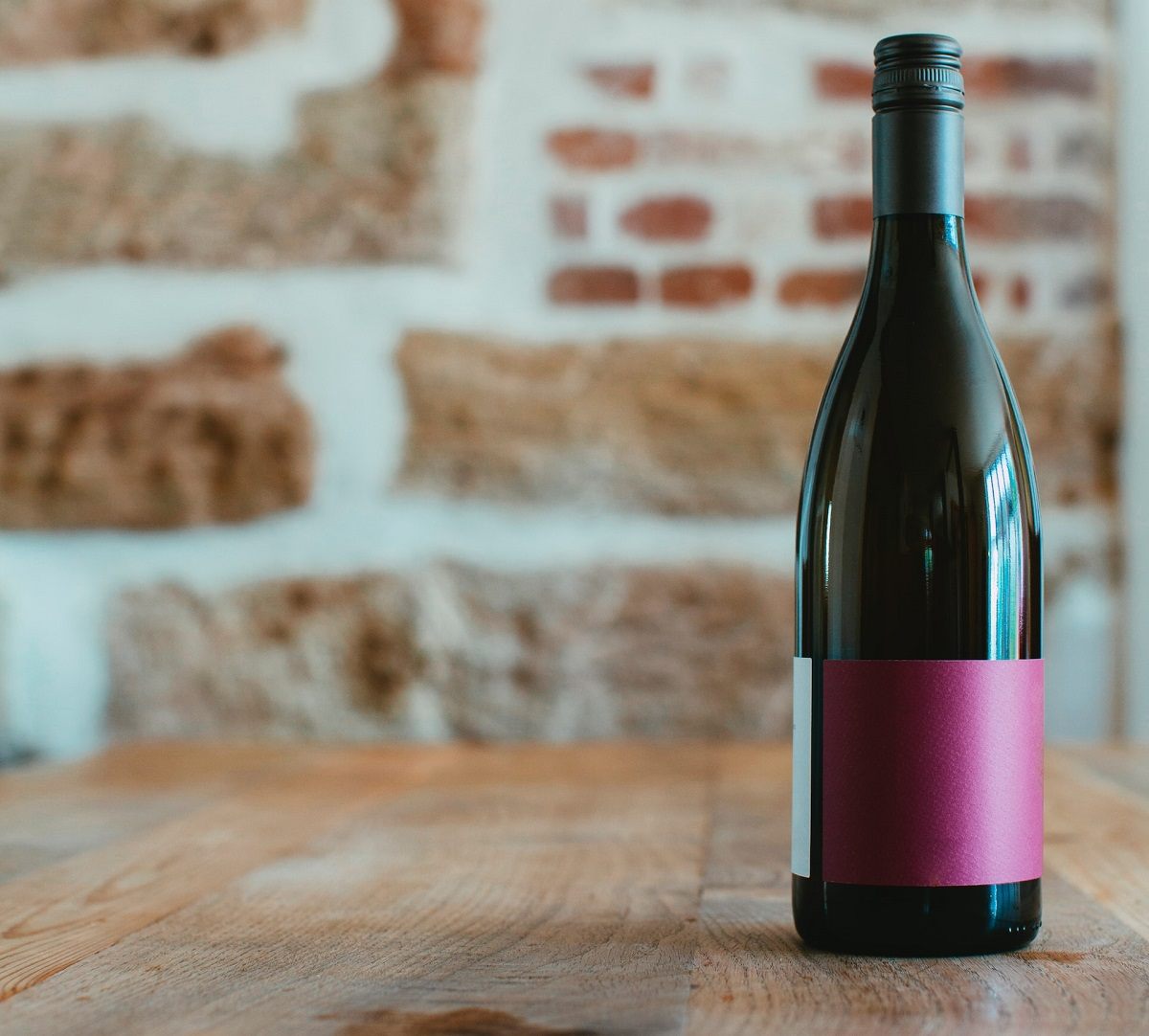 Usually with wine there is one simple rule. The more popular the particular wine, the more definite their taste is. Not to do other types of wine unjustice, but there is a reason why some wines are more popular and some less. It is the taste and refinment.
When you decide to buy a wine, you should know that the risk of buying a bad one lowers when choosing one of the most popular ones. Don't forget to equip yourself with essential wine accessories.
Below you will find a list of the most popular wines in the world:
Cabernet Sauvignon
The Cabernet Sauvignon is a red French wine. It is one of the most popular red wines in the world and may accompany very well a steak or a roast lamb.
Merlot
Merlot is a red wine with a rich flavor. It makes a great drinking red wine but may also be matched up with chicken. It does not have the high tannin levels that other red wines have.
Grenache
Grenache is mostly mixed up with other red wines. Its flavor is very subtle. It is a very good match with spicy foods.
Shiraz
Shiraz is a very dark wine with peppery flavors. It is great to drink Shiraz on its own or accompanied by any kind of meat. Shiraz has its origins in the Middle East but there are regions in Australia that produce very good Shiraz wines. One ideal match is the peppery sauce.
Pinot Noir
Pinot noir has one of the fruitiest aromas of all wines. It has to be proper aged in order to give the perfect floral aromas. Pinot noir is a red wine too.
Chardonnay
Chardonnay is the most popular white wine all over the world. The ideal match up for salmon is this great wine. It has a melon flavor that is very distinct.
Sauvignon Blanc
Sauvignon Blanc has one of the most aggressive aromas of all wines. It is a very good drinking wine. When it comes to accompanying food, the best choice for Sauvignon Blanc is seafood and especially sushi.
Riesling
Riesling is the most popular German wine in the world. Rieslings may be dry or sweet and are great match ups with spicy foods.
Semillon
Semillon is a French wine with a fruity flavor. Usually, Semillon is mixed up with Sauvignon Blanc in order to achieve a very good and popular drinking wine. Many people do not like Semillon because of its subtle taste.
By knowing all these types of wines you will be an informed buyer next time you shop. This will help you accompany your dinner and buy the perfect wine. Whether they are white or red, dry or sweet (port wine for example), wines are one of the most drank beverages in the whole world.
Visited 342 times, 1 visit(s) today