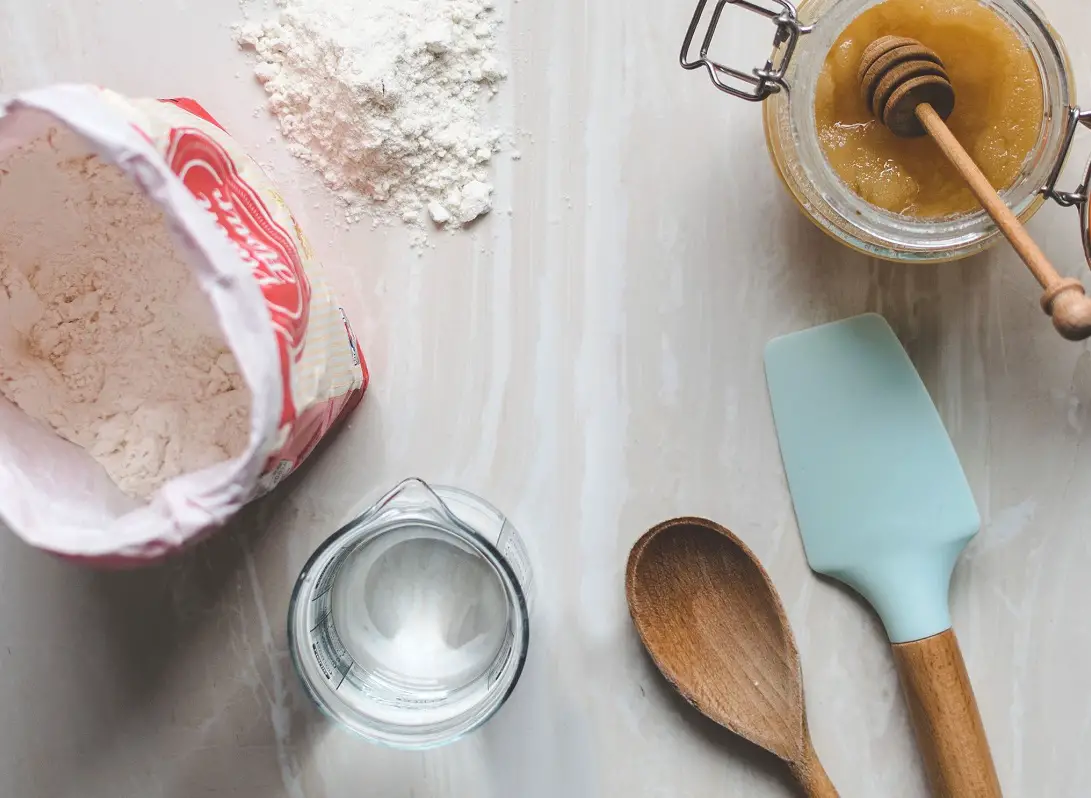 Smoked salmon scrambled eggs
Smoked Salmon Scrambled Eggs recipe
Ingredients:

Eggs, lightly beaten
1 teaspoon dill weed (omit if serving with Havarti sauce)
Salt and pepper to taste
1/4 cup butter
1/2 cup diced smoked salmon

Havarti Sauce:

1 cup chicken stock
1/2 cup grated Havarti cheese
1 teaspoon dill weed
1/2 cup vegetable oil
1/2 cup white flour
Combine eggs, dill, salt, and pepper. Melt butter in pan, add egg mixture, and cook over low heat, gently stirring until just set. Add smoked salmon; stir in.
To Serve:Slice and toast a bannock bun, place bottom piece on plate, spoon on egg mixture. Place top piece just off center and garnish with a sprig of fresh dill tucked under the top piece of bannock.
Havarti Sauce:Heat saucepan, pour in oil, and blend flour until a roux is formed. Add stock, bring to simmer, and add cheese and dill. Adjust seasonings with salt and pepper.
Tags: recipe, Smoked salmon scrambled eggs, cooking, diy