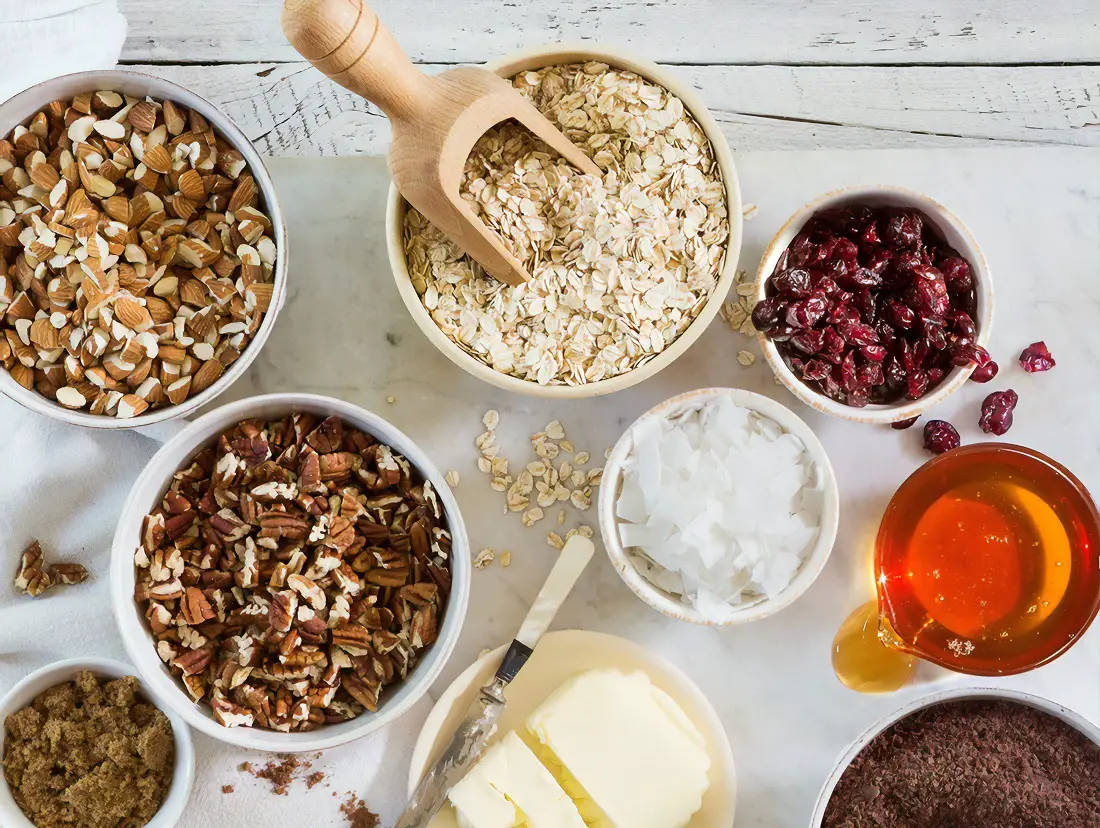 Scrambled egg bake
Scrambled Egg Bake recipe
Ingredients:

1 cup cubed ham
1 bunch green onion, diced
12 eggs, beaten
8 fresh mushrooms, sliced
butter or margarine
2 slices white bread, cubed
paprika

Cream Sauce:

2 Tablespoons butter
2 Tablespoon flour
salt & pepper
2 cups milk
1 cup grated cheddar cheese
Make cheese sauce first. In large pan melt butter and add flour to create roux, add milk, salt, and pepper and stir until thickened. Stir in cheese until melted. Set aside.
In large skillet, put butter to melt, then cook ham, onions, and mushrooms until tender. Add eggs and scramble on low heat until just set (not hard scramble). Fold egg mixture into cheese sauce and pour into greased baking casserole. Cover top with diced bread and sprinkle with paprika for color. Bake for 30 minutes uncovered.
May be made up night before and baked next morning.
Tags: recipe, Scrambled egg bake, cooking, diy