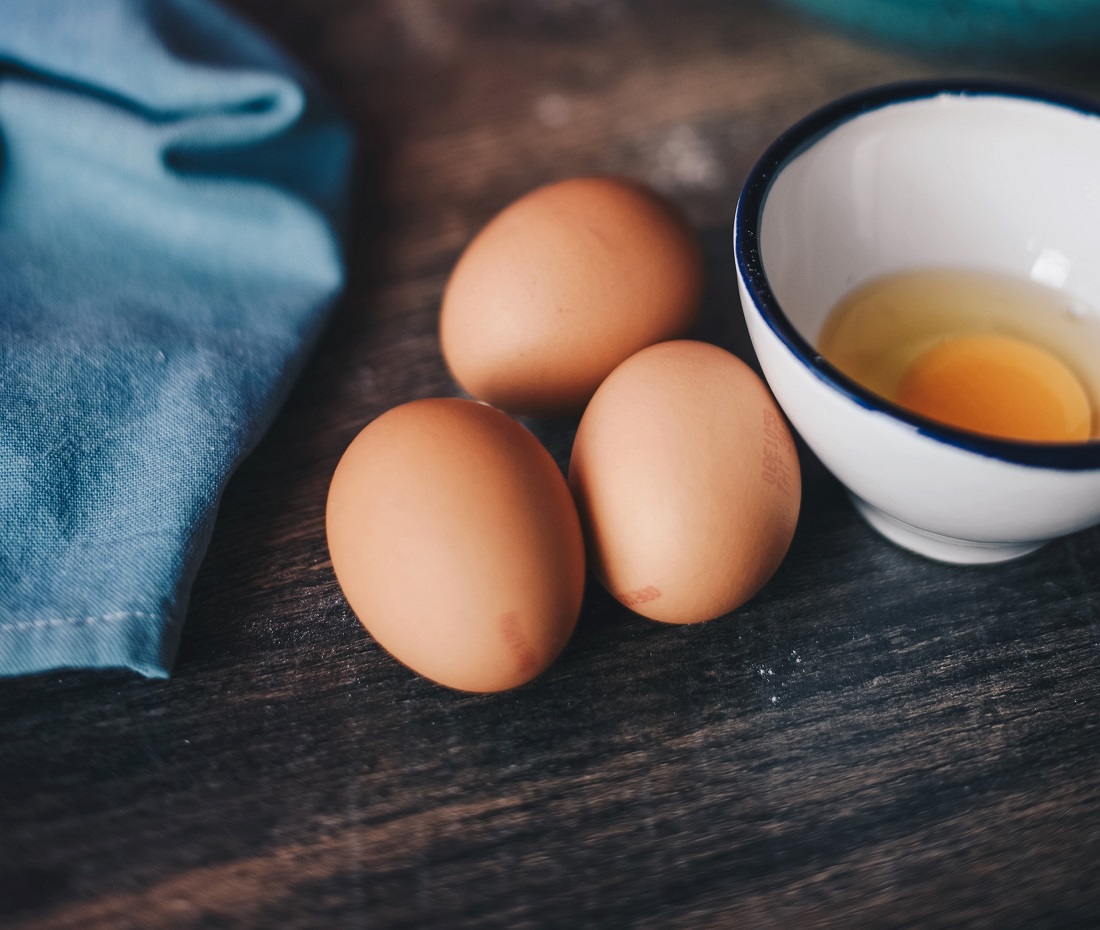 Scrambled eggs with smoked salmon in potato nests
Scrambled Eggs with Smoked Salmon in Potato Nests recipe
I have had many different people help me with breakfast over the years, but our guests still seem to like the simple way that I do eggs best.
Ingredients

20 extra large eggs
1 teaspoon margarine (per 2 or 3 eggs)
parsley
1/4 cup roasted sweet peppers diced
1/2 cup smoked salmon
basil
I just barely mix the eggs in a bowl with a fork, the whites and yellows are broken but not indistinct, and I cook them in a medium hot pan with about 1 teaspoon of margarine per two to three eggs. I fold them gently until they form soft mounds and are softly firm but never dry. I add any additional ingredients just before they are cooked, again, gently folding parsley, roasted sweet peppers, smoked salmon, basil, etc. into the fluffy eggs.
Fresh eggs are well worth the effort to find and I have found that eggs around the country differ in color…eggs from the northwest are a deep yellow compared to the eggs we can get in the Rocky Mountains.
Potato Nests

1 pound potatoes, peeled and shredded
1 large egg white
1 teaspoon salt
1 teaspoon fresh ground pepper
Heat oven to 375 degrees and spray 8 muffin tins with non-stick cooking spray.
Mix ingredients together and divide among the tins. Shape around sides and bottoms of tins evenly. Bake the nest for 25 to 35 minutes until brown and crisp. Cool for a few minutes and remove to a wire rack while you finish the eggs.
Scramble 20 extra large eggs as described above. Just before completion, fold in 1/4 cup diced, roasted red pepper, 1/2 cup smoked salmon from the west coast, salt and fresh ground pepper to taste.
Fill each potato cup heaping, top with a small dollop of sour cream. Serve immediately with homemade whole grain toast, grilled grapefruit halves with brown sugar, cold fresh orange juice and fragrant french roast coffee.
Note: a Spoonful of caviar on top of the sour cream would be a real treat!
Tags: recipe, Scrambled eggs with smoked salmon in potato nests, cooking, diy