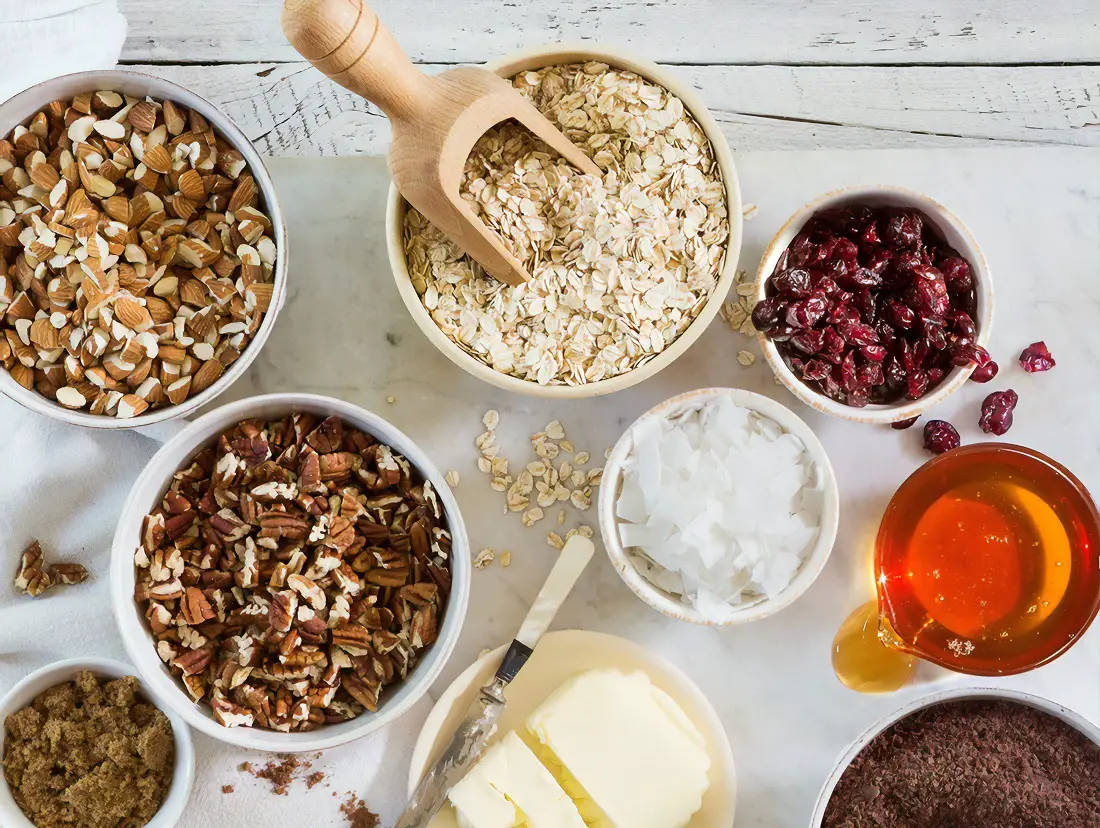 Revised healthier oven fried squash
Revised Healthier Oven Fried Squash
We use the 2 mm slicing blade from the food processor for slicing the squash and zucchini and we suggest that you hold it in your hand by the stem of the post for maximum control.
Use a combination of Parmesan cheese and bread crumbs to reduce the fat content. We suggest you use freshly grated Parmesan cheese, not the refrigerated shaker kind. If you make the recipe often, buy Parmesan cheese, grind it and bread crumbs together in the food processor and store the mix in the freezer.…. Linda Arnold
Ingredients

2 pounds zucchini and yellow squash
1 teaspoon salt
3 Tablespoons melted margarine
1/4 cup freshly grated Parmesan cheese
1/4 cup freshly grated bread crumbs
dried basil leaves
Slice the squash thinly as directed above. In a colander, toss the squash with the salt and set to drain for 2 hours. Lightly grease a large baking sheet, 12-1/2 x 17-1/2 x 1 inch. Layer the squash slices, overlapping. Drizzle with melted margarine. Combine cheese and bread crumbs. Sprinkle cheese crumb mixture over squash. Sprinkle on basil and cook in a preheated 350-degree oven for 45 to 50 minutes until browned and crisp.
Serves: 6
Tags: recipe, Revised healthier oven fried squash, cooking, diy