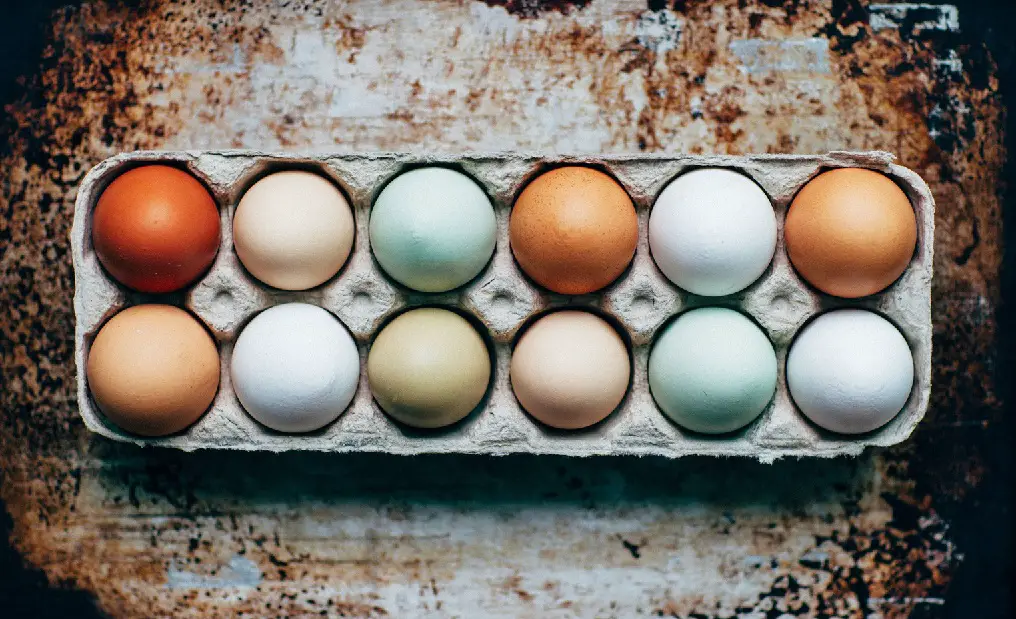 Texas pecan rice pilaf
Texas Pecan Rice Pilaf
Even guests who do not usually care for rice think this rich pilaf is special. – Marguerite Swanson
Ingredients:

2 sticks butter
1/2 teaspoon liquid red pepper seasoning
6 cups chicken broth
3 bay leaves
1/2 teaspoon salt
3 cups rice
1-1/2 cups pecans, coarsely chopped
Preheat oven to 350 degrees.
Bring chicken broth, 1 stick butter, pepper seasoning, bay leaves, and salt to a boil in a medium size saucepan. Measure 3 cups uncooked rice into a large (10 x 14-inch) glass baking pan. Pour the heated broth mixture over rice and tightly seal baking dish wit aluminum foil. Bake rice for 30 minutes. During the last five minutes the rice is cooking, saute the pecans in remaining 1 stick butter or margarine.
When rice is taken from the oven, remove foil and fluff rice with a fork. Pour buttered pecans evenly over the rice and serve or recover with foil until ready to serve. Rice will stay perfect for 30 minutes if it is tightly covered.
Serves: 12
Tags: recipe, Texas pecan rice pilaf, cooking, diy