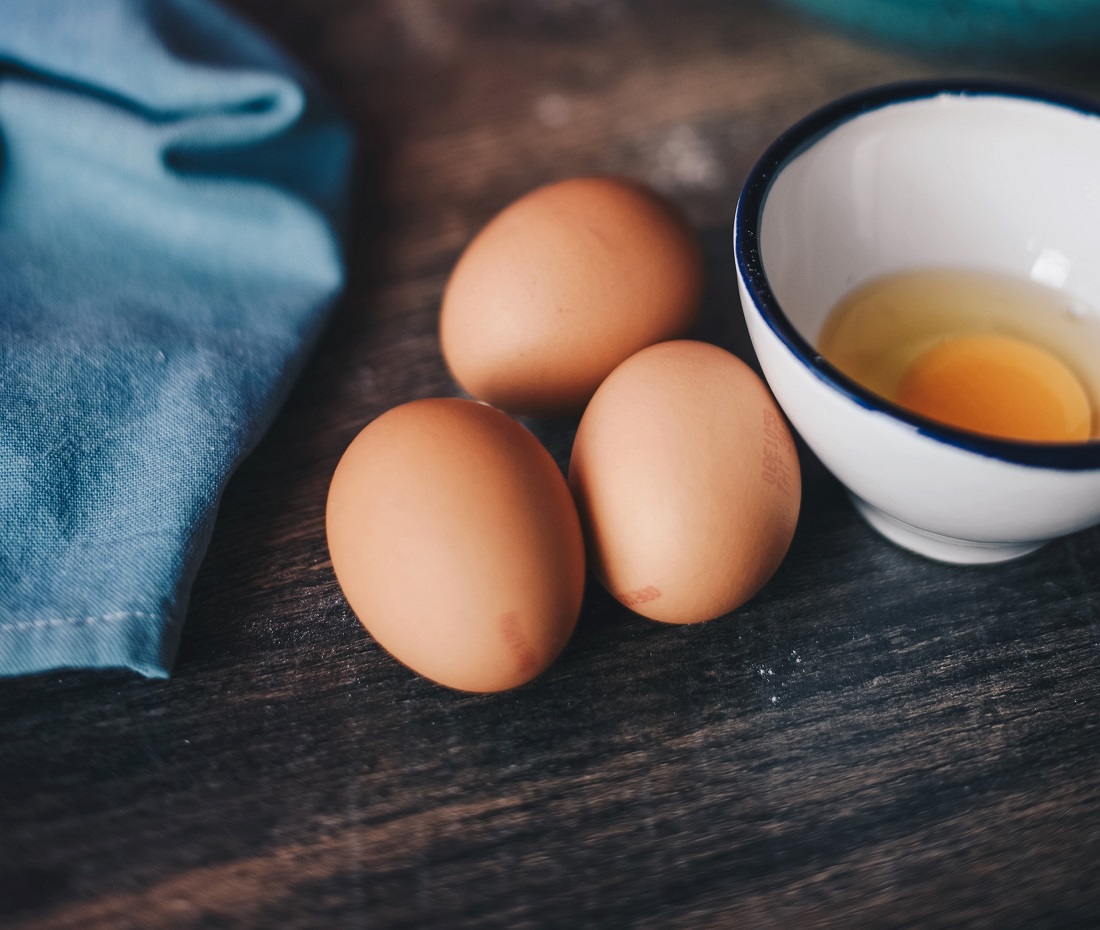 Gnocchi with walnut arugula pesto and melted cambozola cheese
Gnocchi with Walnut-Arugula Pesto and Melted Cambozola Cheese recipe
Ingredients for Gnocchi:

2 pounds russet potatoes
3 egg yolks
1-1/2 cups all-purpose flour
1/2 Tablespoon salt

Ingredients for Pesto:

1/2 cup water
2 bunches arugula
2 large cloves of garlic
1 ounce red wine vinegar
1/2 cup grated dry Jack, Parmesan, or Romano cheese
1/2 cup extra virgin olive oil
1/2 cup toasted walnuts (bake for 10 minutes at 350 degrees)

For Finishing:

1 Tablespoon heavy cream per person
Gnocchi: Bake the potatoes until soft (well-done). When the potatoes are done, put on a large pot of salted water and bring to a boil. Peel and rice the potatoes while warm. To rice, pass the potato through a rice or food mill. Add the rest of the ingredients and knead until it becomes a smooth dough. Divide the dough into 4 to 6 pieces and, on a lightly floured surface, roll into logs about 1/2 inch wide. Cut diagonally into pieces 1/2 to 3/4 inch long. Roll the pieces off a fork into the boiling water. When gnocchi come back to the surface, they are ready. To serve immediately, take them out and put them directly into pesto. To prepare ahead, take gnocchi out of the water and place them on a towel-lined sheet pan and refrigerate. To re-heat, immerse in boiling water until they float to the surface again.
Walnut-Arugula Pesto: Place the water in the bottom of a blender. De-stem arugula and place in blender (save some for garnish). Add the rest of the ingredients to the blender and blend until smooth.
In a pan, heat 1 Tablespoon pesto and 1 Tablespoon heavy cream through per person. Add about 12 hot gnocchi (just made or re-heated) per person. Add a pinch of salt to taste. Toss the gnocchis in the pesto and place on plates with a thin slice of cambozola cheese on top. For a nice finish, garnish with a little arugula, walnut, and red and yellow pepper confetti.
Makes: approximately 10 appetizers or 5 large portions.
Chef Alan Kantor
Tags: recipe, Gnocchi with walnut arugula pesto and melted cambozola cheese, cooking, diy