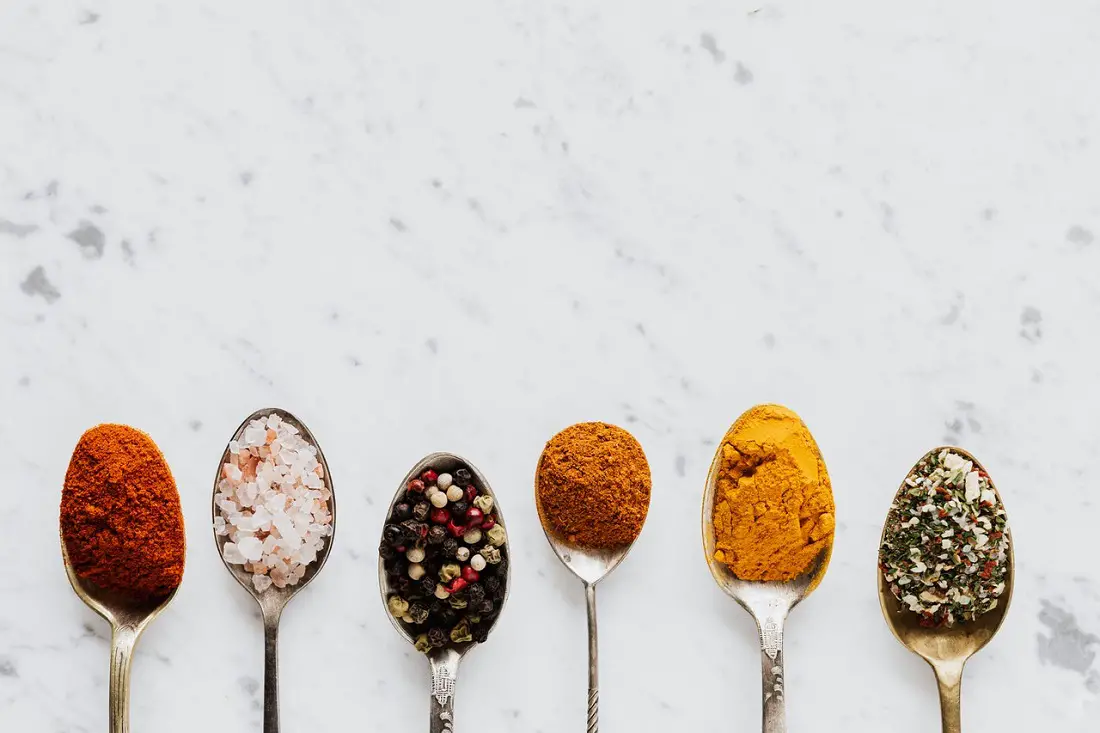 Cornbread with custard filling
Cornbread with Custard Filling recipe
My grandparents ran a dairy in Elkins, West Virginia from 1900 until 1940. By my grandmother's standards, I would not be considered a good cook because I have to follow a recipe. She fed a family of 12, plus farm hands, 3 meals a day. Here's one of her recipes:… Connie Garnett
Ingredients

2 eggs
3 Tablespoons butter, melted
3 Tablespoons sugar
1/2 teaspoon salt
2 cups milk
1-1/2 Tablespoon white vinegar
1 cup all-purpose flour
3/4 cup yellow cornmeal
1 teaspoon baking powder
1/2 teaspoon baking soda
1 cup heavy cream
Instructions:
Preheat oven to 350 degrees. Butter an 8-inch square or round baking dish that is at least 2 inches deep. Put the buttered dish in the oven and let it get hot while you mix the batter.
Combine the eggs and melted butter in mixing bowl. Beat until well blended. Add sugar, salt, milk, and vinegar and beat well. Sift together the flour, cornmeal, baking powder, and baking soda. Add to egg mixture and blend until batter is smooth and no lumps appear.
Pour batter into heated dish, and then pour the cup of cream into the center of the batter. Do not stir!It is best to do this while the dish is sitting on the oven rack. Gently slide the dish into the oven and bake for 1 hour or until lightly browned. The cream will form a rich, custard-like middle, almost like spoon bread.
Tags: recipe, Cornbread with custard filling, cooking, diy