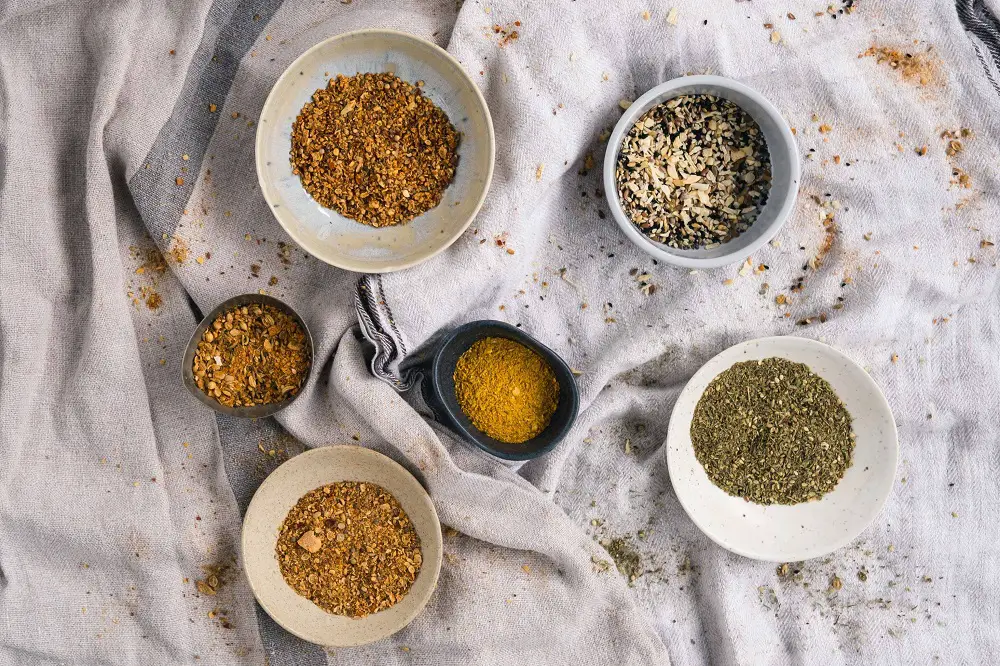 Zucchini split
Zucchini Split
Recipe by: Haley King, daughter and teacher.
Ingredients

3 zucchini
1/2 pound sausage
1 onion
1 egg
3 to 5 Tablespoons mayonnaise
1/2 cup salsa (your choice)
Parmesan cheese
1/2 cup of bread cracker crumbs (we like Italian-style bread crumbs)
grated cheddar cheese
paprika (dash)
Grate zucchini and soften in microwave. Cook sausage until no longer pink, chop onion. Combine the above with one egg (optional), mayonnaise, salsa, Parmesan, bread crumbs, and cheddar cheese.
Spread on corn muffins or English muffins. Bake on cookie sheet at 350 degrees for 15 to 20 minutes. Note: you may add more cheddar cheese in the last few minutes (sprinkle on top with a dash of paprika).
Tags: recipe, Zucchini split, cooking, diy