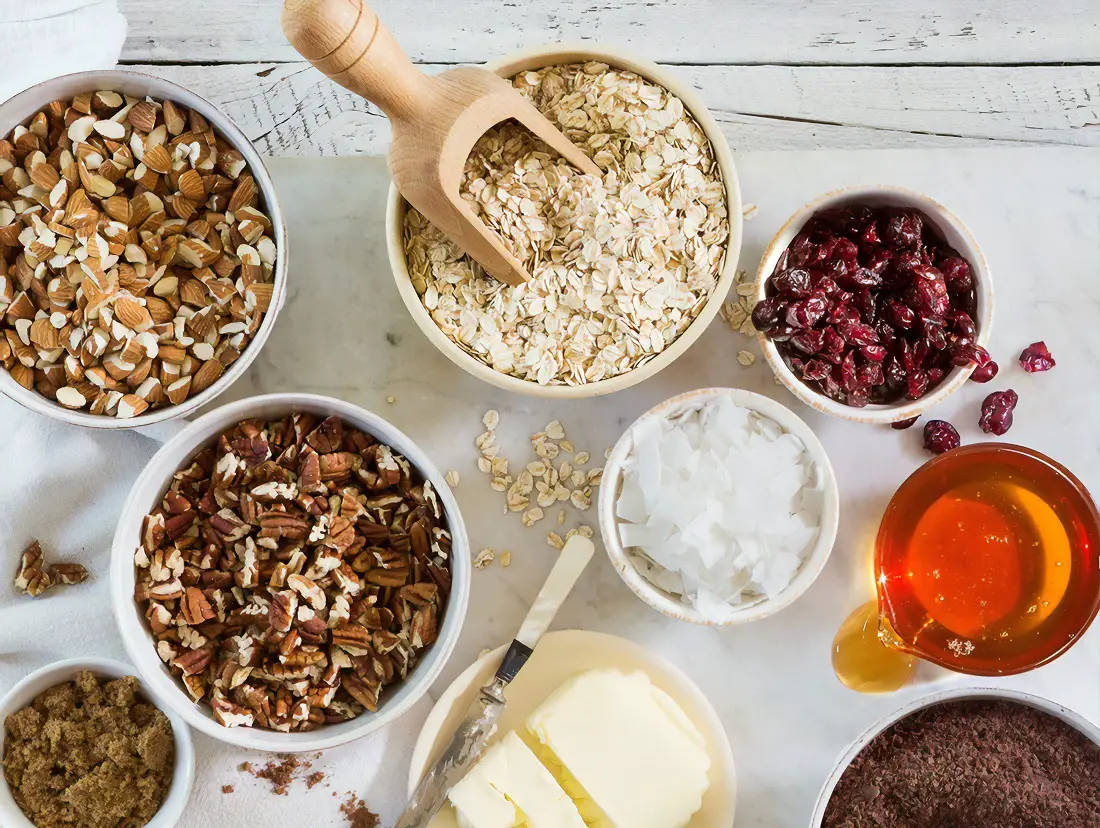 Zucchini casserole
Zucchini Casserole
A recipe from Catering by Marilyn
Like quiche…or a marvelous breakfast pizza! This casserole can be made in a large pan (12 x 15-inch jelly roll pan) and cut into small squares for an hors d'oeuvre. This recipe can be prepared the evening before and popped in the oven before breakfast.
Ingredients:

2 packages crescent rolls
4 cups thinly sliced zucchini
1 chopped onion (large)
1 to 2 cups sliced mushrooms (optional)
4 garlic cloves, crushed
4 Tablespoons olive oil
2 Tablespoons fresh chopped parsley
1 teaspoon basil
1 teaspoon oregano
4 eggs, beaten
1 cup grated Parmesan cheese
3 cups part-skim mozzarella, shredded
Salt and pepper to taste
Lightly grease a 9 x 13-inch pan. Place both packages of crescent dough in bottom to form a crust.
Lightly saute the vegetables (zucchini, mushrooms, onions, and crushed garlic last, being careful not to let the garlic turn brown) in the olive oil. Remove from heat. Add remaining ingredients. Place on top of crust and bake at 350 degrees about 30 minutes or until lightly golden and firm to the touch. May be served hot or at a temperature slightly warmer than room temperature.
Note: If you are preparing this casserole the night before, don't add the beaten eggs until the next morning.
Serves: 12
Tags: recipe, Zucchini casserole, cooking, diy