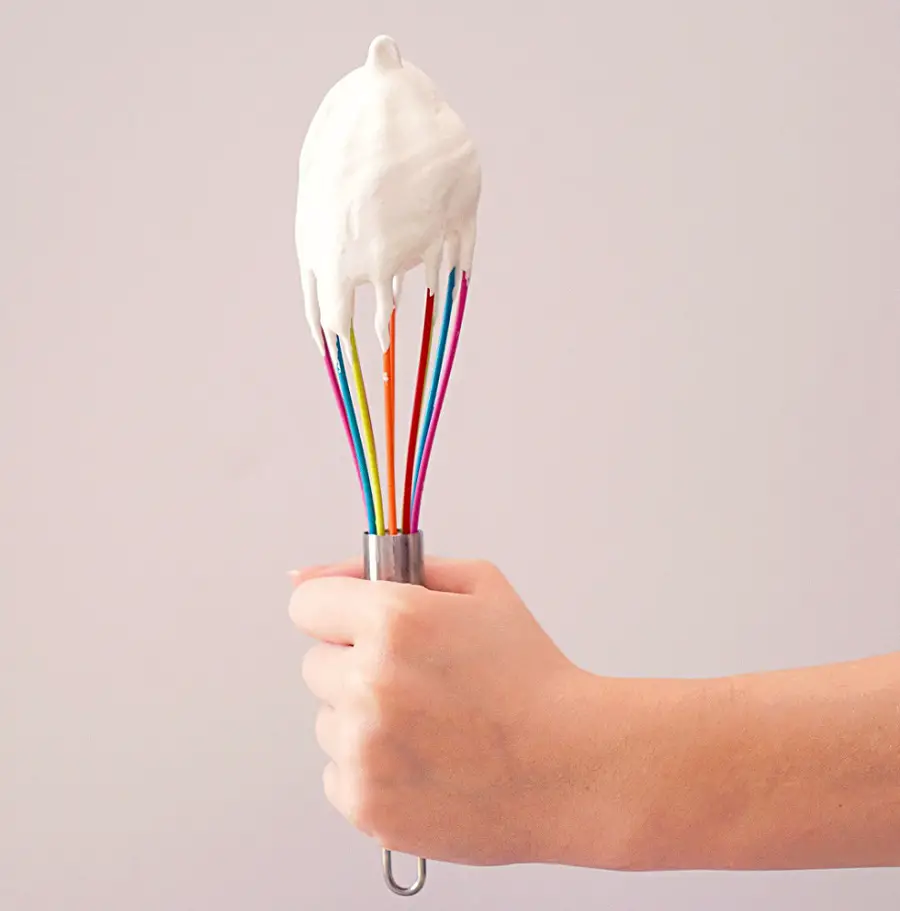 Zucchini bars
Zucchini Bars
You won't believe it isn't apple!
Ingredients

6 to 8 cups peeled and sliced zucchini, seeds removed
2/3 cup lemon juice
1 cup sugar
1/4 teaspoon nutmeg
1/2 teaspoon cinnamon
4 cups flour
2 cups sugar
1/2 teaspoon salt
3 sticks oleo
1 teaspoon cinnamon
Cook zucchini in lemon juice until tender. Add 1 cup sugar, nutmeg, and 1/2 teaspoon cinnamon. Let simmer for two minutes. While zucchini cooks, combine the flour, 2 cups sugar, salt, and oleo. Add 1/2 cup of that crumb mixture to the zucchini to thicken. Pat 1/2 of the remaining crumb mixture into a greased 9 x 13-inch pan. Bake at 375 degrees Fahrenheit for 10 minutes. Spread zucchini evenly over crust. Add 1 teaspoon cinnamon to the remaining crumb mixture and spread over the top of the zucchini. Bake at 375 degrees Fahrenheit for 30 to 40 minutes.
Tags: recipe, Zucchini bars, cooking, diy