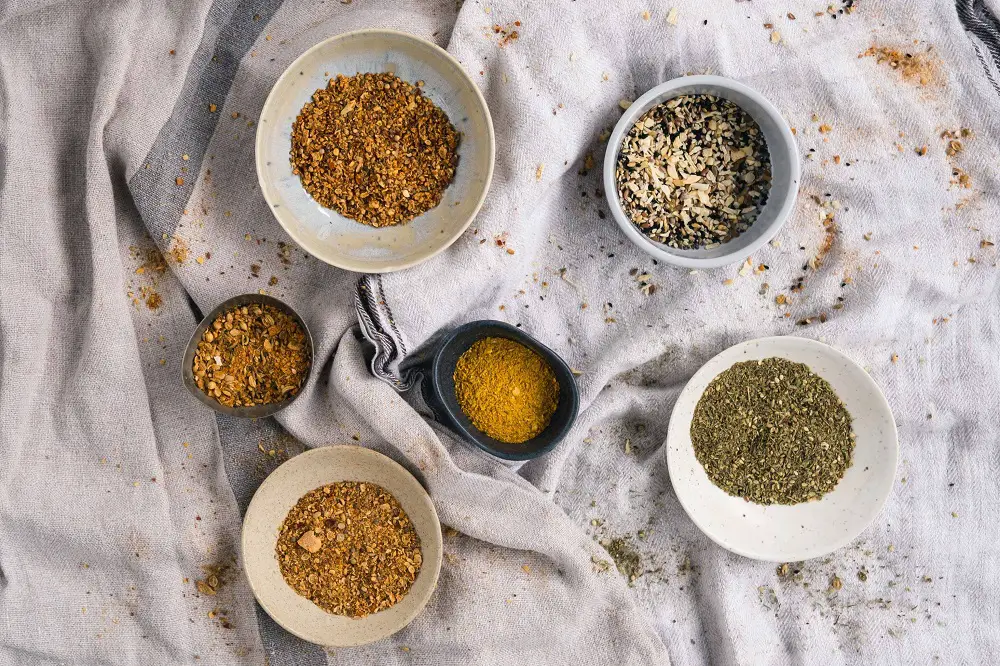 Wild mushroom torte
Wild Mushroom Torte recipe
Ingredients:

16 sheets of phyllo dough, cut into 8 x 8-inch squares
1/2 cup (1 stick) melted butter
2 Tablespoons butter
1 large yellow onion, julienned
4 cups sliced wild mushrooms (such chanterelles, morels, lobster, or porcini)
2 cups sliced domestic mushrooms
1 Tablespoon flour
1/2 cup chicken or vegetable stock
2 Tablespoons fresh thyme
1-1/2 cups ricotta cheese
3/4 cup chevre (goat) cheese
2 Tablespoons fresh chives, minced
1 egg, lightly beaten
1/2 teaspoon salt
1 egg, lightly beaten
1/2 cup Parmesan cheese
Preheat oven to 375 degrees. In a buttered 8 x 8 x 2-inch baking dish, lay down 8 squares of phyllo dough, brushing each layer with the melted butter, including the top. Bake the layers in the oven until golden brown. Remove from oven and let cool.
In a large saute pan, melt the 2 Tablespoons butter on medium heat. Add the onion and saute until soft and starting to turn golden. Add sliced mushrooms and cook until soft. Add flour and stir to incorporate, cooking for about a minute. Add chicken or vegetable stock and thyme. Let reduce until liquid is almost gone. Remove from stove and let cool.
In a separate mixing bowl, combine the ricotta and goat cheeses with chives, egg, and salt. Pour cheese mixture over cooled phyllo dough and spread evenly. Add egg to mushroom mixture and spread over cheese layer. Top with remaining cheese. Layer remaining 8 phyllo dough sheets on top of Parmesan, again brushing each layer with melted butter. Bake in a 375-degree oven for approximately 45 minutes or until top is golden brown. Let rest for 5 minutes, then slice and serve.
Serves: 6 to 8
Tags: recipe, Wild mushroom torte, cooking, diy