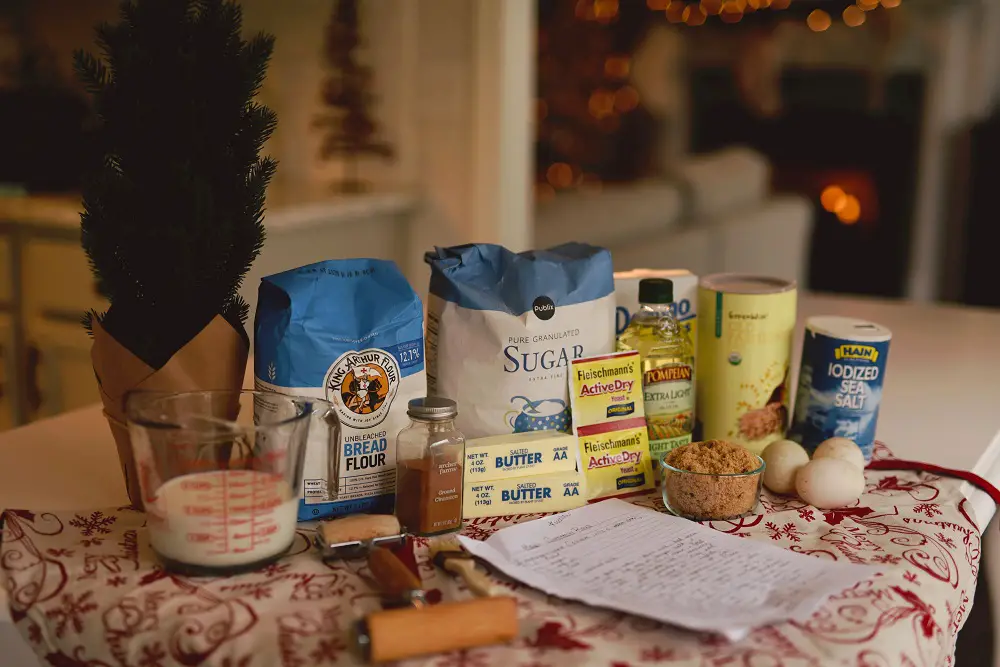 Whole wheat banana bread
Whole Wheat Banana Bread
Ingredients

1/2 cup or 1 stick margarine or 2 Tablespoons vegetable oil
1/2 cup brown sugar
2 eggs
1 cup white flour
1 cup whole-wheat flour
1 teaspoon baking powder
1 teaspoon baking soda
1/4 teaspoon salt
2 ripe bananas, mashed
1/2 teaspoon cinnamon
2 Tablespoons molasses
Preheat oven to 350 degrees.
Cream the margarine and sugar together until light and creamy. Add the mashed bananas and mix together. Sift together the flours, baking powder, baking soda, cinnamon, and salt. In a separate bowl, beat the eggs and add the molasses. Combine the three mixtures, alternating adding the flour mixture and egg mixture to the first mixture until smooth.
Pour into a greased loaf pan (9 x 5 inches) and bake for 30 minutes. This banana bread tastes delicious with cream cheese.
Tags: recipe, Whole wheat banana bread, cooking, diy