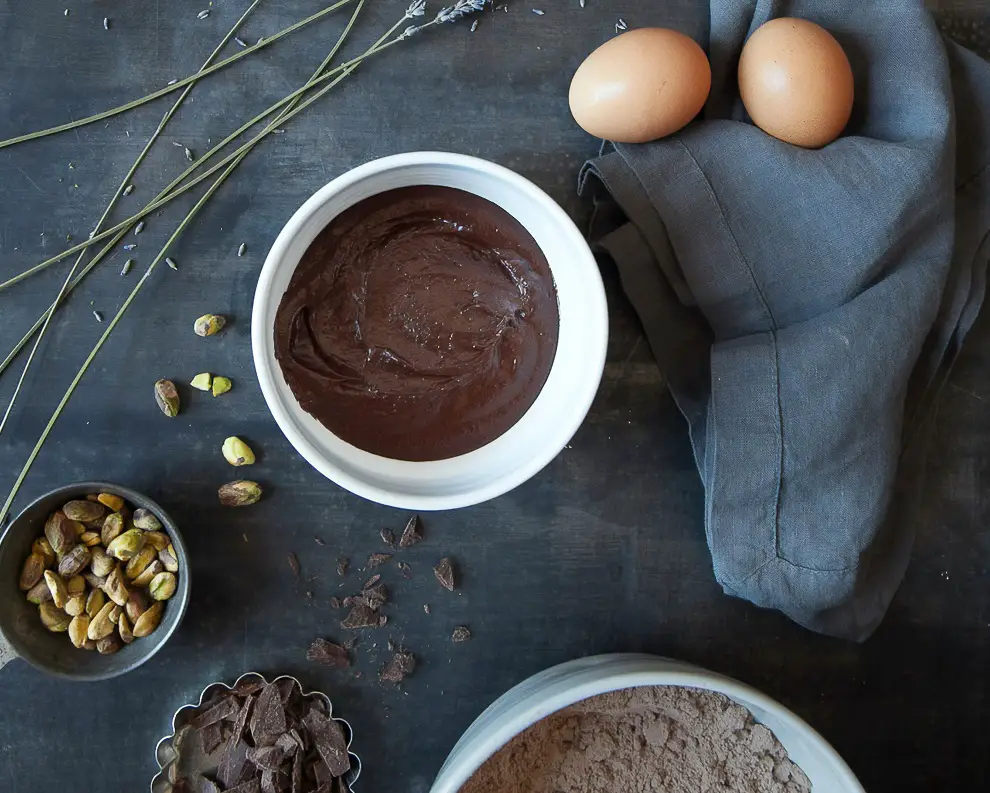 When mothers collide cranberry relish
When Mothers Collide Cranberry Relish recipe
The cranberry relish recipes of Augusta Schoof and Shirley Butler, as interpreted by Les Schoof.
Ingredients:

2 to 3 bags fresh cranberries (depending on personal taste)
2 cups sugar
1 seedless orange
2 cups boiling water
1 apple, finely chopped
1 cup broken walnuts (not too small)
2 packages red (cranberry, cherry, etc.) Jello gelatin
1 cup diced celery
One 20-ounce can crushed pineapple
Divide berries in half. Cook 1/2 in the boiling water until they pop. Grind (with a food grinder or the like) the uncooked half of the berries. Remove the cooked berries from the water with a slotted spoon and add to the raw berries.
Dissolve the gelatin and sugar in the cranberry water while its still hot. Grind the whole orange and add to the berries. Add the pineapple and its liquid, broken walnuts, chopped apples, and diced celery as well. Fold in the gelatin syrup and chill in the serving bowl until set, preferably overnight. Final relish will be somewhat loose concoction – do not expect to mold this dish.
Serves:25 to 30.
Tags: recipe, When mothers collide cranberry relish, cooking, diy