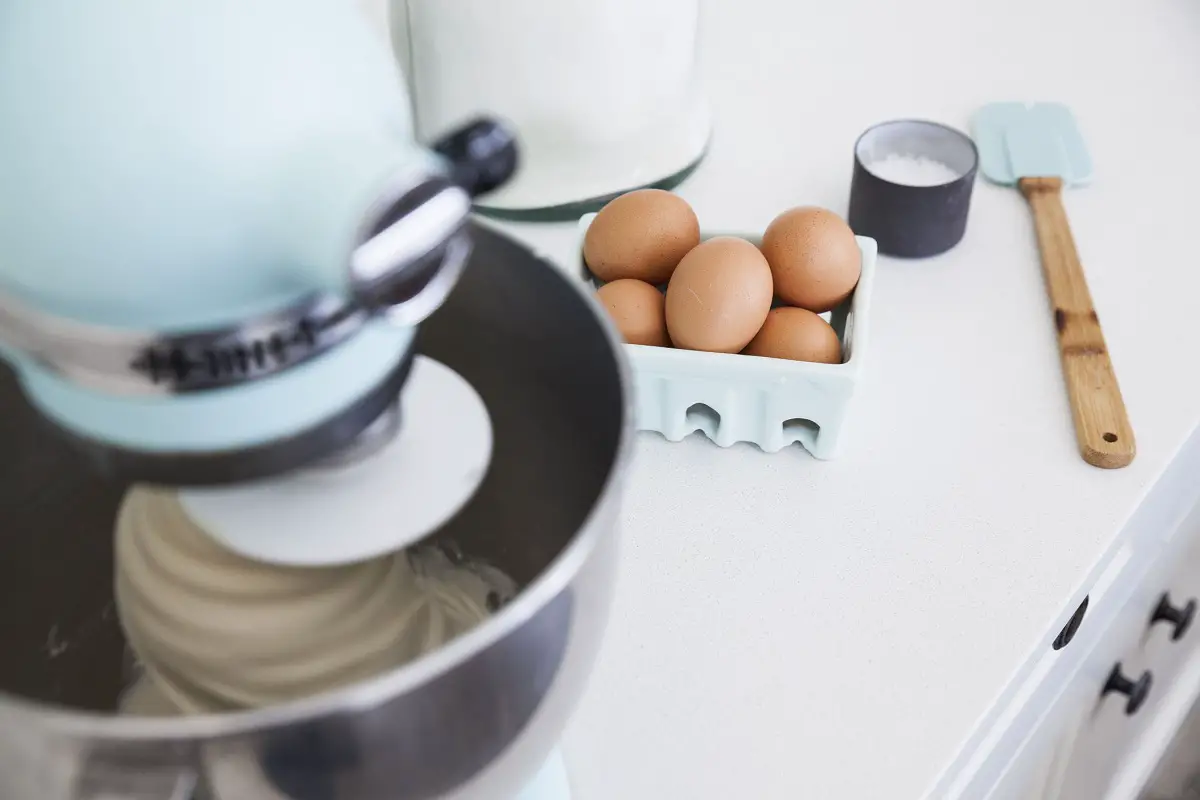 Tea scones
Tea Scones recipe
Popular at breakfast, we also serve these at "High Tea" with homemade strawberry freezer jam and Devon Cream.
Ingredients:

3 cups flour
1/2 cup sugar
4 teaspoons baking powder
1/2 teaspoon salt
1/2 cup butter or margarine
1 Tablespoon orange or lemon rind
1/2 cup raisins or currants
2 eggs
Milk
Instructions:
Mix flour, sugar, baking powder, and salt together. Cut in butter or margarine to make a crumb-like mixture. Stir in the orange rind and raisins. Beat eggs in a 1-cup measuring cup. Full up to 1-cup measure with milk. Stir lightly into dry mixture to form a soft dough.
Roll out dough to 1/2-inch thickness. Cut in rounds with a cutter. Place on lightly greased cookie sheet. Bake at 450 degrees for 15 minutes.
Serve with butter, strawberry jam, and Devon cream.
Tags: recipe, Tea scones, cooking, diy