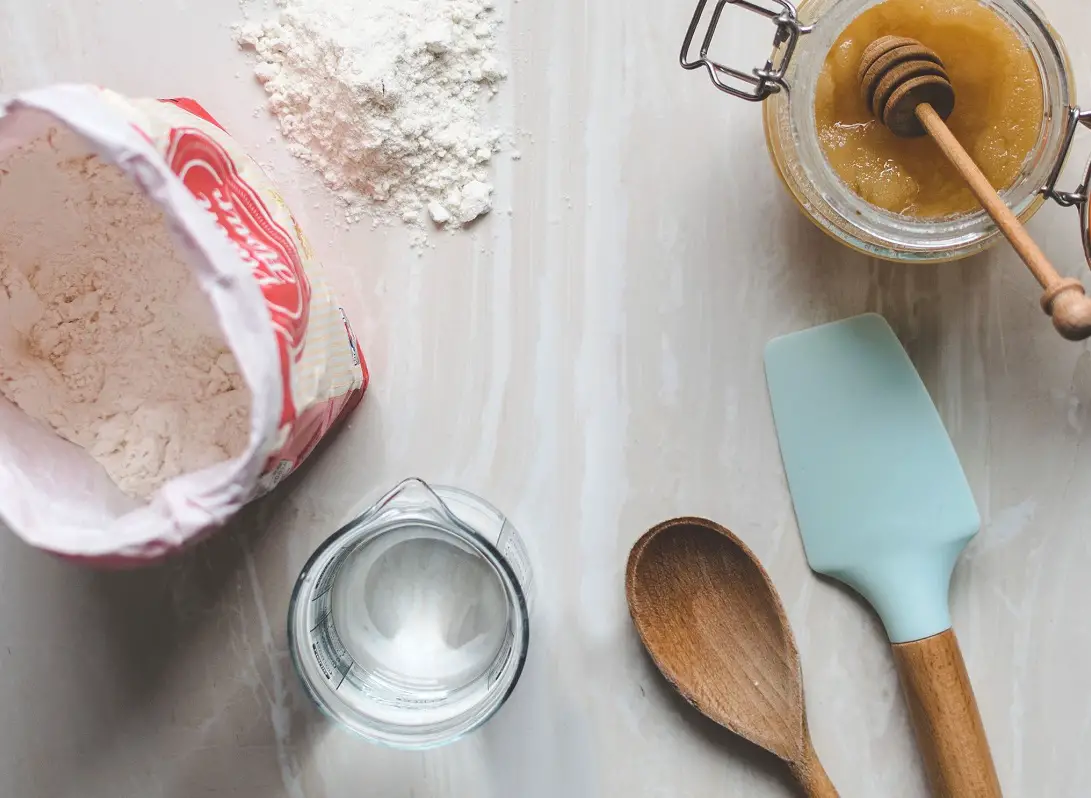 Veranda meat puffs with fruit sauce
Veranda Meat Puffs with Fruit Sauce recipe
Please Note: Puff pastry is found in the frozen food section of the grocery store. Follow package instructions for storage and use of product. The size of the pastry sheets will vary depending on the manufacturer. Please note size when purchasing, to determine quantity needed.
Ingredients

1/2 cup apricot preserves
2 Tablespoons prepared mustard
1 Tablespoon apple cider vinegar
8 ounces Jonesham
1-1/2 cups (6 ounces) shredded Swiss cheese
8 puff pastry sheets, 5 x 5 inches (purchased or home-made from a standard recipe)
1 egg white
1 cup canned whole-berry cranberry sauce
1/2 cup plus 1 Tablespoon red jelly or jam (example: currant, cherry, raspberry or strawberry)
2 to 3 Tablespoons brown sugar (to desired sweetness)
approximately 1 ounce fresh peeled ginger root (or to taste)
Whisk together first 3 ingredients. Set aside. Process ham in a food processor or chop with a knife until finely minced. In a bowl, combine ham, cheese, and apricot mixture until blended. Place 1/2 cup of ham mixture in the center of each 5 x 5-inch pastry square. Moisten edges around filling with egg white. Put opposite edges together to form triangle. Press edges to seal. Place on lightly oiled cookie sheet. Trim any extra pastry from tips of triangle and use scraps of pastry to decorate top of triangular puffs. Use tines of fork to press joined sides of triangle to secure seal. Brush entire top with egg white. Repeat with remaining pastry sheets and filling.
Bake in a preheated 400-degree oven for 20 to 25 minutes or until pastries are puffed high and golden brown. Serve puffs hot from the oven topped with fruit sauce and sprigs of fresh herbs. Prepare sauce by blending together the last four ingredients in a blender or a food processor. Process until ginger root is pureed.
Serves: 8
Tags: recipe, Veranda meat puffs with fruit sauce, cooking, diy