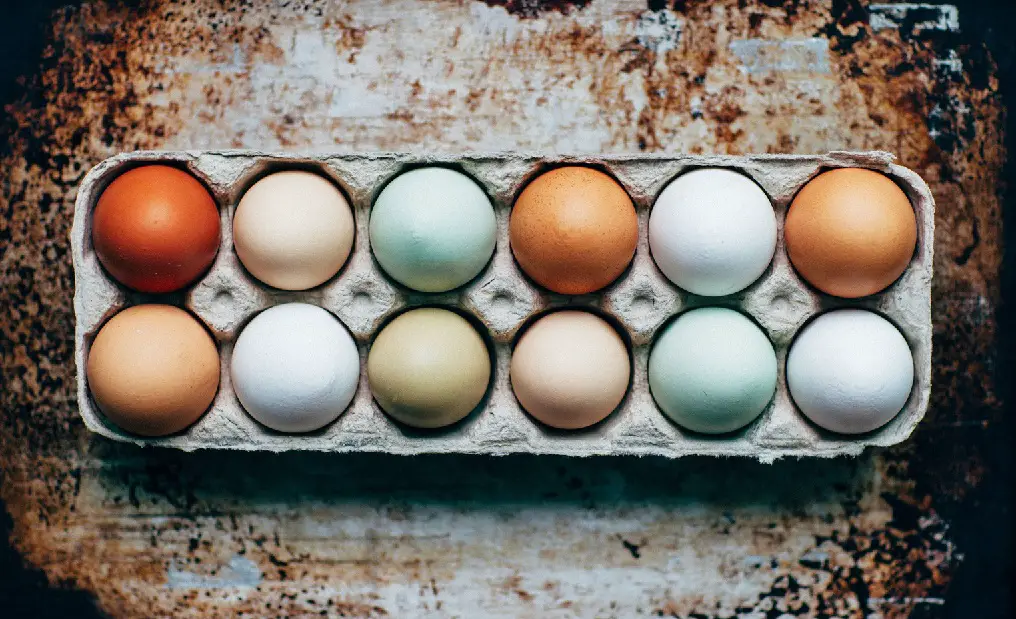 Tomato zucchini basil tart
Tomato Zucchini Basil Tart recipe
Ingredients

8 to 10 Roma tomatoes
6 to 8 zucchini squash
Small bunch of fresh basil
6 large eggs, room temperature
6 egg yolks
1/2 cup heavy cream
1/4 cup tomato sauce
Salt and pepper
Butter
Preheat oven to 350 degrees. Heavily coat 1 or 2 quiche dishes with butter. Wash, then slice, tomato and zucchini into thin rounds. Steam zucchini until al dente. Starting with zucchini, cover bottom of quiche pan with layers of zucchini and tomato, finishing with tomato layer, and narrowing the size of the circle as it gets higher (approximately 3 layers each, depending on width of vegetable slices).
In medium mixing bowl, beat together eggs, egg yolks, cream, and tomato sauce. Salt and pepper to taste. When finished beating, fold in about 1/3 cup torn basil leaves. Pour egg mix in large glass measuring cup, then pour over vegetables in quiche pan(s). Place in oven on cookie sheet with hot water and cook for 30 minutes or until knife comes out clean when inserted in center of tart.
Remove from oven, cool slightly, cut in wedges, and serve on warmed plates with grilled purple potatoes. Also good cold for lunch.
Tags: recipe, Tomato zucchini basil tart, cooking, diy