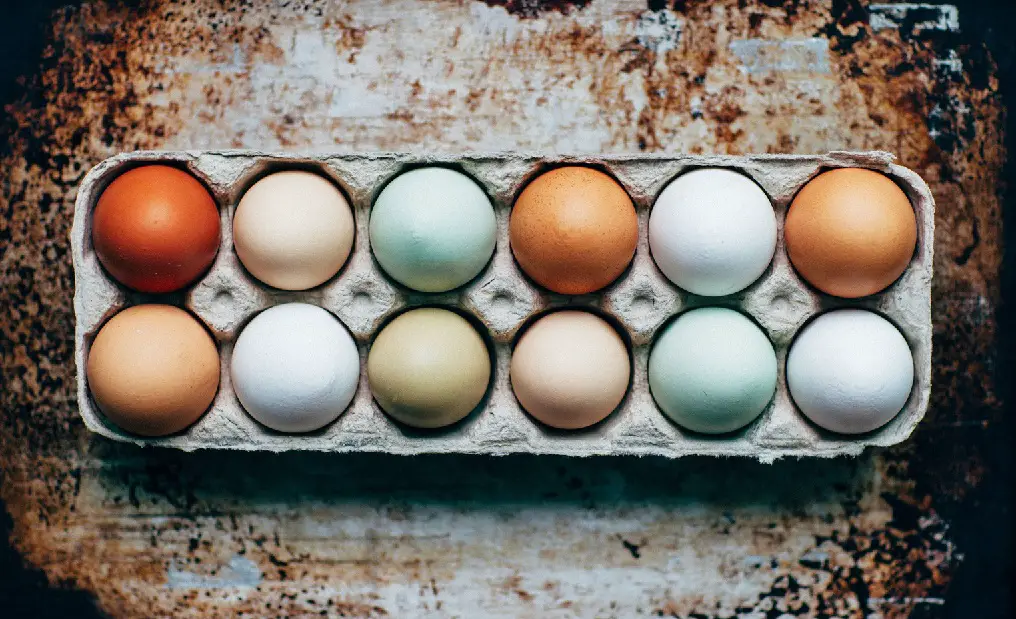 Texas eggs benedict with black bean salsa
Texas Eggs Benedict with Black Bean Salsa recipe
Ingredients:

Cornbread (use your favorite recipe)
Eggs
Hollandaise sauce (use your favorite packaged mix)

Black Bean Salsa:

1 can black beans (drained)
1/2 cup chopped cilantro
1 medium tomato, chopped
2 green onions, chopped
1/2 red bell pepper, chopped
1/2 yellow bell pepper, chopped
1 can whole kernel corn (drained)
Salt, pepper, lime juice, and Tabasco pepper sauce to taste
Black Bean Salsa: Combine all ingredients and mix well. This can be made ahead, but leave the tomato out until ready to serve.
Prepare hollandaise sauce.
Assembly: Allow 2 poached eggs per person. Use your favorite method for preparing poached eggs. Toast and butter 1 thick slice of bread for each guest. (I cut the cornbread square in half and serve 1 half plain for butter and jelly.) Warm salsa in the microwave. Spoon salsa over toast; top with eggs. Cover with hollandaise sauce. Decorate with paprika and chopped parsley.
Serves: 9 or 10
Tags: recipe, Texas eggs benedict with black bean salsa, cooking, diy