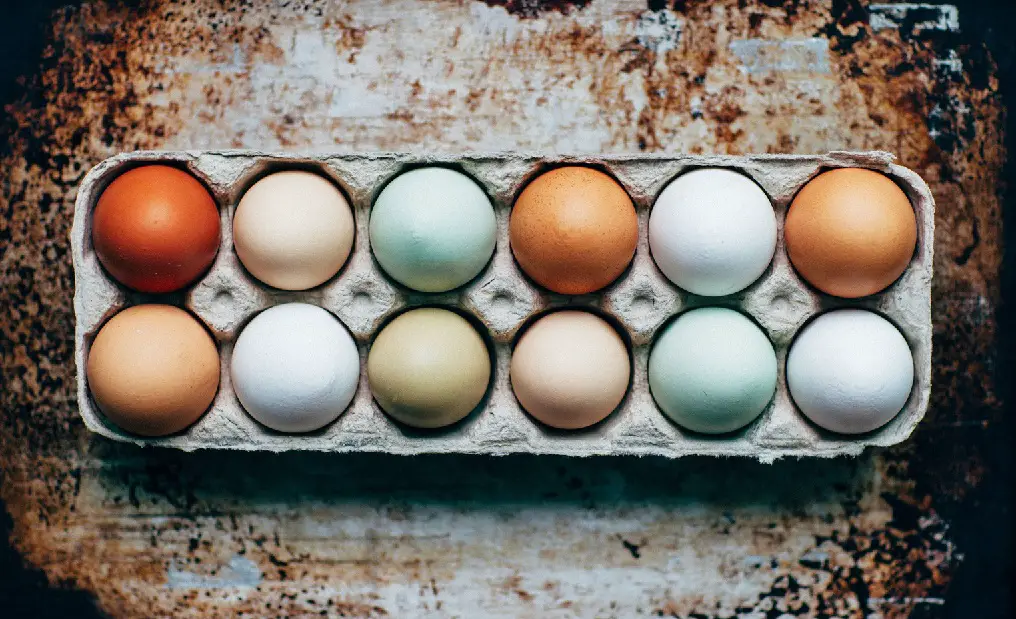 Stuffed french toast with orange sauce
Stuffed French Toast with Orange Sauce recipe
from Cathy Sklar
Ingredients – French Toast

1-1/2 loaves French bread
8 large eggs
1/2 cup milk
1-1/3 eight-ounce packages cream cheese
2/3 cup ricotta cheese
Freshly grated rind of 1-1/2 oranges
1-1/2 Tablespoons orange marmalade
Freshly grated nutmeg

Ingredients – Orange Sauce

3/4 cup frozen orange juice concentrate
1 stick butter
1/2 cup sugar
1/2 teaspoon lemon zest or dried lemon bits
Splash of Triple Sec (orange liqueur)
French Toast: Soften cream cheese; add ricotta, orange rind, and marmalade. Spread cheese mixture onto a slice of bread and top with another slice. Beat eggs with a wire whisk; add milk and a dash of nutmeg. Dip sandwiches in egg mixture; place dipped slices on griddle and fry until brown on both sides. Serve with orange sauce, slice of peeled orange, mint leaf, and fresh strawberry. Keeps well in refrigerator before frying.
Orange Sauce: Combine orange juice concentrate, lemon, Triple Sec, and sugar in a small saucepan. Stir over low heat until sugar dissolves. Slowly add butter a few chunks at a time, whisking until melted in. Do not boil. Cool slightly.
Serves: 12 (makes 1-1/4 cups orange sauce).
Tags: recipe, Stuffed french toast with orange sauce, cooking, diy