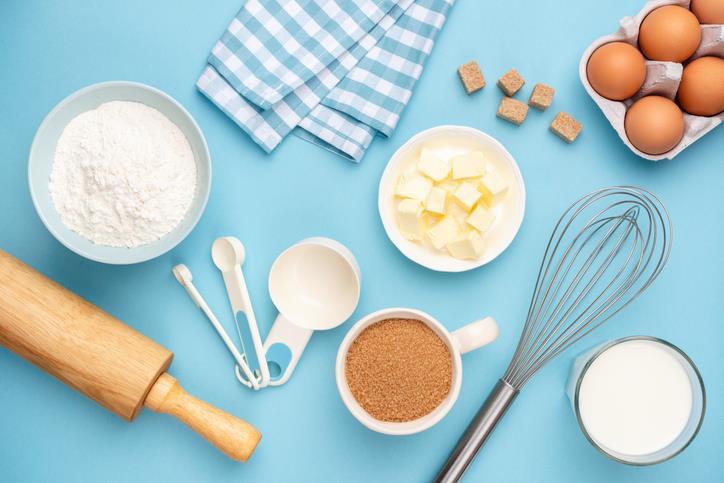 Stang manor breakfast juice
Stang Manor Breakfast Juice recipe
We've used this juice for the last 5 years, and it's a rare morning at our B&B that someone doesn't ask what's in it and say how much they like it.
Ingredients

One 12-ounce can of frozen concentrate orange juice
One 12-ounce can of frozen concentrated guava-strawberry juice
Six 12-ounce cans of water
Instructions:
Use blender to defrost/mix the frozen orange juice and half the water. Transfer the mixed orange juice to a 2-quart container. Similarly, defrost/mix the guava-strawberry with the other half of water. Pour it into the orange juice and stir with a spoon to thoroughly mix the juices.
Makes: 3 quarts of cold juice, ready to pour.
Tags: recipe, Stang manor breakfast juice, cooking, diy