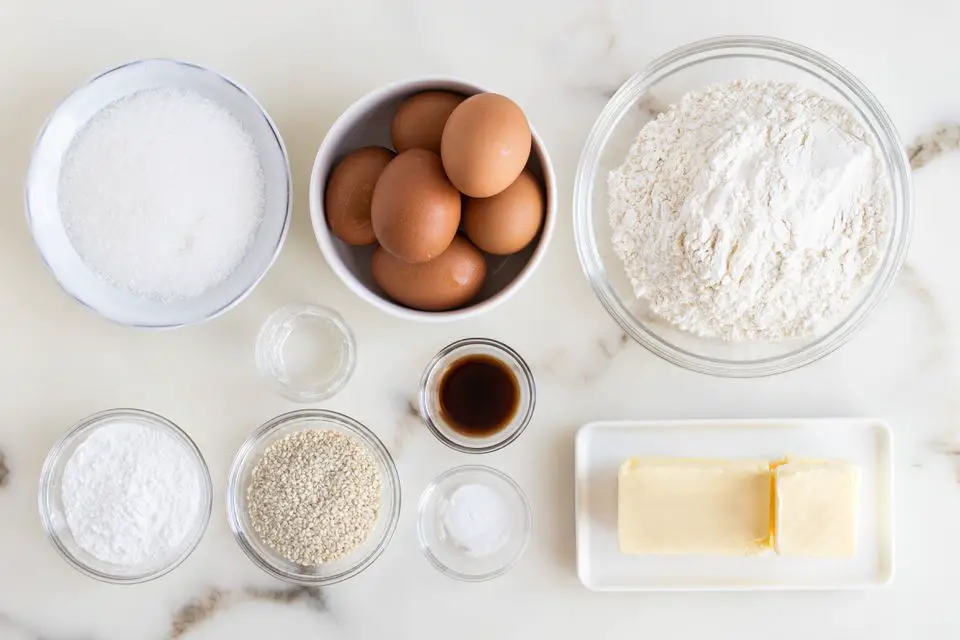 Spirit mountain ranch toffee scones
Spirit Mountain Ranch Toffee Scones recipe
Ingredients

2 cups sifted flour
1/3 cup sugar
1/2 teaspoon baking soda
1-1/2 teaspoons baking powder
6 Tablespoons butter
1/2 cup buttermilk
1 egg
1 teaspoon vanilla
1/2 cup toffee chips
Brown sugar
Instructions:
Preheat oven to 450 degrees. Combine flour, sugar, baking soda, and baking powder. Cut in butter. Add buttermilk, egg, and vanilla. Mix in toffee chips.
With floured hands, form dough into a ball and spread it out into an 8-inch diameter circle onto an ungreased cookie sheet. Cut into wedges.
Sprinkle excess flour, toffee chip mixture with a tablespoon or so of brown sugar onto the top. Bake for about 15 minutes.
Tags: recipe, Spirit mountain ranch toffee scones, cooking, diy