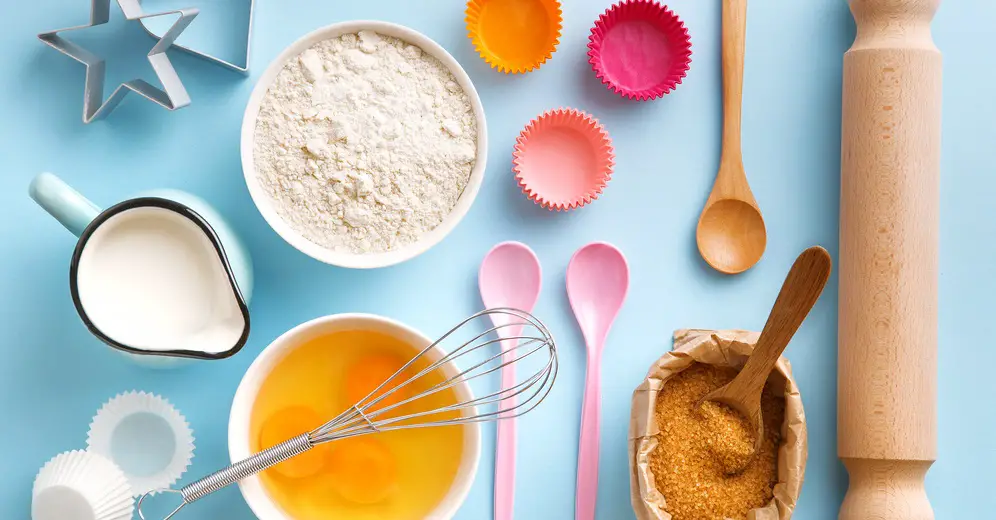 Country rose morning cakes
Country Rose Morning Cakes recipe
Ingredients

1-1/2 cups flour
2 teaspoons baking powder
1/2 cup rose-scented sugar
1/2 teaspoon salt
1/4 cup butter
1 egg
1/2 cup milk
1/4 teaspoon vanilla
1/4 cup rose petals, washed
Instructions:
Sift together flour and baking powder. Mix sugar and salt with the rose petals. Cut in butter. Add egg and milk and vanilla. Mix until well blended. Spray cast iron flower pans. Batter will be stiff. Bake at 400 degrees for 20 minutes. Glazed flower pots may also be used (yields 4).
Serving Ideas:Serve with flower butter and garnish with fresh roses.
Notes:This is a dense muffin; also very good with rose jelly.
Serves:7 Preparation Time: 20 minutes
Tags: recipe, Country rose morning cakes, cooking, diy