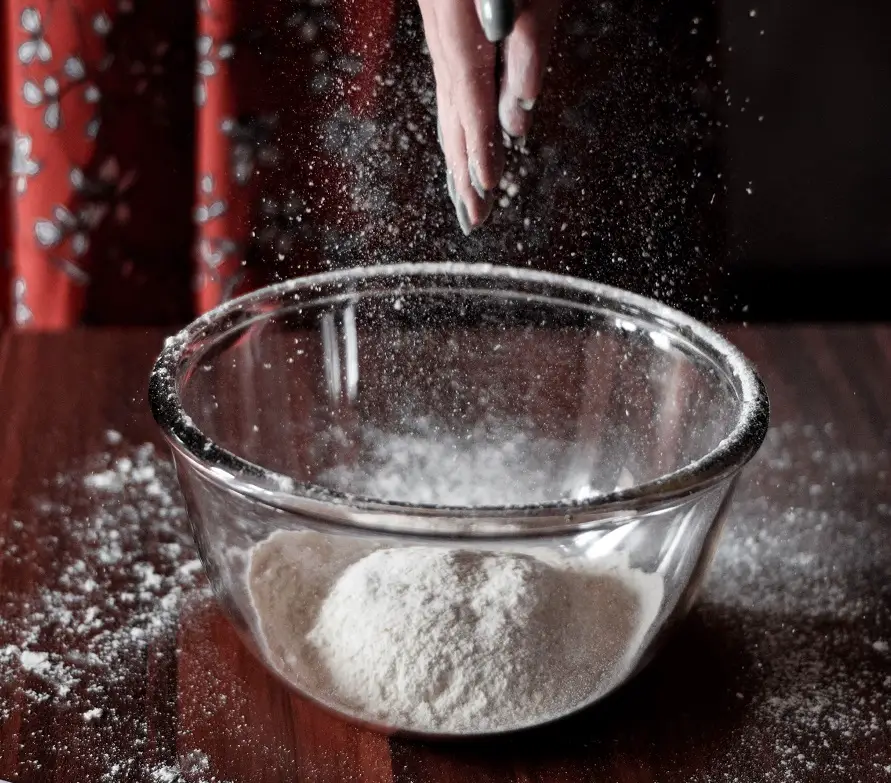 Spiced grilled swordfish with tomato compote
Spiced Grilled Swordfish with Tomato Compote recipe
Ingredients for Compote

1 pound fresh plum tomatoes (about 6)
1 Tablespoon olive oil
2 teaspoons red wine vinegar
2 Tablespoons chopped fresh chives

Ingredients for Swordfish

1 teaspoon salt
1/2 teaspoon ground white pepper
1/2 teaspoon ground cumin
1/4 teaspoon paprika
1/4 teaspoon celery salt
1/4 teaspoon garlic powder
1/8 teaspoon ground nutmeg
Two 8-ounce swordfish steaks
Olive oil
Compote: Blanch tomatoes in large pot of boiling water until skins start to loosen, about 40 seconds. Transfer tomatoes to large bowl of ice water and cool. Drain. Peel, seed, and chop tomatoes. Heat oil in large, heavy skillet over medium-high heat. Add tomatoes and garlic; saute just until tomatoes soften, about 2 minutes. Remove from heat and stir in vinegar. Cool to room temperature.
Swordfish: Mix salt, white pepper, cumin, paprika, celery salt, garlic powder, and nutmeg in a small bowl. Prepare grill (medium-high heat) or preheat broiler. Brush swordfish with oil. Sprinkle 3/4 teaspoon spice mixture over each side of fish steak. Grill or broil fish until opaque, about 4 minutes per side. Transfer to plates
Stir chives into tomato compote. Season to taste with salt and pepper; spoon over fish.
Serves: 2
Tags: recipe, Spiced grilled swordfish with tomato compote, cooking, diy