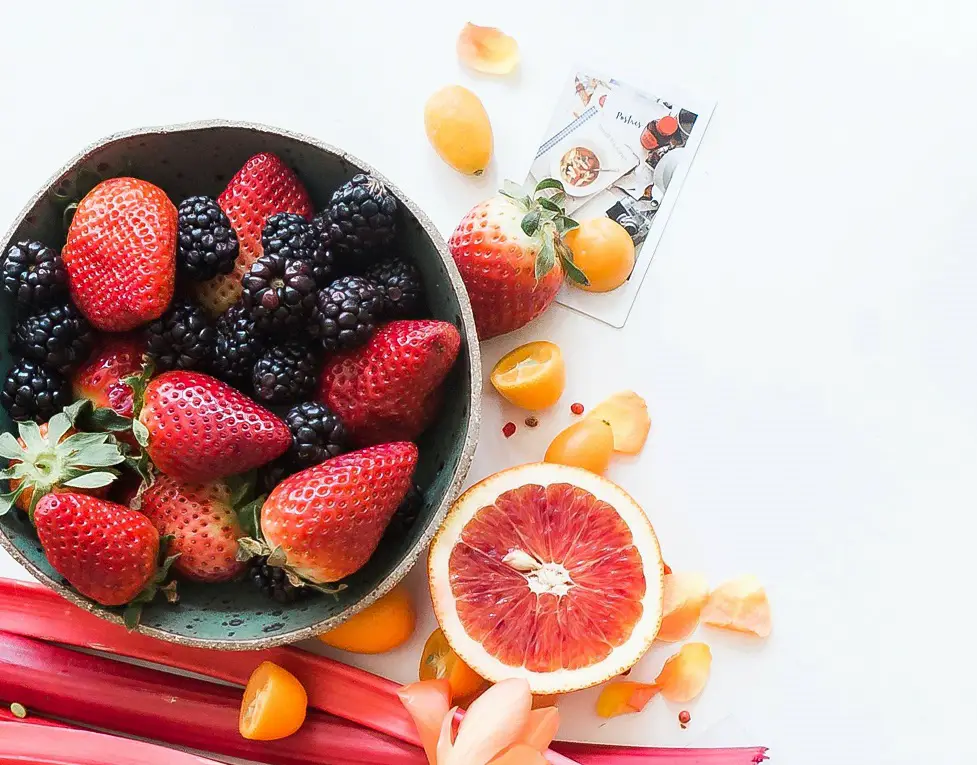 Spanokapita
Spanokapita
The Greeks know their pastry, and phyllo (Filo, Fillo) is a wonderful, thin, thin pastry. When brushed with butter or sprayed with vegetable spray it bakes light and crispy. It can be filled with most any filling; make triangles using whole sheets of phyllo, instead of strips, and you have a delightful luncheon entree. Don't be afraid of it; if it rips, it pieces together nicely without much trouble. Work fast, phyllo dries out quickly.Peggy
Ingredients

1/2 cup finely chopped onion
2 Tablespoons margarine
1/4 Pound feta cheese, crumbled
2 eggs, beaten
freshly ground pepper
One 10-ounce package chopped spinach, thawed
1 package Phyllo pastry, thawed
vegetable spray or clarified butter
Saute onion in butter until transparent, about 3 to 5 minutes. Cool and place in a bowl; add crumbled feta, eggs, pepper and well drained spinach. Mix well; set aside.
Cut a stack of phyllo lengthwise into thirds. Cover two thirds with plastic wrap or a smooth, damp towel to retain moisture. Brush top strip of phyllo with butter or spray with vegetable spray. Place 2 to 3 teaspoons of filling on the end of the strip. Fold the lower corner over filling to make a triangle. Continue folding from side to side until the entire strip is used and forms a triangle, just like folding a flag when you were a Scout. Place on baking sheet and brush or spray tops. Repeat until phyllo or filling is gone.
Bake at 350 degrees for about 15 minutes, or until golden brown. Serve hot. You may freeze these before or after baking. Bake or reheat from frozen form.
Makes:50 to 60
Tags: recipe, Spanokapita, cooking, diy