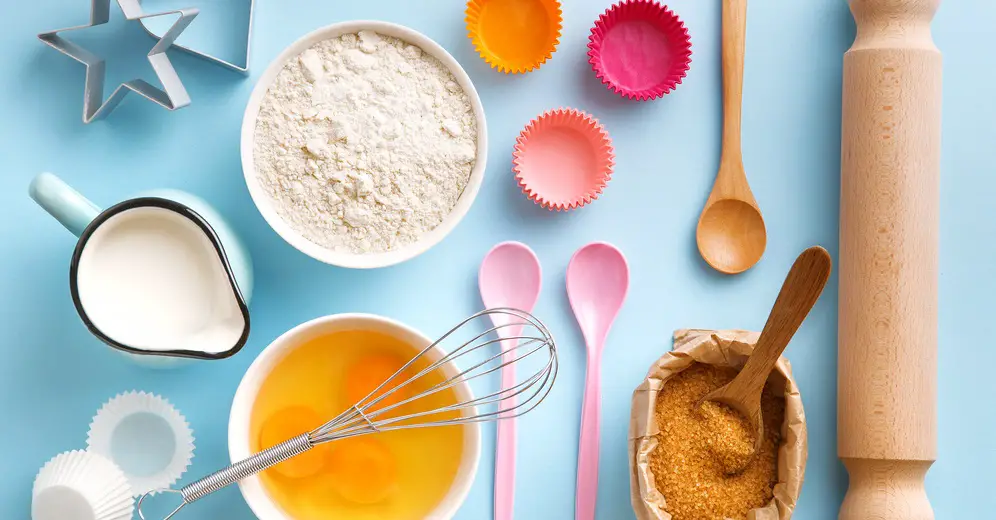 Southern spoon bread (corn pudding)
Southern Spoon Bread (Corn Pudding) recipe
This is a great side item to serve with chicken or pork, or served with egg souffles and salsa, as is done at the Elk Cove Inn.
Ingredients:

1 stick butter
1 egg
1 cup sour cream
1 small box Jiffycorn bread mix
1 can cream corn
1 can whole kernel corn, drained
Instructions:
Melt butter in casserole dish. Mix in egg and then all remaining ingredients. Bake at 350 degrees for approximately 1 hour.
Serves: 8
Tags: recipe, Southern spoon bread (corn pudding), cooking, diy