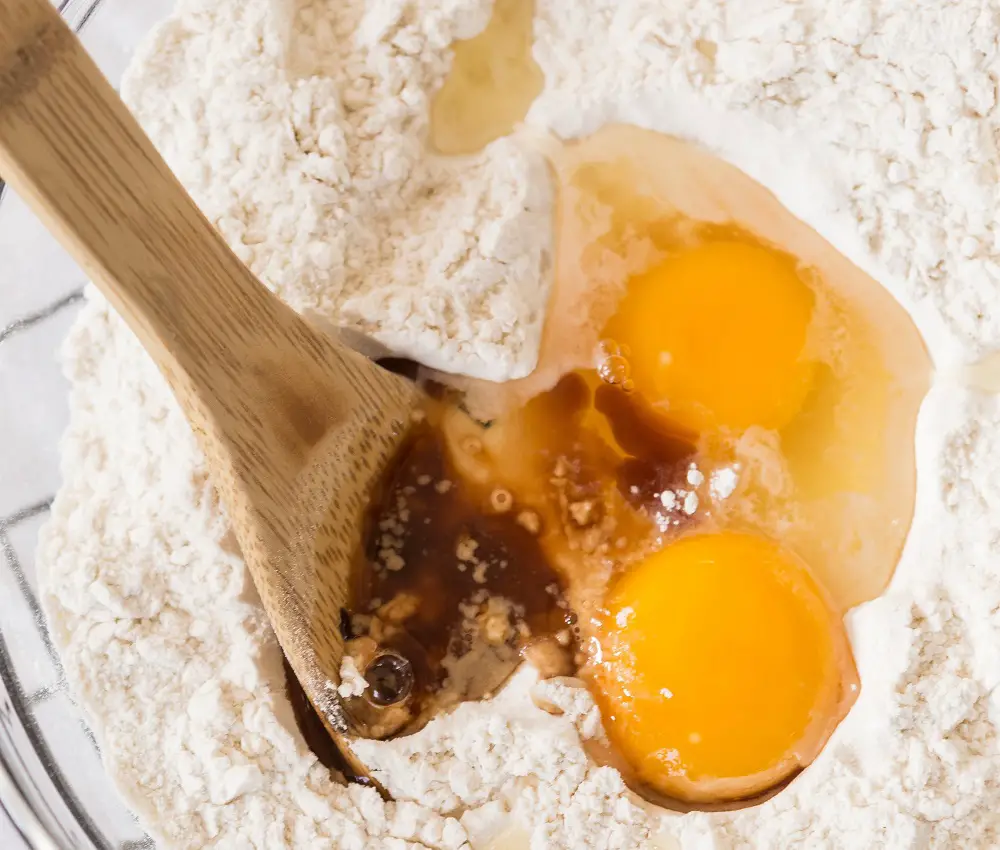 Smoked salmon strata with dill and cream cheese
Smoked Salmon Strata with Dill and Cream Cheese recipe
A west-coast favorite at our B&B! This elegant strata is the perfect make-ahead brunch dish, so you can enjoy your guests instead of being busy in the kitchen.
Ingredients:

6 slices thick bread (I use bread made in the bread machine)
5 ounces smoked salmon
1 cup red or green onion, chopped
1/4 pound cream cheese
4 cups thick bread cubes
6 eggs
2 cups milk
2 Tablespoons fresh dill
Salt and pepper
Arrange bread slices in a 13 x 9-inch baking pan. Crumple or place smoked salmon in a single layer over bread. Distribute chopped onion over salmon. Dot with cream cheese cubes. Top with bread cubes.
In blender, whisk together eggs, milk, dill, and salt and pepper. Pour over strata, moistening all bread cubes. Cover and refrigerate for 4 hours or overnight. Bake in a 350-degree oven for 35 to 40 minutes or until puffy and golden. Serve immediately.
Tags: recipe, Smoked salmon strata with dill and cream cheese, cooking, diy