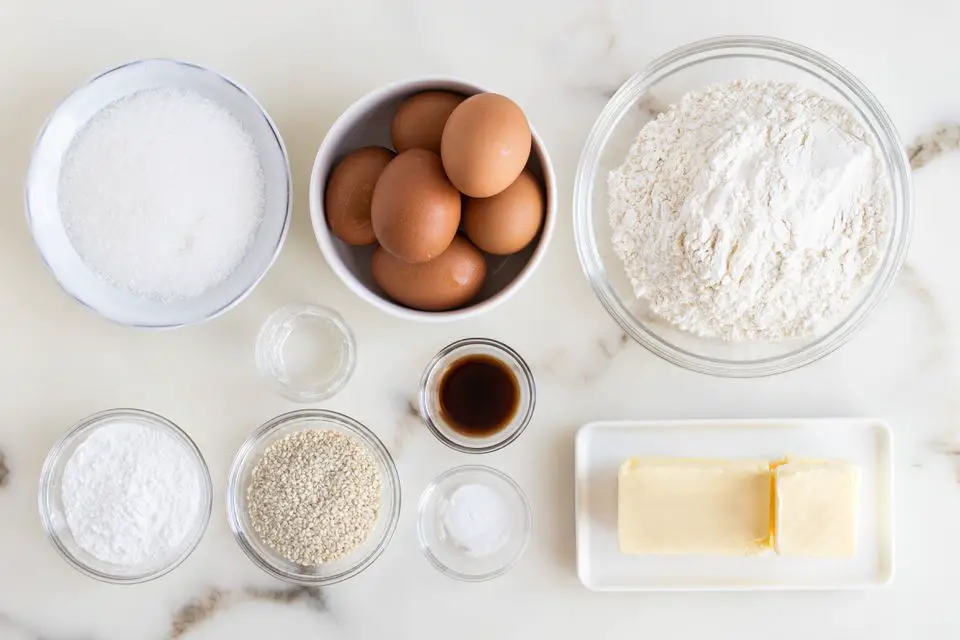 Skagit berry oatmeal muffins
Skagit Berry Oatmeal Muffins recipe
The Skagit Valley is known for its berries. Blue, tay, and most other kinds are considered some of the best in the world.
Ingredients Dry:

1/2 cup oatmeal
1/2 cup oat bran
1-1/2 cups flour
1/2 cup sugar
1 teaspoon salt
1 Tablespoon baking powder

Wet:

1 egg
3/4 cup milk
1/2 cup vegetable oil
1 cup mixed berries (blueberries, raspberries, strawberries or blackberries)

Topping:

1/3 cup oatmeal
1/4 cup brown sugar
1 teaspoon cinnamon
Instructions:
Combine dry ingredients in large bowl. In separate bowl mix together egg, milk, and oil. Mix wet ingredients into flour mixture. Gently stir in mixed berries until just mixed and lumpy. Spoon batter into greased 12 muffin tin. Sprinkle batter with topping. Bake muffins in an oven preheated to 400 degrees for about 20 minutes or until an inserted toothpick comes out dry.
Makes: 12 muffins
Tags: recipe, Skagit berry oatmeal muffins, cooking, diy