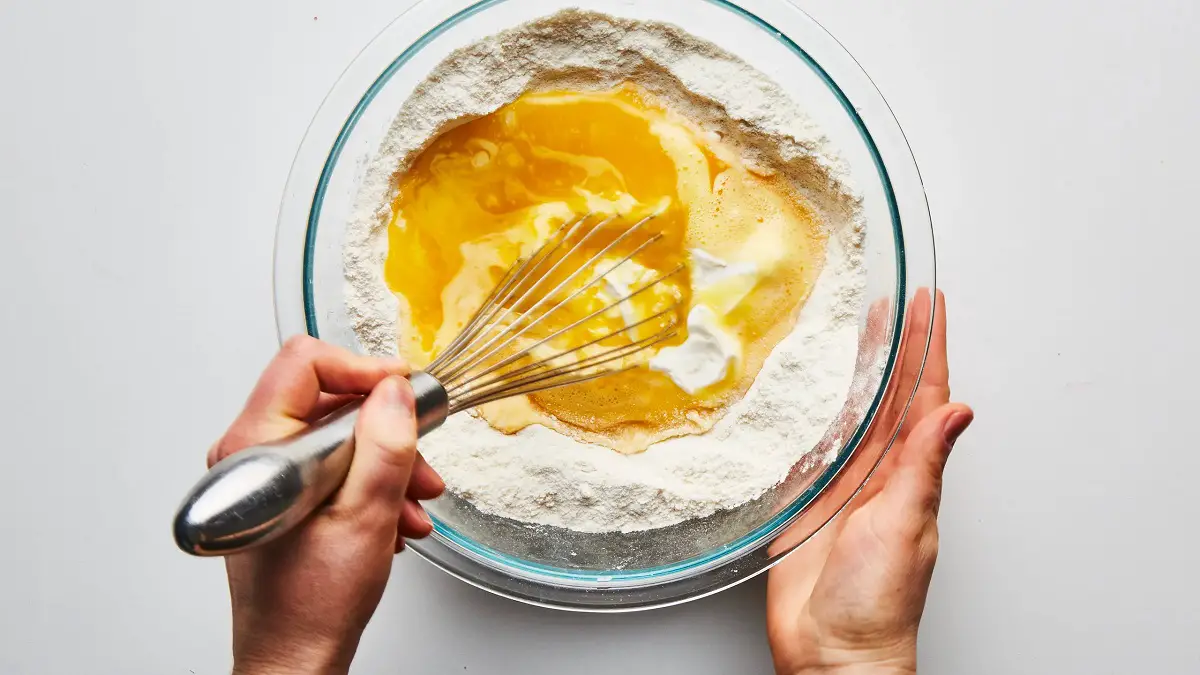 Simple scones
Simple Scones recipe
Ingredients:

2-1/2 cups all-purpose flour
1 Tablespoon baking powder
1/4 teaspoon salt
8 Tablespoons cold butter, cut up (1 stick)
1/3 cup granulated sugar
1/2 teaspoon cinnamon
2/3 cup milk
1/2 teaspoon vanilla
1/2 cup raisins or currants
Instructions:
Preheat oven to 425 degrees. Put flour, baking powder, and salt into a large bowl; stir to mix well. Add butter and cut in with a pastry cutter until mixture looks like fine granules. Add sugar, raisins, or currants and mix. Add milk, vanilla, and cinnamon and stir with a fork until a soft dough forms. Form dough into a ball, put on a lightly floured board, and give 10 to 12 kneads.
To make round scones, roll out dough to a flat shape about 1/2 inch thick and 12 inches in diameter. Using a 3-inch cutter or a floured glass, cut out 12 scones. Re-roll and cut scraps. Bake for about 12 minutes or until medium brown on top. Put on a linen or cotton dish towel on a wire rack; cover loosely with the cloth and cool before serving. Serve with strawberry jam, lemon curd, or your fancy.
Variation: Try adding white chocolate and dried cranberries for a different taste. Yum!
Makes:Twelve 3-inch rounds
Tags: recipe, Simple scones, cooking, diy