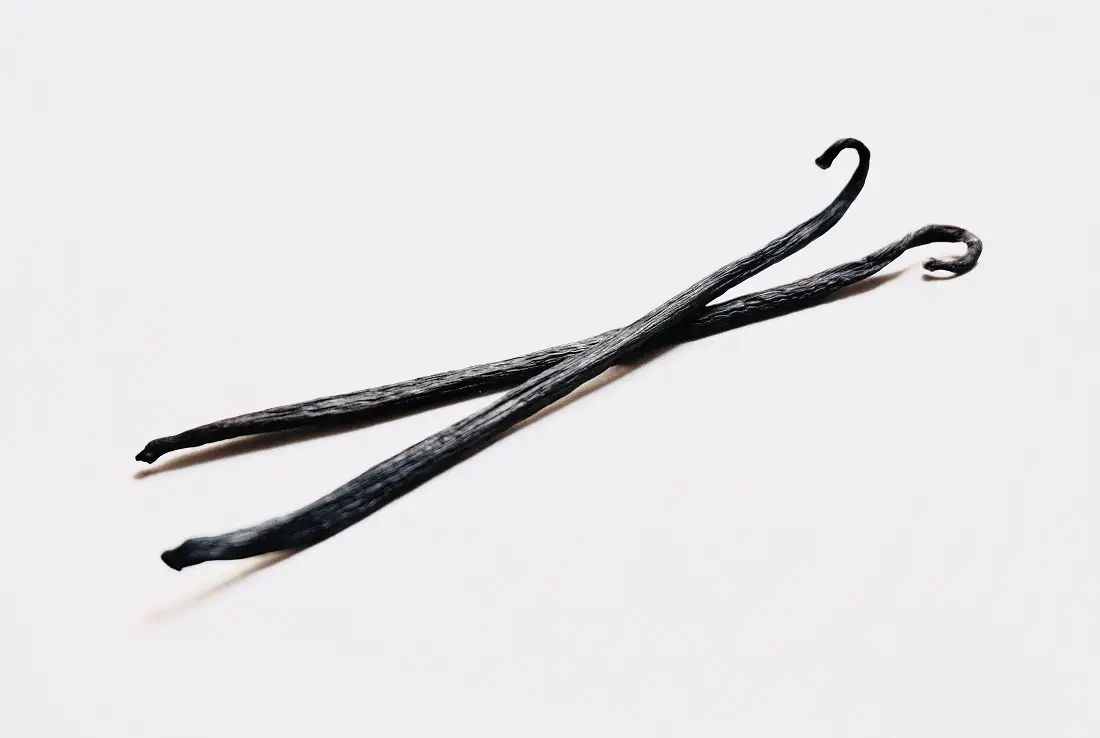 Savory party bread
Savory Party Bread
It's Impossible to stop nibbling on this appetizer!
Ingredients

1 unsliced, round sourdough bread
1 pound Monterey Jack cheese, sliced
1/2 cup (1 stick) butter, melted
1/2 cup chopped green onions
3 cloves crushed garlic
Cut the bread lengthwise and crosswise without cutting through the bottom crust. Insert cheese between cuts.
Combine butter, green onions and garlic and drizzle over bread. Wrap in foil and place on baking sheet. Bake at 350 degrees for 15 minutes. Uncover and bake 10 minutes longer or until cheese is melted.
Tags: recipe, Savory party bread, cooking, diy