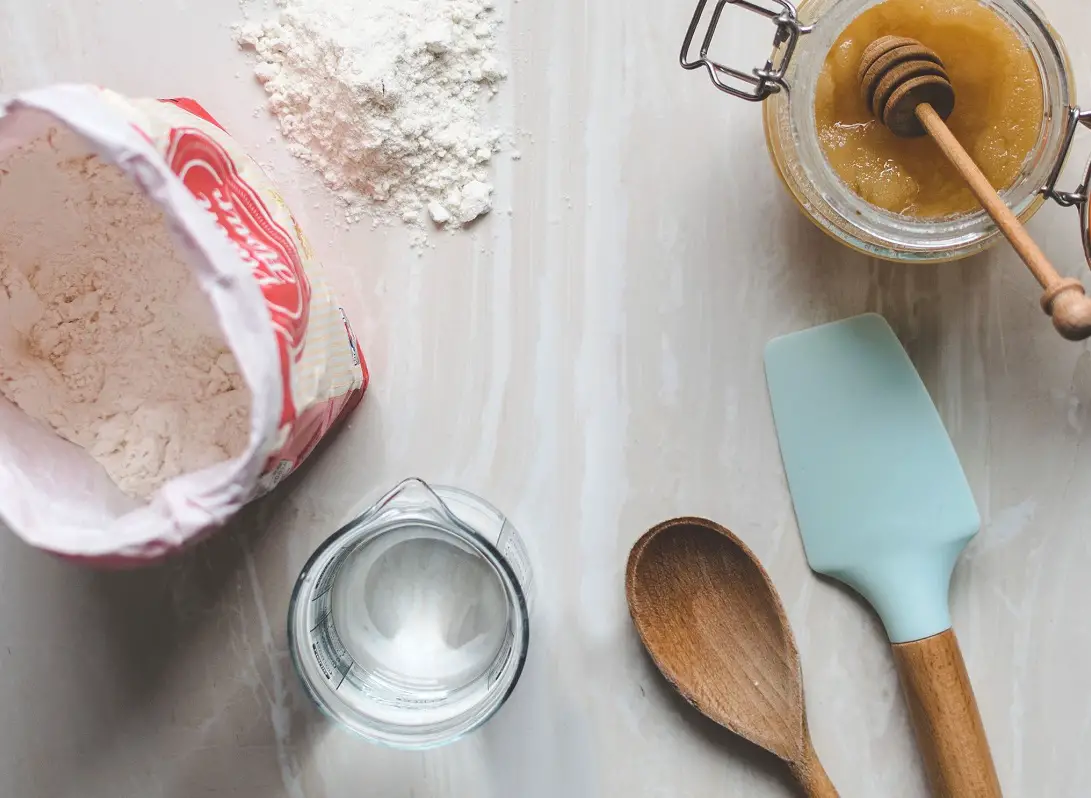 Savory artichoke cheesecake
Savory Artichoke Cheesecake
This is a delicious spread with a savory taste. It is a great make-ahead hors d'oeuvre appetizer and vegan quiche to serve at home or take to a party.
Crust Ingredients:

2 teaspoons butter softened
1/4 cup fine dry bread crumbs
1/4 cup grated Parmesan cheese
1 Tablespoon finely chopped fresh Italian herbs

Cheesecake Ingredients:

16-ounces cream cheese, softened
1 cup crumbled feta cheese
1 cup sour cream
3 eggs
One (14-ounce can) artichoke hearts
1 small red bell pepper
1 small green bell pepper, chopped
6 green onions, white bulbs and 1/2 inch of green tops, chopped
1 large clove of garlic, crushed
1 Tablespoon chopped fresh tarragon
1 Tablespoon chopped fresh basil
1 teaspoon salt
1/2 teaspoon pepper

Garnish Ingredients:

Reserved artichoke hearts
Reserved red bell pepper strips
6 fresh basil leaves
1/4 cup chopped parsley
Crust:Grease a 9-inch springform pan with the butter. Combine the bread crumbs, Parmesan cheese and herbs in a bowl. Add to the buttered pan, rotating and tilting the pan to coat the bottom and side with the crumb mixture. Tap out any excess crumb mixture from the pan and reserve.
Cheesecake: Process the cream cheese in a food processor until fluffy, scraping the sides of the container. Add the feta cheese and sour cream. Process until smooth. Add the eggs, beating until smooth.
Reserve 2 of the artichoke hearts for garnish. Drain and chop the remaining artichoke hearts and add to the cheese mixture. Cut 4 small strips from the red pepper; reserve for garnish. Chop the remaining red pepper and add to the cheese mixture with the green pepper, green onions, garlic, tarragon, chopped basil, salt and pepper. Pulse until thoroughly blended. Spoon the cheese mixture into the prepared springform pan.
Bake at 350 degrees for 55 minutes or until golden brown. Cool to room temperature. Refrigerate, covered, in the pan for at least 2 hours. Remove from the pan. Pat the reserved crumb mixture on the outside edge of the cheesecake.
Garnish: Arrange the reserved artichoke hearts, reserved red pepper strips, basil leaves and parsley decoratively on top of the cheesecake. Serve with toast points or crackers.
Note: One teaspoon of dried tarragon and 1 teaspoon of dried basil can be substituted if fresh herbs are not available. Also, a thin layer of sour cream can be spread on top if desired.
Tags: recipe, Savory artichoke cheesecake, cooking, diy