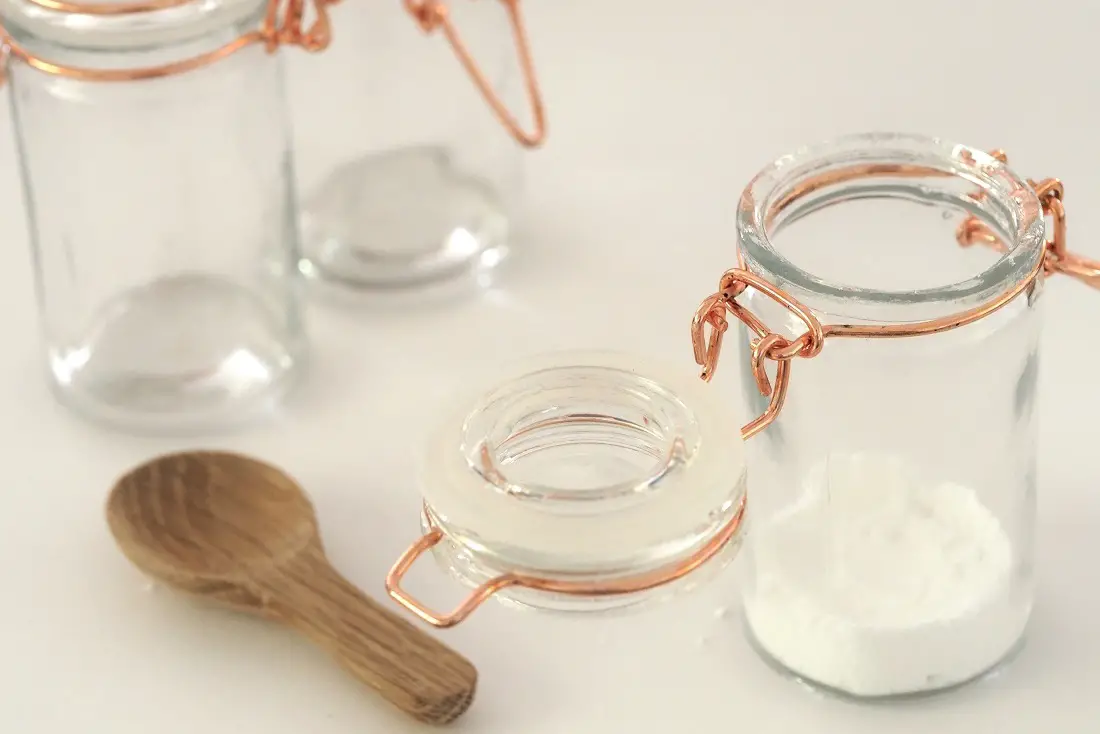 Artichoke dip
Artichoke Dip recipe
Barbara uses this recipe when entertaining family and guests.
Ingredients

2 cans artichoke hearts in water, well drained and finely chopped
1 cup Hellmansmayonnaise
1-1/4 cups fresh Parmesan cheese, finely grated
3 to 4 dashed Worcestershire sauce
3 to 4 dashes garlic salt
One handful of parsley, finely chopped (reserve some for topping)
Stir all ingredients together. Place in a glass Pyrexdish 9 x 11 inches or larger. Bake at 350 degrees for approximately 20 minutes. Serve with corn chips.
Tags: recipe, Artichoke dip, cooking, diy