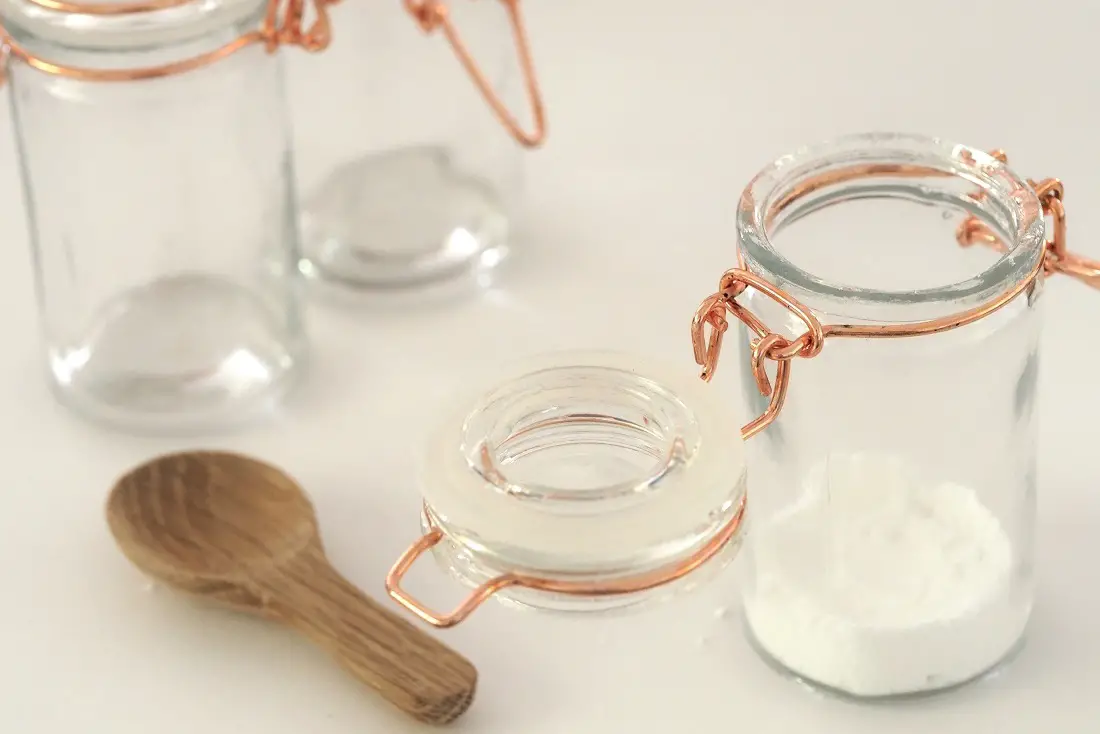 Safa's rice
Safa's Rice
You can divide this in half, but not the cooking time. It still takes 1-1/2 to 1-3/4 hours in the oven. You may leave the meat out for a vegetarian version.
Ingredients

1 cup vegetable oil (canola)
2 large (softball-size) onions, peeled and sliced thinly
1 pound skinless meat (lamb, chicken, fish), cut in 1-inch strips
2 cloves garlic (I use 4)
1 Tablespoon cumin seeds
2 Tablespoons plus 2 teaspoons salt
1 teaspoon fresh ground pepper
3 cups long-grain basmati rice
1 egg
2-1/2 cups plain yogurt
1 teaspoon saffron threads dissolved in 4 Tablespoons hot water
2 Tablespoons freshly grated orange peel
In a large skillet, fry onions 10 minutes in 2 Tablespoons oil. Add meat and garlic and stir fry 10 minutes more. Add cumin seeds, 1 teaspoon salt, and 1/2 teaspoon pepper; stir fry 2 minutes more. Set aside to cool.
In a large pot, bring 8 cups water and 2 Tablespoons salt to a boil. Add rice and boil briskly for 6 minutes; gently stir twice to loosen grains sticking to bottom. Once the rice rises to the top, it's done. Drain and rinse with lukewarm water.
Preheat oven to 400 degrees. In a large mixing bowl, beat egg, yogurt, 2 Tablespoons oil, saffron water, orange peel, 1 teaspoon salt, and 1/2 teaspoon pepper; mix thoroughly for 1 minute. Add cooked rice to the to the yogurt mixture (add cooked onions from earlier if you're leaving out the meat) and mix thoroughly.
In a large Pyrex bowl, heat 3/4 cup oil in the oven. Add half of the rice mixture, spreading it across the bottom and up the sides of the dish. Place meat pieces on top and cover with the rest of the rice. Pack firmly and cover with aluminum foil or lid. Bake at 400 degrees for 1-1/2 to 1-3/4 hours (I found I needed 1-3/4 hours to get the browned crust).
Remove from oven and cool, still covered, on a wet towel for 10 minutes to loosen the crust. Remove the lid and loosen edges with a thin knife or spatula. Hold a serving platter tightly over the bowl and invert the two together, unmolding the entire mound onto the platter. Enjoy.
Tags: recipe, Safa's rice, cooking, diy