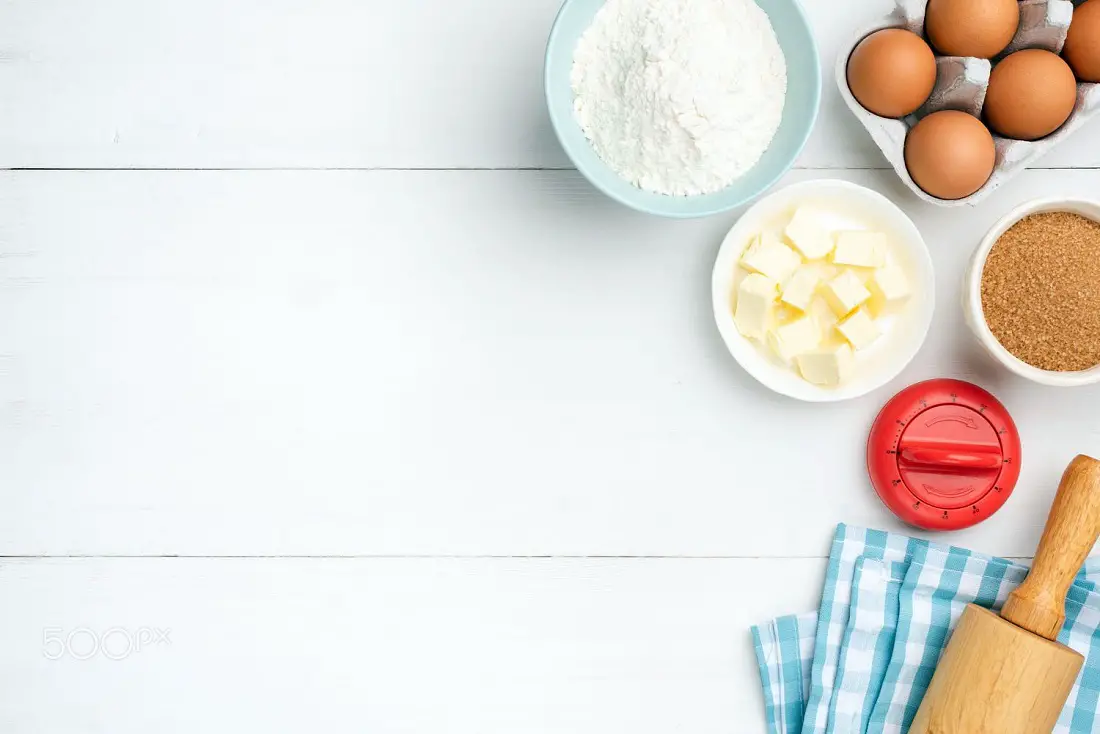 Rum raisin muffins
Rum Raisin Muffins recipe
Ingredients

3/4 cup sugar
6 Tablespoons of butter, softened
1 egg
1 cup sour cream
2 cups flour
1-1/2 teaspoon baking powder
1/2 teaspoon baking soda
1/4 teaspoon salt
1/4 teaspoon nutmeg
1 cup raisins
1/2 cup rum (approximately)
Instructions:
Soak raisins in rum overnight.
The next day, mix sugar, butter, egg, and sour cream , then add flour, baking powder, salt, nutmeg and baking soda and mix well. Stir in raisin and rum mixture.
Grease muffin pan well. Bake in 375 degree oven for about 17 to 19 minutes.
Note:Sometimes I add walnut pieces to the batter and sprinkle finely chopped walnuts on the top.
Makes:11 to 12 muffins
Tags: recipe, Rum raisin muffins, cooking, diy