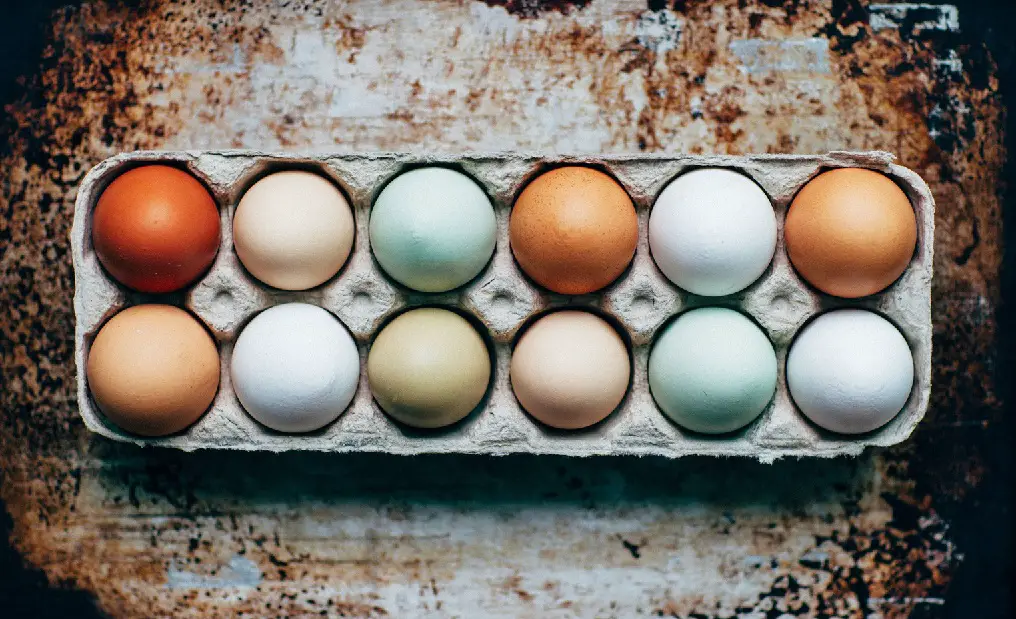 Roasted quail with andouille and pecan cornbread stuffing
Roasted Quail with Andouille and Pecan Cornbread Stuffing recipe
This entree is perfect when served with black beans and topped with salsa. The stuffing recipe alone works very well with game hens or stuffed pork roast and makes a fabulous holiday stuffing for turkey.
Ingredients for Stuffing:

Cornbread (We use Three Rivers Cornmeal Mixand prepare it according to the package directions)
1 to 1-1/2 cup chicken stock
1/2 pound andouille sausage, cut into small dice and sauteed until lightly browned
3/4 cup chopped pecans, lightly toasted
1/4 cup melted sweet, unsalted butter
Salt and freshly ground black pepper to taste
1/4 teaspoon cayenne pepper
8 semi-boneless quail, wing tips removed if desired
Sweet, unsalted butter (just a little to rub on birds and to saute with)
Salt and freshly ground pepper
Bake the cornbread in an 8-inch skillet or 8 x 8-inch pan according to package directions and allow it to cook completely. Crumble the cornbread into a mixing bowl and add the cooked sausage, toasted pecans, butter, and seasonings. Mix well to combine. Add the chicken stock in stages until the stuffing will hold together well – you may not need all the stock because you dont want it to be too mushy. Taste the stuffing to check the seasoning and re-season if needed.
To prepare quail: Stuff each quail with enough stuffing to make it very plump. Avoid overstuffing, as you dont want the meat of the bird to tear. Fold legs crossways and tuck the ends of the legs inside the cavity of the bird to secure them. Rub the breast of each bird with a little butter and heat. Place the birds, breast side down, in pans and brown the breasts. Turn the birds over and place the pan in a 375-degree oven to complete the cooking, about another 15 minutes or so to cook the birds thoroughly.
Tags: recipe, Roasted quail with andouille and pecan cornbread stuffing, cooking, diy