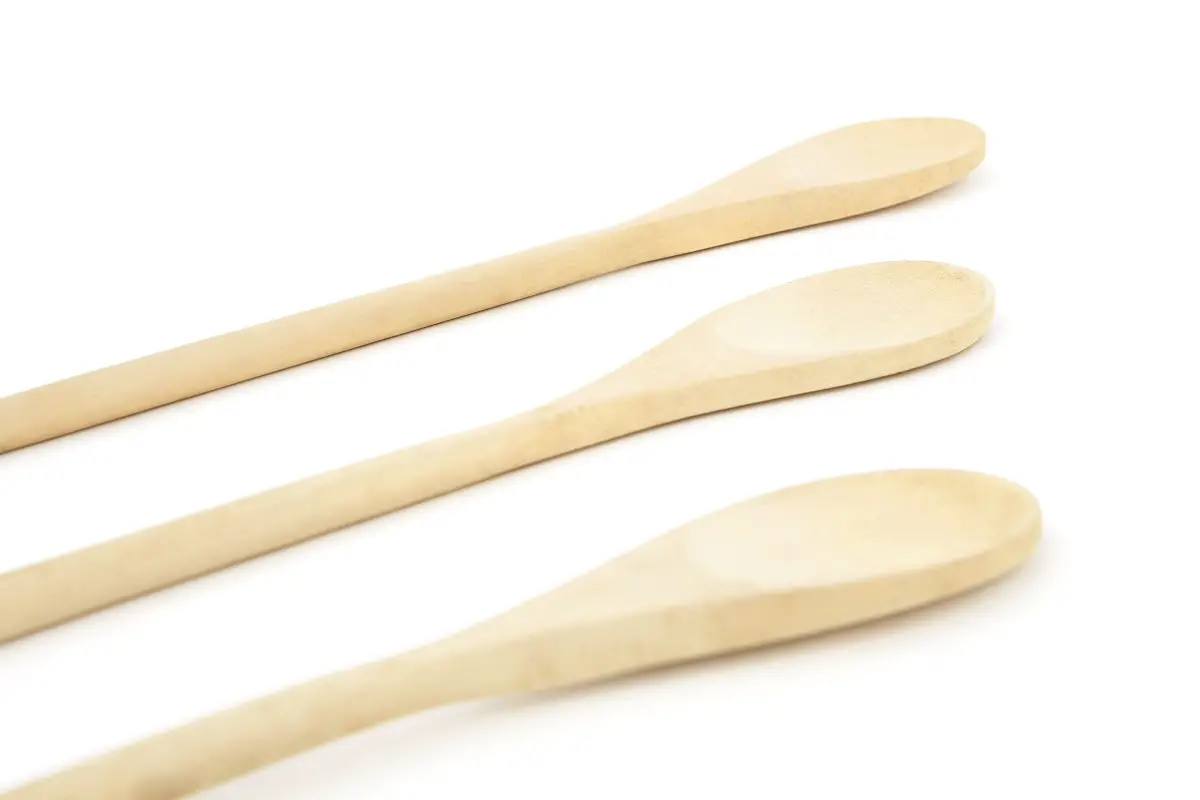 Grilled portobello mushroom torta recipe
Grilled Portobello Mushroom Torta recipe
Ingredients

Eight 3-inch portobello mushrooms, stems removed
2 large, ripe tomatoes, cut in half and roasted
Four 1/2-inch slices fresh mozzarella cheese (3-inch diameter)
2 red bell peppers, roasted (fresh or tinned), halved
Four 5-inch sprigs of fresh rosemary
4 to 6 cups fresh field greens (mesclun) and herbs, washed and dried

Ingredients – Marinade

1/2 cup extra-virgin olive oil
1/4 cup balsamic vinegar
2 tablespoons minced garlic
zest of 1 lemon, finely chopped
juice of 1 lemon
6 leaves fresh basil, chopped
freshly ground salt & pepper to taste

Ingredients – Pesto

1 bunch fresh basil
4 cloves garlic
1/4 cup extra virgin olive oil
1/4 cup walnuts
1/4 cup freshly grated Parmesan
juice of 1 lemon
Instructions:
Marinade: Combine all marinade ingredients with a whisk until an emulsion is formed. Allow the flavors to blend for 1 hour or longer before using.
Pesto: In a food processor fitted with a steel blade, combine the pesto ingredients and process until smooth.
Brush the mushrooms on both sides with the marinade. Allow to marinate for a least 2 hours. Preheat the grill or stove-top griglia. Grill the marinated mushrooms for approximately 3 to 4 minutes on each side.
Preheat the broiler and line a heavy baking sheet with foil. Place 4 grilled mushrooms top side down on the foil and layer each with 1/2 of a roasted bell pepper, and a slice of the cheese. Place under the broiler and broil until the cheese melts. Place the remaining mushrooms atop the melted cheese and skewer each with a sprig of rosemary through all 5 layers.
To serve:Top each torta with a dollop of the pesto and arrange each warm torta on a plate with fresh field greens and herbs. Serve immediately.
Tags: recipe, Grilled portobello mushroom torta recipe, diy, how to cook, prepare Grilled portobello mushroom torta recipeRecipe type: xarchivex