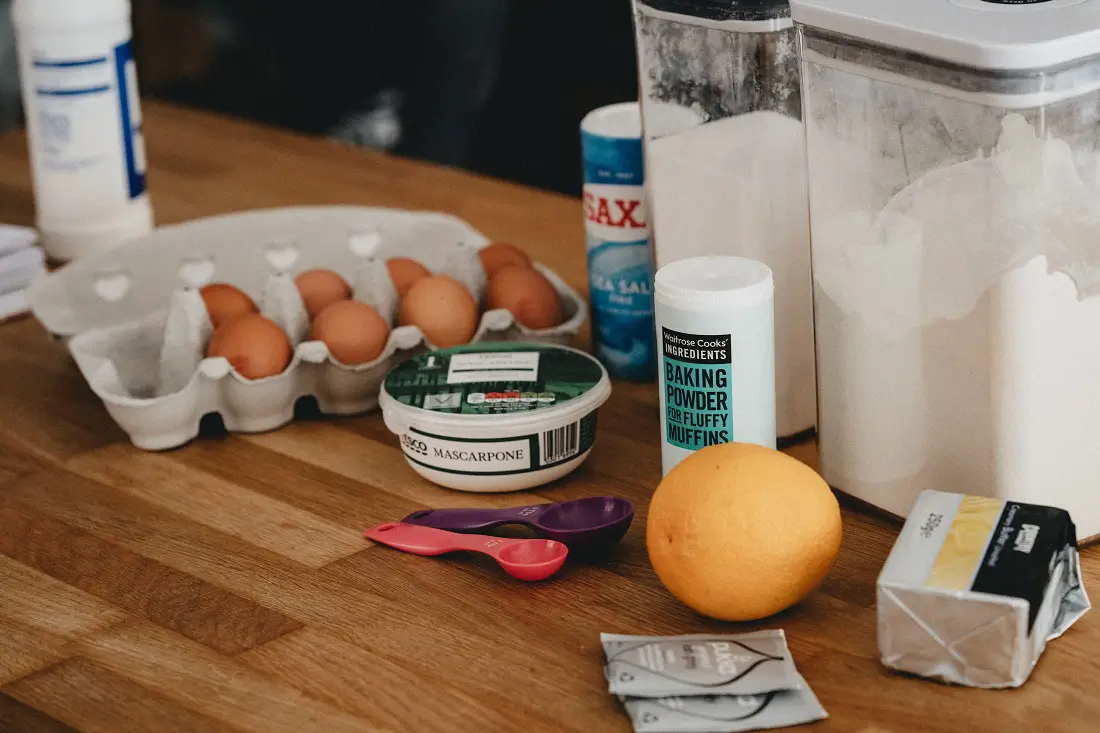 Roasted lamb rack with peppercorn sauce
Roasted Lamb Rack with Peppercorn Sauce recipe
Ingredients for Sauce:

1 cup lamb trimmings, chopped
2 Tablespoons butter
1/4 cup finely diced shallots
1/4 cup finely diced celery
1/2 cup finely diced onion
1/4 cup finely diced leek (white part only)
1/4 cup finely diced mushroom stems
3 fresh bay leaves
1 sprig fresh thyme
3 Tablespoons whole black peppercorns
2 cups good-quality dry red wine
6 cups rich beef stock
1 Tablespoon cold butter

Ingredients for Lamb Rack:

1 lamb rack, French trimmed
salt and pepper to taste
2-1/2 Tablespoons unsalted butter
1 Tablespoon each minced fresh rosemary and thyme
Heat the butter in a large saute pan over medium-high heat. Add the lamb trimmings and cook until golden. Add the carrots, celery, onion, mushroom stems, and leeks; continue cooking until the vegetables are golden. Add the bay leaf, thyme, and peppercorns; sweat lightly to lift the aromas, about one minute. Add the red wine, reduce heat to a low simmer, and cook until wine is reduced to a syrup, about thirty minutes.
Add the stock. Continue to simmer over low heat until liquid is reduced by 2/3, about 2 hours. Strain the broth, return to a clean pan over low heat, and continue to cook until reduced to lightly coat the back of a spoon, about 45 minutes. Remove from the heat and set aside in a warm place. Preheat the oven to 350 degrees.
Season the lamb rack with salt and freshly ground black pepper to taste. Heat the butter in a large, oven-proof saute pan over high heat. When the butter is light brown, add the lamb rack, skin side down, and sear until golden brown. Turn the rack to expose the browned side and rub with the fresh thyme and rosemary. Place on the center rack of the oven; roast until internal temperature reaches 120 degrees for medium-rare. Transfer to a warmed platter and allow the meat to rest for ten minutes before serving.
While the lamb rests, reheat the sauce over low heat; incorporate the cold butter. Slice the lamb into chops, ladle small amount of sauce over two warmed plates, place the chops over the sauce, and serve.
Tags: recipe, Roasted lamb rack with peppercorn sauce, cooking, diy