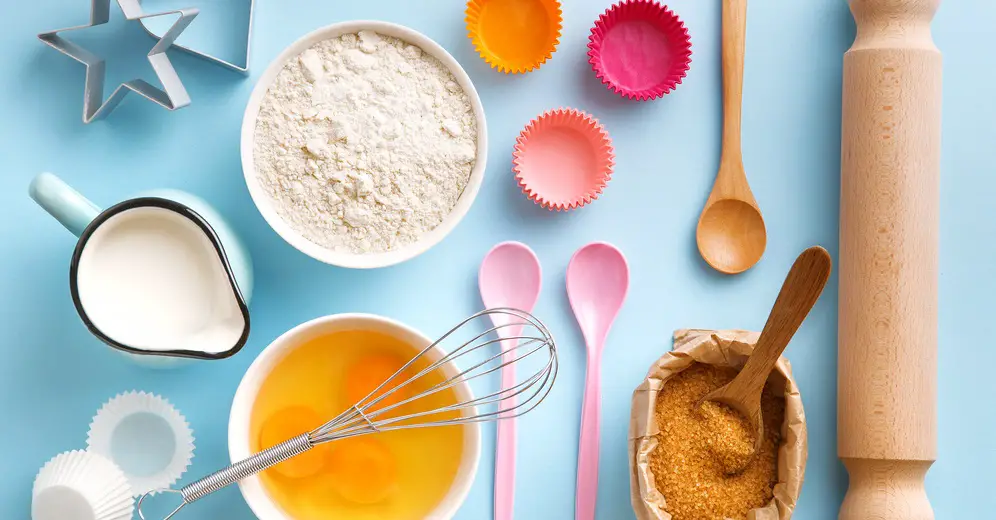 Renae's scones
Renae's Scones recipe
This recipe was provided by Renae Vaughn, granddaughter of the owners of the Edwin K.
Ingredients

2 cups flour
1/3 cup sugar
1 Tablespoon baking powder
1/2 teaspoon salt
3/4 cup half and half
4 Tablespoons cold butter
Instructions:
Cut butter into flour. Add sugar, baking powder, and salt. Stir in half & half. Add the rest of the ingredients (see variations that follow). Pat dough out onto a lightly floured surface in a flat circle or square, about 1-1/2 to 2 inches thick. Cut into serving wedges. Brush with half & half. Bake at 400 degrees 12 to 15 minutes. Brush with butter and sprinkle with sugar.
Variations

Apricot Pecan:

3/4 cup chopped dried apricots

1/2 cup chopped toasted pecans

1/2 cup white chocolate chips

Blueberry:

1 cup frozen sweetened blueberries (thawed in microwave 1 minute then drained)

1 cup toasted almonds

Chocolate Almond

3/4 cup chopped maraschino cherries

1/2 cup toasted sliced almonds

2 squares chopped semi-sweet baking chocolate

Other variations

orange zest/dried cranberry/pecan

apple/spice/walnut/raisin

any fruit – sweetened and drained like strawberry, blackberry, or raspberry
Tags: recipe, Renae's scones, cooking, diy