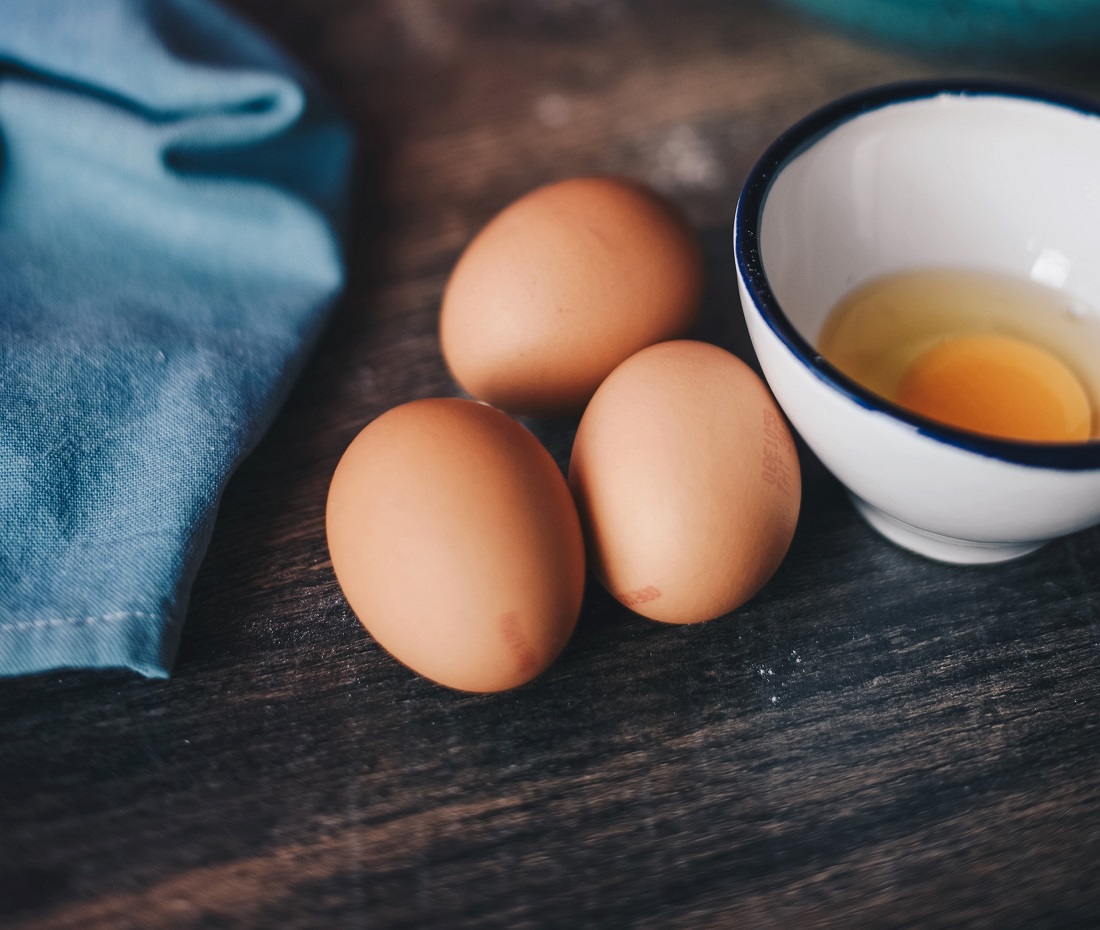 Red velvet cake and frosting
Red Velvet Cake and Frosting recipe
This is a recipe handed down from Grandma Gladys. Though many versions of Red Velvets exist, there is no replacement for this recipe. Remember not to substitute any ingredients — thats the trick! It makes a beautiful and delicious birthday cake and is a yearly favorite for our oldest son, Gene. Dont forget to use the special frosting listed here.
Ingredients:

1 cup shortening (butter-flavored Crisco)
1-1/2 cups white sugar
2 eggs
2 Tablespoons cocoa powder
1 ounce red food coloring
1 teaspoon salt
1 teaspoon vanilla
1 cup buttermilk (not powdered)
2-1/2 cups sifted cake flour
1 teaspoon baking soda
1-1/2 teaspoons apple cider vinegar

Red Velvet Frosting:

5 Tablespoons flour
1 cup milk
1 cup white sugar
1 cup butter
1 teaspoon vanilla
Cake: Cream shortening, sugar, and eggs. Make a paste with cocoa and food coloring; add to creamed mixture. Mix salt and vanilla with buttermilk and add alternatively with flour to creamed mixture. Mix soda and vinegar and fold into mixture. Do not beat. Bake in two 9-inch layer pans, greased and floured, at 350 degrees for 35 to 40 minutes.
Frosting: Cook flour and milk until thick, stirring constantly. (This will be as thick as paste.) Let cool until cold. Cream together sugar, butter, and vanilla; add to cold mixture. Beat until the mixture is the consistency to spread. When finished, it is similar to the likes of whipped cream. It makes the cake!
Tags: recipe, Red velvet cake and frosting, cooking, diy