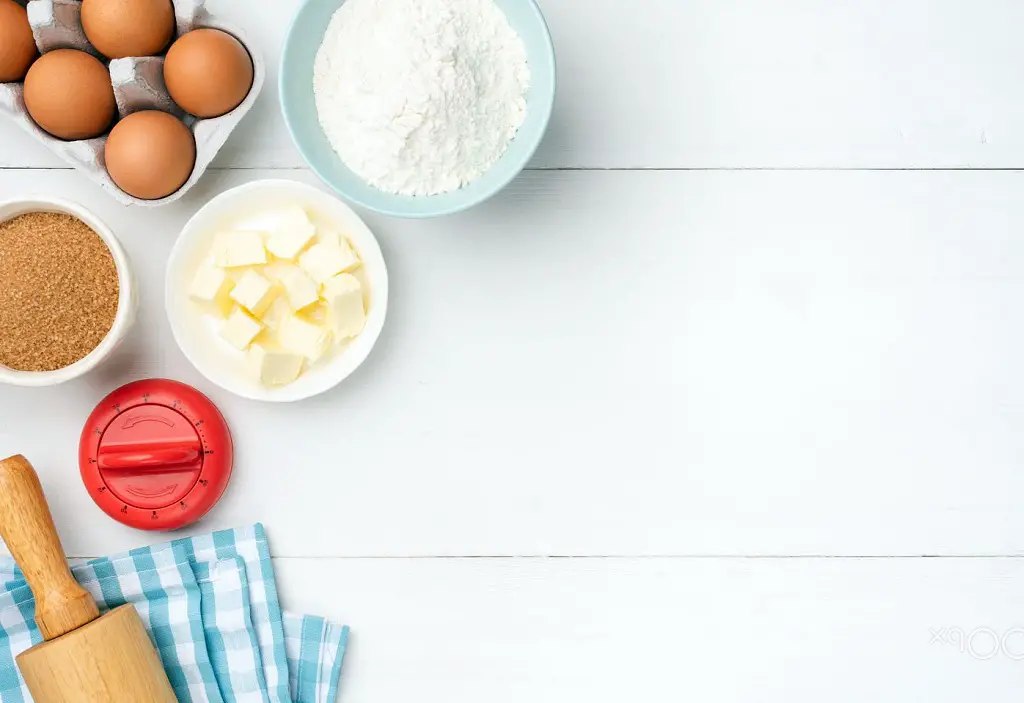 Queen's scones
Queen's Scones recipe
This is an old South African recipe.>One of my very first guests from South Africa stepped into my kitchen one afternoon and made a batch of scones. The recipe was handed down from her grandmother, she said, who claimed it was the same scones Queen Victoria served at tea. We all congregated in the breakfast room and served them with fresh strawberries and cream — and of course tea. They were such a hit that I now serve them every morning at breakfast. If it was good enough for Queen Victoria and her ladies, I figure it's great for "An English Garden B&B".
Ingredients

4 cups of all-purpose flour
1 cup sugar
1/2 teaspoon salt
6 teaspoons baking powder
1 cup golden raisins or dried cranberries
2 sticks (1 cup) soft unsalted butter
2 eggs
3/4 cup milk

Ingredients for egg wash (optional)

1 egg
milk

Ingredients for Lemon topping (optional)

Powdered sugar
lemon juice
Instructions:
Heat oven to 380 degrees. Whisk together flour, salt, sugar and baking powder. Gradually mix dried fruit in if used. Add very soft butter to dry ingredients. Mix with finger tips until evenly blended (like a cornmeal texture). Whisk together eggs and milk, then gradually mix with fingers into flour mixture until dough forms like lumpy mashed potatoes. Do not overwork, but mixture should be dough overall.
Pat into high round ring. Use round edge of measuring cup as a cookie cutter and place scone on cookie sheet. (You can use ice cream scoop, sprayed with non-stick cooking spray, directly from dough to cookie sheet, which is less messy and easier).
Bake about 17 minutes. If you like, you can dab the tops of the scones with an egg wash or topping before baking.
Egg Wash:Beat together an egg and milk in a small bowl and lightly brush on top of scones. Or you can brush the tops with powdered sugar and lemon juice.
Makes: about 18 scones
Note: If served with afternoon tea and clotted cream or whipped cream, you can simply make plain scones.
Tags: recipe, Queen's scones, cooking, diy