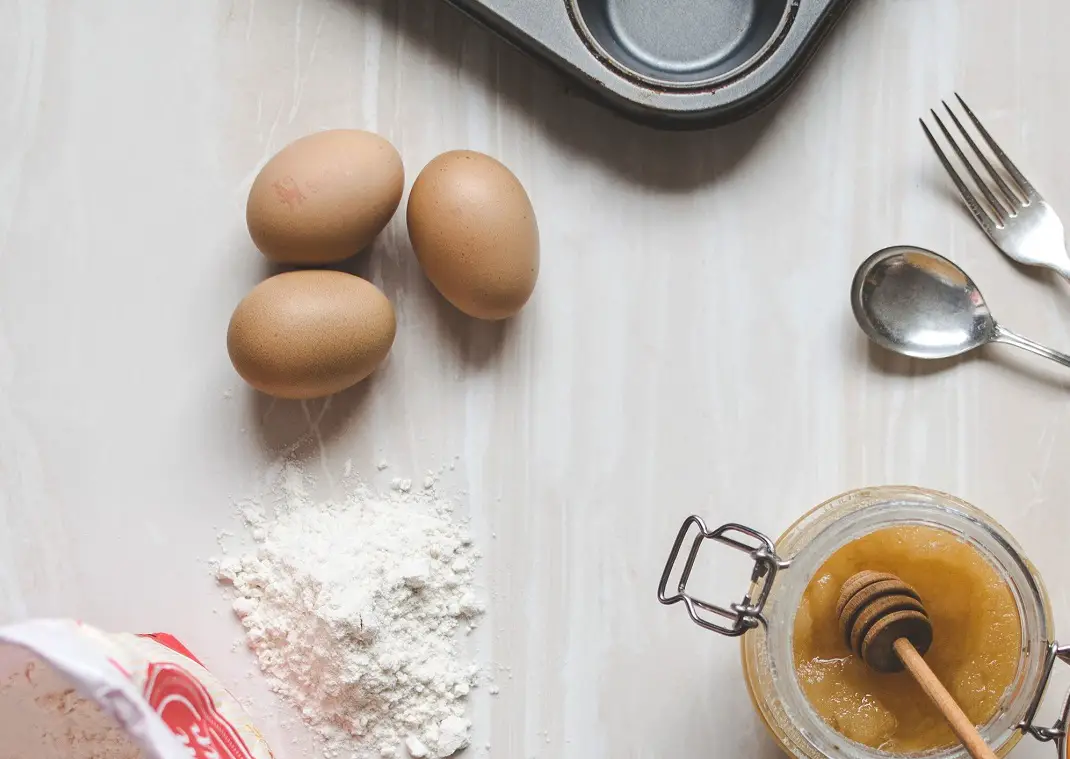 Praline sauce
Praline Sauce recipe
Pat and Kim Kalar, formerly of Tucson and now residing in Flagstaff, have been frequent guests who are now friends. To say that Kim has become addicted to this sauce is an understatement. I never had to ask if he had a particular request for breakfast… as long as you put praline sauce over it, I dont care would be his reply.
Ingredients

1/2 cup butter
1-1/2 cups brown sugar
1/2 cup maple syrup
1/2 cup whipping cream
1/2 cup chopped pecans
Melt butter in a saucepan over low heat; blend in brown sugar until syrupy. Simmer over low heat for 5 minutes. Stir in maple syrup. Blend in whipping cream until smooth, then stir in chopped pecans.
Best served warm.
Tags: recipe, Praline sauce, cooking, diy