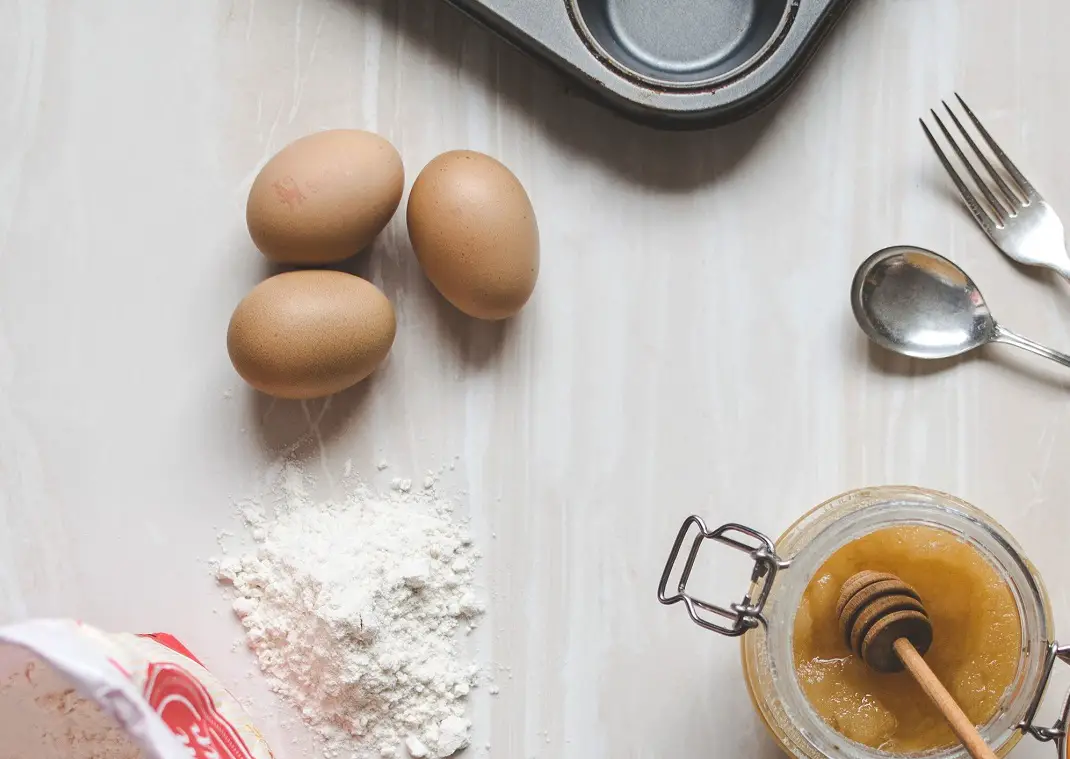 Plum dumplings
Plum Dumplings
My grandmother was born in Czechoslovakia and came to this country in 1923. As a young girl, she studied cooking in Vienna. Although she did not cook "professionally," she did prepare wonderful dishes for our family and friends. More importantly, my grandmother raised and grew most of her food on just two acres of land. My grandfather would go to the store and buy staples, such as coffee beans, flour, salt, and sugar. Everything else they grew. She had two stoves in her kitchen, a gas stove and a wood stove, but she preferred to do all her baking and cooking on the wood stove. They also had a summer kitchen and a smoke house on the property.
This recipe is from my grandmother's kitchen. I still have several of her cooking utensils and tools, which I treasure. The dumplings can be served as a side dish for lunch or as a light supper. They can be made with any fruit, such as peaches, but usually are done with plums, canned or fresh.… Mary Kilburn, former innkeeper
Ingredients

1-1/2 pounds potatoes
2 cups flour
2 eggs
Salt to taste
Fruit

Topping:

1/4 pound butter
1/2 box bread crumbs
1/2 cup sugar
Cook potatoes in skins. When cooked, peel and mash immediately. Cool and add flour, eggs, and salt. Roll out on a floured board and cut into approximately 2-inch squares. Wrap each fruit in dough. Drop in boiling water. Boil about 10 minutes. Remove with slotted spoon and roll into topping.
Topping: Melt butter. Add bread crumbs and sugar. Mix thoroughly and brown. Roll cooked dumplings in topping and serve warm.
Tags: recipe, Plum dumplings, cooking, diy