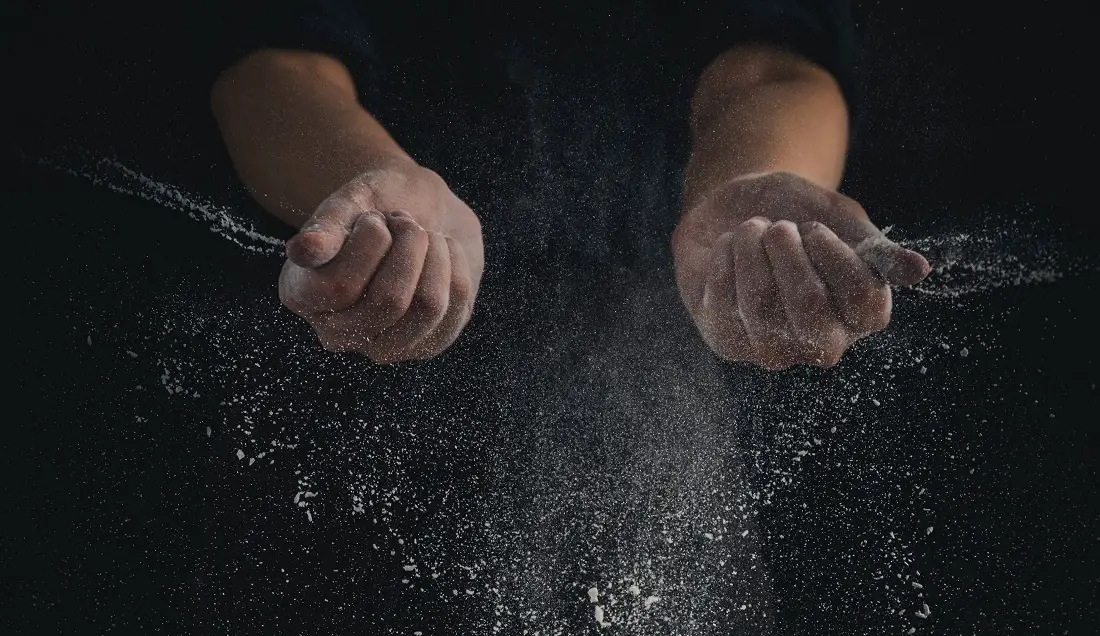 Old fashioned pig roastwith bbq sauce
Old Fashioned Pig Roast>with BBQ Sauce recipe
Recipe compliments of Hoyt and Hilda Martin.
BBQ Sauce Ingredients:

Recipe is for a 90-pound pig
1 gallon vinegar
1/2 cup sugar
1/4 cup salt
Juice of 3 lemons
3 Tablespoons red pepper
3 Tablespoons black pepper
1/2 pound butter
1-1/2 cups brown sugar
1 small bottle smoke flavoring
1 large onion, chopped
One 8-ounce bottle ketchup
3 Tablespoons mustard
Pig Roast:Cut off the head and feet. Split the pig down the center of the stomach side. Lay pig flat, stomach side down, over the grill. Rub the back well with vinegar and salt. Cook for 11 hours. Turn the pig on its back and make slits all over the pig. Pour the BBQ sauce into the slits. Cook for 3 hours more, basting with the sauce about every 30 minutes.
BBQ Sauce:Bring all ingredients to a boil and simmer for 10 minutes. Strain and brush on hog for last 3 hours of cooking.
Tags: recipe, Old fashioned pig roastwith bbq sauce, cooking, diy