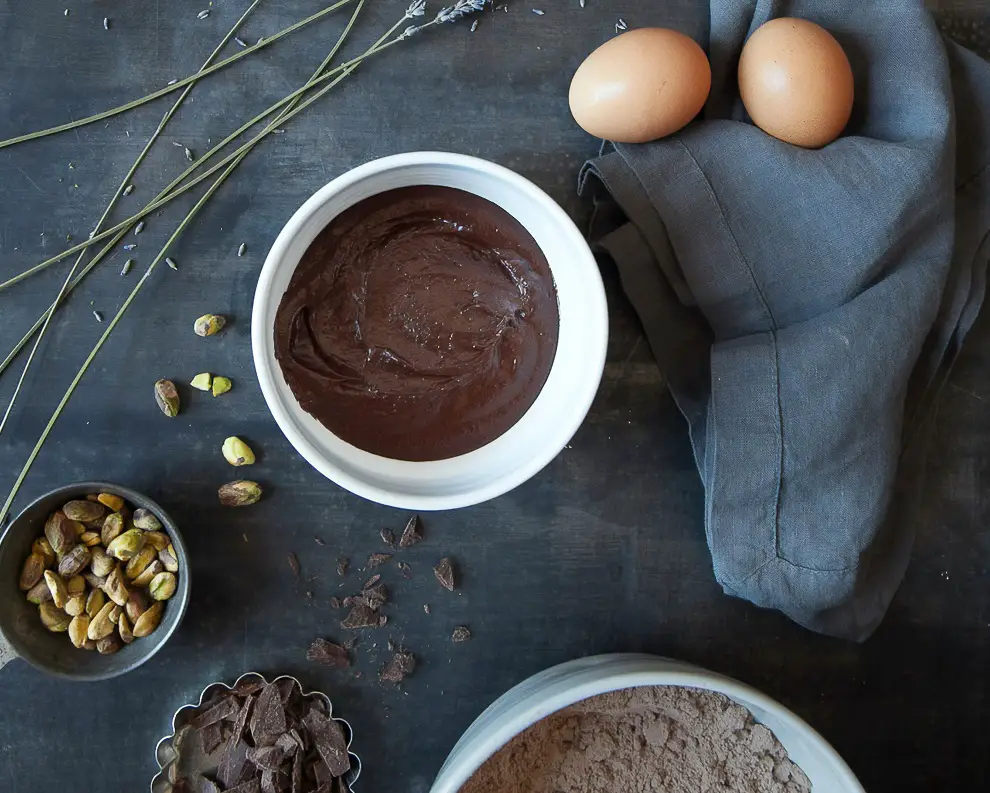 Oatmeal molasses bread
Oatmeal Molasses Bread
This recipe has been baked and served at Rabbit Hill Inn for close to 100 years. Hopefully, you'll enjoy it as much as we do.
Ingredients:

1 cup quick oats
1-1/2 Tablespoons butter
1 package dry yeast
1/2 cup warm water
1/2 cup molasses
2 teaspoons salt
4-2/3 cups flour
Bring 2 cups water to a boil. Remove from heat and stir in quick oats and butter. Let stand for one hour. Soak yeast in lukewarm water for 5 minutes. Stir until dissolved and add molasses, salt, and oatmeal mixture. Stir thoroughly and add 4-2/3 cups of flour. Knead for 8 minutes. Allow to rise until doubled in bulk. Divide into 2 pieces and mold into 2 loaves of bread. Let rise in a warm place, covered with a towel, until doubled in size. Bake at 375 degrees for 35 minutes.
Tags: recipe, Oatmeal molasses bread, cooking, diy