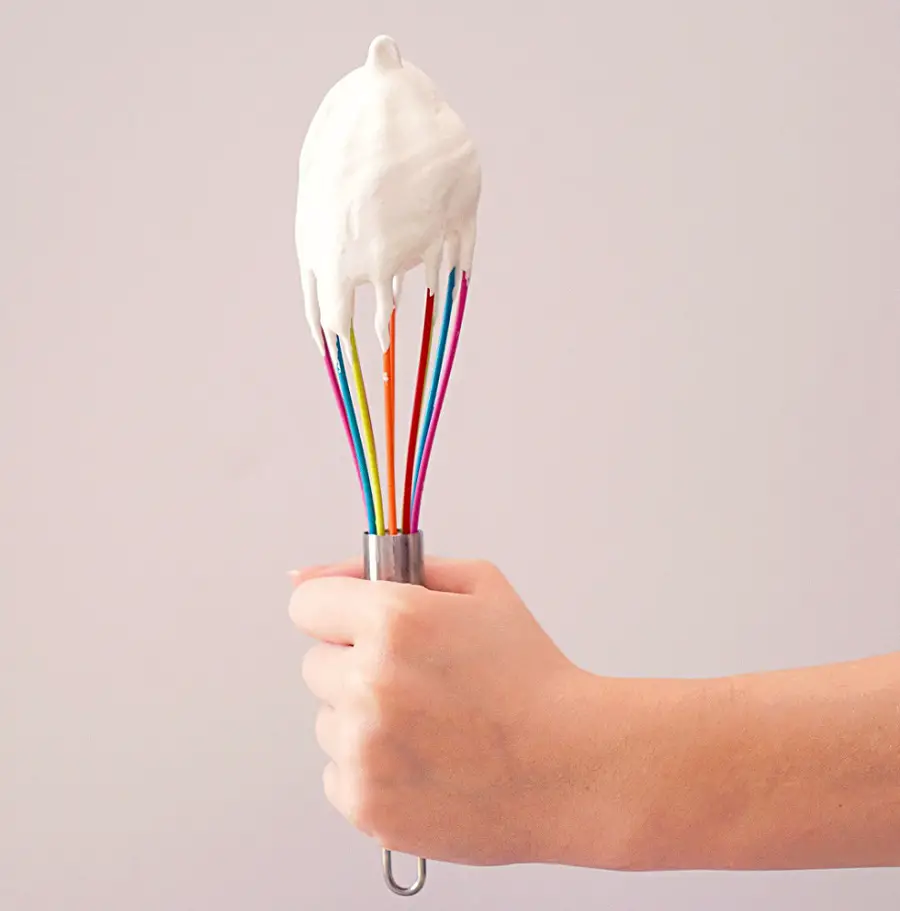 Impossible garden pie
Impossible Garden Pie
Ingredients:

2 cups chopped zucchini
1 cup chopped tomato
1/2 cup chopped onion
1/3 cup grated Parmesan
1-1/2 cups milk
3/4 cup Bisquick
3 eggs
salt and pepper
Preheat oven to 400 degrees. Lightly grease 10-inch pie plate. Layer zucchini, tomato, onion, and cheese in pie plate.
Beat remaining ingredients until smooth. Pour over vegetables. Bake until golden brown (knife inserted in center should come out clean) about 30 minutes. Let stand 5 minutes before slicing. If using a 9-inch pie plate, decrease milk to 1 cup and Bisquick to 1/2 cup and eggs to 2.
This is a good way to use any leftover vegetables you may have as well.
Serves:6 for breakfast or lunch, or 8 as a vegetable dish before dinner.
Tags: recipe, Impossible garden pie, cooking, diy