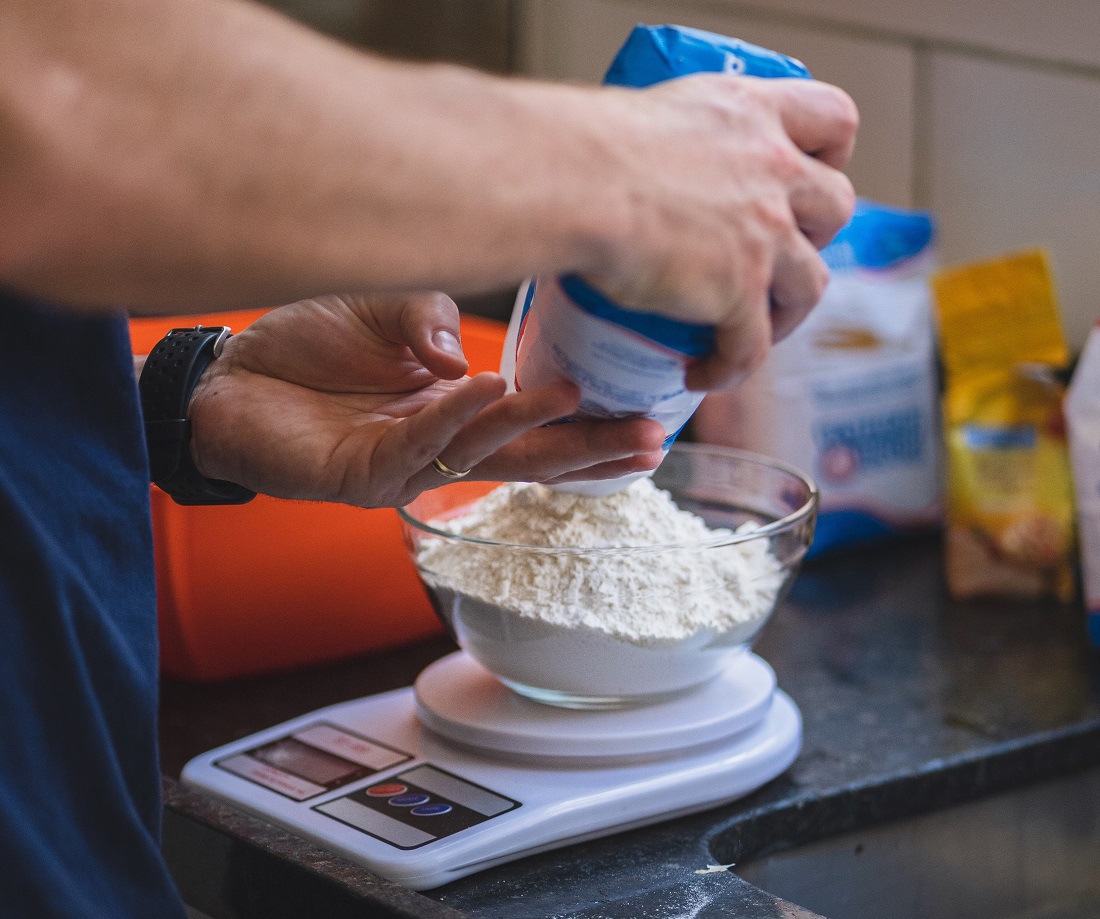 Molasses barbecued quails
Molasses Barbecued Quails recipe
Slaw: Combine ingredients in bowl and toss. Heat 6 cups in frying pan.
Potatoes: Peel potatoes and cut into small dice. Heat oil in pan; add potatoes and rosemary. Cook slowly over medium heat until potatoes are cooked through (8 to 10 minutes). Add salt and pepper.
Quail: Grill quail (approximately 4 minutes each side). Make sure quail is cooked all the way through. Brush Pomegranate Molasses on at the end while quail are still hot. Enjoy!
Serves: 4
Tags: recipe, Molasses barbecued quails, cooking, diy